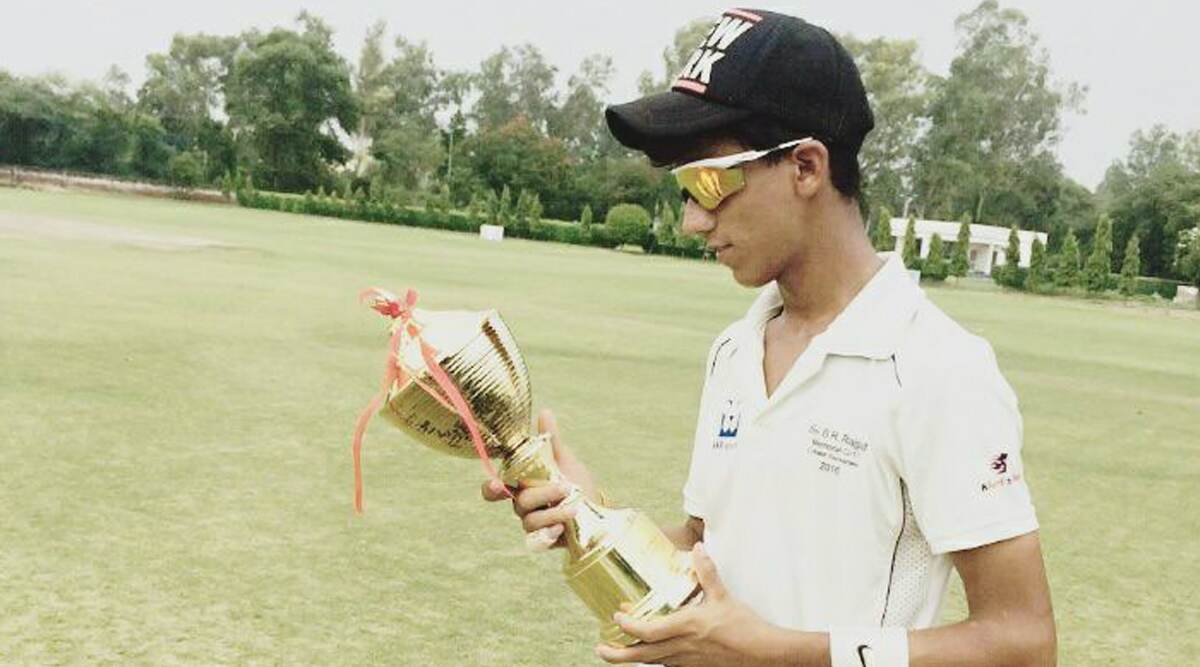 A young cricketer from Delhi named Keshav Dabas dismissed Rohit Sharma and Shikhar Dhawan during the practice sessions. The young boy has stunned both the batsmen with some ferocious deliveries. The incident happened during Team India's practice sessions at Arun Jaitley Stadium in Delhi ahead of India vs Bangladesh 1st T20I 2019 match. Dabas delivered a good length bouncer to Sharma that got an edge of the Indian opener. Later, he uprooted Dhawan's stumps. Dabas managed to find a gap between Dhawan's bat and pad to dismiss him. India Vs Bangladesh, Cricket Score 1st T20I Match. 
Dabas currently plays for Surinder Khanna Cricket Academy. He played one match for Delhi under-19 team last year. This year, he narrowly missed out on the selection to the squad. According to a report by Hindustan Times, Ravi Shastri also praised the Delhi boy for his efficient bowling skills. This is not the first time that Dabas has bowled to Indian cricketers. Earlier, he was an official net bowler during Australia's tour of India in early 2019. Shikhar Dhawan, KL Rahul, Manish Pandey and Shardul Thakur Enjoy Breakfast Together Ahead of India vs Bangladesh 1st T20I 2019 (See Photo)
Meanwhile, India is set to play against Bangladesh in the first T20I match at Arun Jaitley Stadium in Delhi on Sunday (November 3). Rohit Sharma is leading the India squad as Virat Kohli has been given rest for the T20I series. The 2nd T20I will take place at Saurashtra Cricket Association Stadium in Rajkot on November 7. The 3rd and the last T20I will take place at Vidarbha Cricket Association Stadium in Nagpur on November 10. Post that, the two-match Test series will start and witness the return of Virat Kohli as Indian skipper.