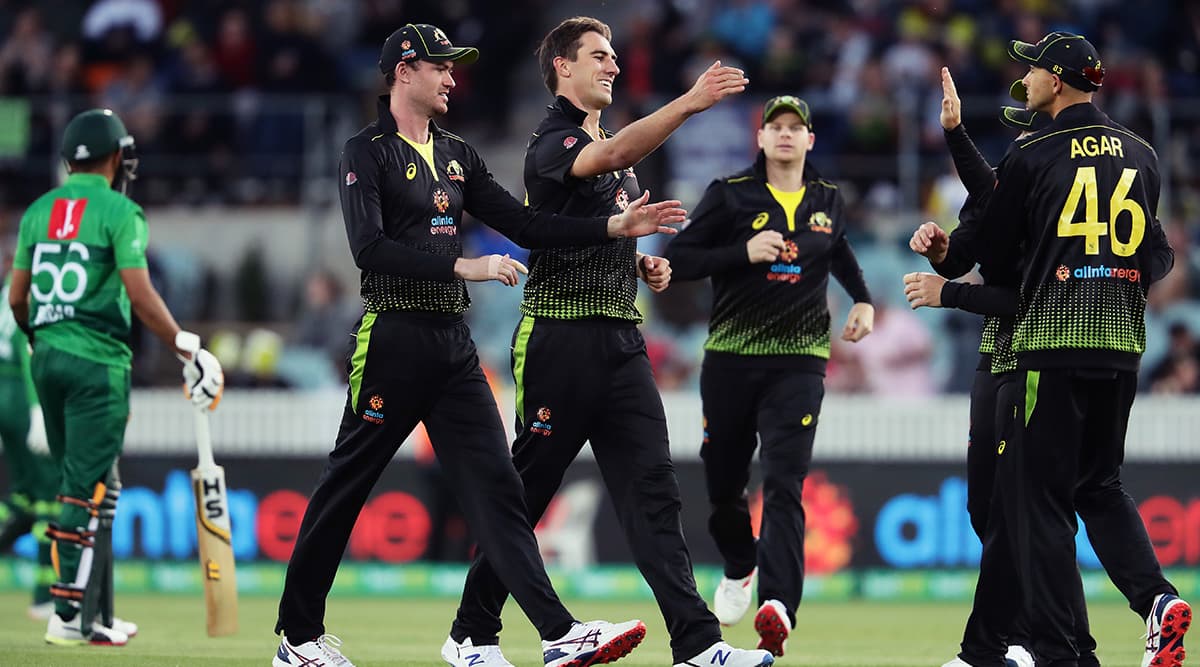 The Pakistani team suffered from a humiliating 10 wicket defeat against Australia earlier today at the Optus Stadium in Perth. Thus the Aussies clinched the series by 2-0. Needless to say, the fans are quite disappointed with the performance of the team. The Pakistani former cricketer Shoaib Akhtar was quite disappointed with the performance put up by the team and said that the coach of the team Misbah Ul Haq needs to take a firm decision which will run in favour of the team especially with the fact that T20 2020 World Cup is around the corner. AUS Beat PAK By 10 Wickets. 
While defining the performance of the Pakistani cricket team, Shoaib said that the Pakistani team is clueless who has allowed the Aussies to walk over themselves. He said that the team can now gauge their calibre, mental and physical strength since they have now travelled overseas. According to him, the new coach of the team Misbah Ul Haq and the Pakistani team has a lot of work to do ahead of the T20I World Cup which will be hosted next year in Australia. Shoaib Akhtar looked dejected and ran out of words while describing the performance of the team.
He analysed Pakistan's performance on his social media channel. Watch the video below:
Talking about the match, Australia won the toss and decided to bowl.  It was only Iftikhar Ahmed who scored 45 runs from 37 balls. The team made a total of 106 runs and the home team achieved the total with 49 balls to spare.