Indian Premier League(IPL) is one of the mega sports events in the world. This year Vivo IPL 2019 will be the twelfth edition of IPL. The action is all set to begin from March 23, 2019. Due to Lok Sabha Election 2019, IPL was initially supposed to be hosted in some other country. However, BCCI has confirmed that matches will take place in India. The opening match will take place between Royal Challengers Bangalore and Chennai Super Kings at the home ground of defending champions. The tournament of Indian Premier League features some of the most talented cricketers from around the globe, who are amazing fielders. Having said that let us go through famous run outs from the past season of IPL. VIVO IPL 2019: Unbelievable Catches From the Past Seasons of Indian Premier League (Watch Videos).
Best Run Outs from Vivo IPL
1. Virat Kohli run outs at the death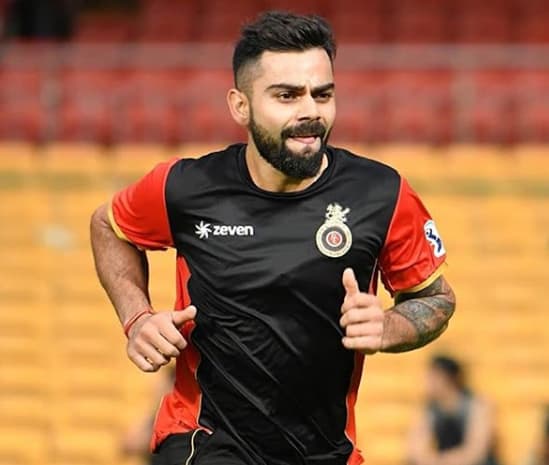 The Indian skipper is a fantastic athlete. He has strong arms and good agility. This is the reason why, we mostly see Kohli fielding near the boundary rope at the death.  Here Tim Southee was bowling the last over of the inning to Sunrisers Hyderabad. In the same over two SRH batsman got run out by Virat Kohli. The RCB captain first sent back Rashid Khan followed by Siddharth Kaul. Here Kohli collected the ball cleanly and made an excellent quick throw towards the wicket-keeper Parthiv Patel. Click here to watch this video of Virat Kohli running out Sunrisers Hyderabad players in their match against SRH in Vivo IPL 2018.
2. MS Dhoni's bullseye sent back RCB Batsman Colin De Grandhomme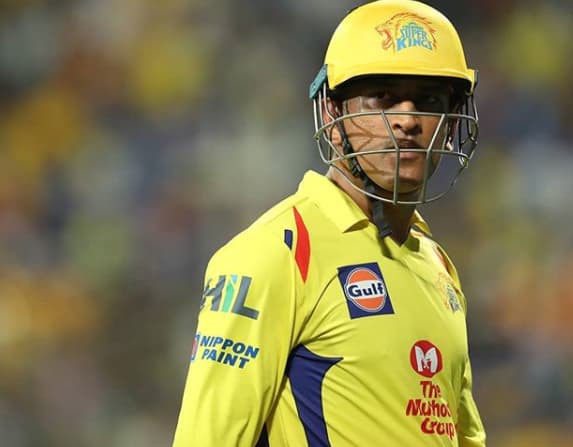 MS Dhoni is indeed the best wicket-keeper of all time. His swiftness behind stump is unmatched. In the match against Royal Challengers Bangalore, de Grandhomme was trying to come on strike when Pawan Negi fail to made contact with the ball bowled by Dwayne Bravo. Click here to see how MS Dhoni created 'You miss, I hit' situation by throwing the ball with his gloves on.
3. Game changing Run Out by Ravindra Jadeja
Irfan Pathan was bowling the last over for Gujarat Lions, Mumbai Indians needed 1 run from 1 ball. Lasith Malinga missed the hit, the ball flicked his pad and directly went towards Jadeja, who made a throw with lightning fast speed to run out Krunal Pandya with the direct hit at the striker end. Click here to view the run out by Jadeja which lead to a super over.
4. Unusual Run out by Axar Patel
Let's go back to match number 10 of IPL Season 8 between Delhi Capitals(then known as Delhi Daredevils) and Kings XI Punjab. Click here to see an unusual run out by Axar Patel at non striker end to sent back JP Duminy.
5. Umesh Yadav Sprint for a run out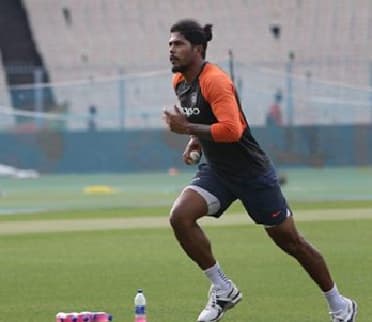 Umesh Yadav is known for his best fitness. Here you can see him running out Mumbai Indian batsman  Saurabh Tiwary in his own bowling. Click here to see how MI batsman got run out by the speed of Umesh Yadav.
6. Shardul Thakur make sure that he gets this batsman out
Daniel Christian standing on slip put down a catch on the bowling of Shardul Thakur, the batsman tried to steal the single though, which gave Daniel the opportunity to make up on his mistake and throw the bowl towards Shardul who ran towards the striker end to dismiss MI batsman. Click here to view the video of this epic run out which happened in the match between Rising Pune Supergiants and Mumbai Indians.
This Vivo IPL 2019 will add more run outs in the list, especially when there are world class fielders like Hardik Pandya, Dwayne Bravo, Suresh Raina to name a few. This season of IPL is indeed going to be a crucial one, as the players here can prepare themselves well before the ICC World Cup 2019.