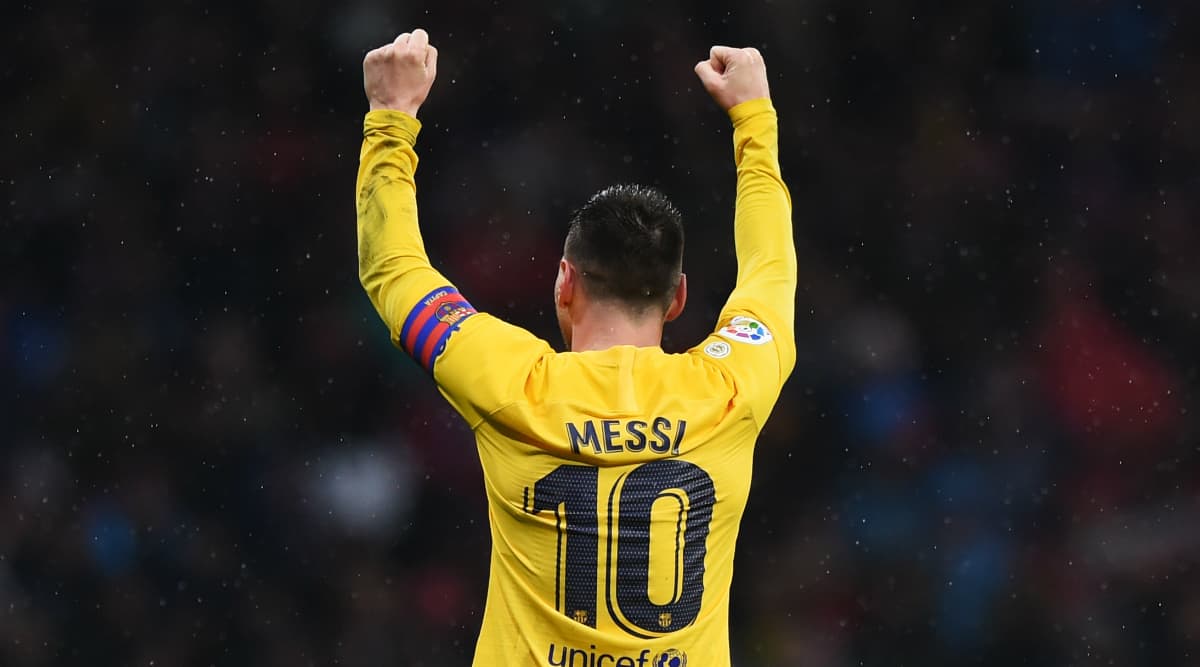 Can Lionel Messi win his sixth Ballon d'Or title? The countdown to most prestigious football awards ceremony has begun and Barcelona skipper Lionel Messi is touted to be a big favourite to win the 2019 Ballon d'Or ahead of the likes of Virgil Van Dijk and Cristiano Ronaldo. The little Argentine considered the greatest player to have graced the football pitch would win his 6th title and a first since 2015 if it is indeed the case. Betting has been stopped by several sites on the Ballon d'Or 2019 winner after reports emerged online of Messi has been selected for the top prize by France Football and also has been informed a week before the event. So what makes Lionel Messi an ideal candidate for the 2019 edition of the Ballon d'Or, let us have a quick look. Ballon d'Or 2019 Date and Time in India: Live Telecast and Online Stream With Full Schedule Timing in IST, Nominees and Venue of Awards Ceremony.
1. Popularity – Let us be clear, France Football generates a lot of money through the annual gala held for the Ballon d'Or event. There is always a little bit of bias towards popular footballers, and Lionel Messi has the lead over the likes of Mo Salah and Virgil Van Dijk in this department. Messi is a fan's favourite, and a 6th Ballon d'Or will send the fans into a tizzy.
2. FIFA Best Player Award – Lionel Messi has already won the FIFA Best Player award held earlier in the year, and this could also have its bearing on the Ballon'd Or. Despite a poor showing at the Copa America and failure to win the UEFA Champions League, his individual brilliance on the pitch is head and shoulders above these setbacks.
3. Cristiano Ronaldo's Struggles – Arch-rival Cristiano Ronaldo has struggled with injuries and form towards the end of 2019 while Lionel Messi has been scoring goals for fun and got one against Atletico Madrid last night. Virgil Van Dijk being a defender, often goes unnoticed despite his brilliance and stage is set for the Argentina captain to be crowned.
4. Statistics – Lionel Messi scored 51 goals and had 22 assists to his name in 2018.19 seasons, and this is where he pipped the other attackers. These numbers are insane in comparison to his peers and highlight the level he sets for the others. This season too, he has 9 goals so far and looks like a man hungry for more on the pitch. Ballon d'Or 2019 Winner Name Predictions: Lionel Messi, Cristiano Ronaldo or Virgil van Dijk, Who Has More Chances of Winning The Award in Paris?
As the world awaits the winners of the coveted Ballon d'Or trophy, we have to applaud the sheer brilliance of the footballers nominated for the top honour since the level of competition is quite high this year.