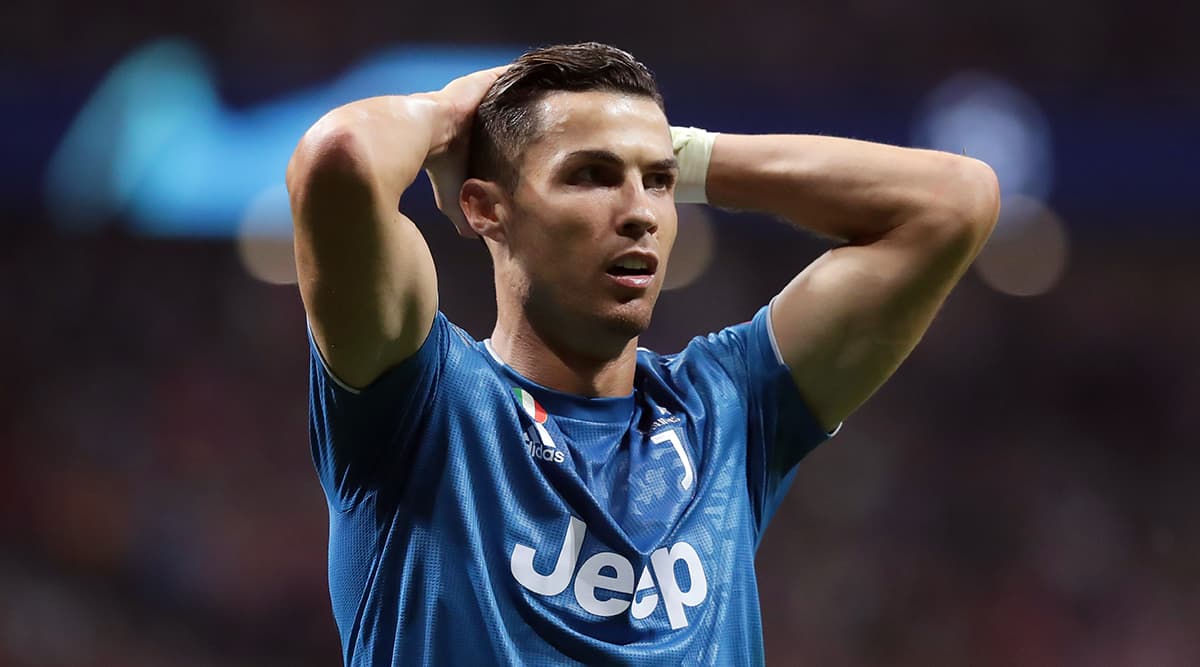 Cristiano Ronaldo joined Juventus from Real Madrid last season with the Italian giants breaking the bank to bring the Portuguese superstar to Serie A. But if reports are to be believed, Ronaldo wants to leave Juventus just a season after joining them. The 34-year-old reportedly wants to return to the Premier League and join his old club Manchester United. Ronaldo spent six years at Manchester and was an instant hit. It was also during his time with the Red Devils that the Portuguese forward won the first of his five Ballon d'Or awards. Cristiano Ronaldo's McDonald's Woman FOUND? Lady Identifies Herself as 'Paula Leca' Who Gave Portuguese Footballer Free Burgers in His Childhood.
According to reports from Don Balon, Ronaldo feels that a lengthy stay in Italy will decrease his chances of winning more Ballon D'Or trophies and therefore he is eager for a return to the Premier League with his former team United. "I would love [more], and I think I deserve it," the Portuguese captain said when asked about the Ballon d'Or awards during his – now-famous – interview with Piers Morgan. It is clear that Ronaldo, who scored 28 times in 43 appearances last season, was left disappointed after he returned empty-handed from the UEFA Champions League awards.
He has made his desire to win more Ballon d'Or titles public while in conversation with Morgan. But Ronaldo feels that it might be difficult to achieve the dream if he continues playing in the Serie A. Ronaldo failed to lead Juventus to their first Champions League title in 23 years. Juventus were knocked out of the quarter-finals by a young Ajax team with Ronaldo failing to inspire the Italian giants. But despite the heartbreaking defeat, Ronaldo still managed to win his maiden Serie A title last year. Juventus Celebrates Cristiano Ronaldo's First Goal for the Club With a Video.
The 34-year-old also feels that he needs to win a couple of more Ballon d'Or titles to have the same place in history as his arch-rival, Lionel Messi. "Messi is a fantastic guy, a fantastic player. He's in the history of football – but I think I have to have six or seven or eight to be above him," said the Juventus forward in the interview.
Reports also claim that United are more than happy to bring their former icon back to Old Trafford. United hierarchies are reportedly preparing a €120m bid for the Portuguese superstar and are willing to convince Juventus to him. United are also ready to make Ronaldo the highest-paid player in world football alongside Messi.
Meanwhile, Ronaldo has made a below-par start to the 2019/20 season. He has scored just once in three Series A games and also went cam goalless from Juventus' first Champions League encounter against Atletico Madrid. The Group D clash ended in a 2-2-draw.