The legend of Tennis, Roger Federer, celebrates his birthday on Thursday, August 8. The Swiss tennis star turned 38 years today. Federer has won 20 Grand Slam singles titles. This is the most by any male players in the history of tennis. Currently ranked world no.3 in men's singles tennis, the star has held the record for holding the no. 1 ranking in ATP rankings for a record 310 weeks. This includes the record for hosting the top spot in men's singles in 237 consecutive weeks. Happy Friendship Day 2019: Cristiano Ronaldo-Marcelo, Rafael Nadal-Roger Federer and Other Sports Personalities Who Are Best Friends in Real Life. 
Federer has a number of records in tennis. He is the only player after Jimmy Connors to have 100 or more singles title in tennis. He is one of the eight tennis players to achieve a Career Grand Slam. While tennis is a crucial part of Federer's life, there a lot of other things about Federer which are closely related to him. Here we look at some lesser-known things about the Swiss Tennis legend. Roger Federer Wins Unprecedented 100th Wimbledon Match, Sets Up Semi-Final Clash With Rafael Nadal at Wimbledon 2019.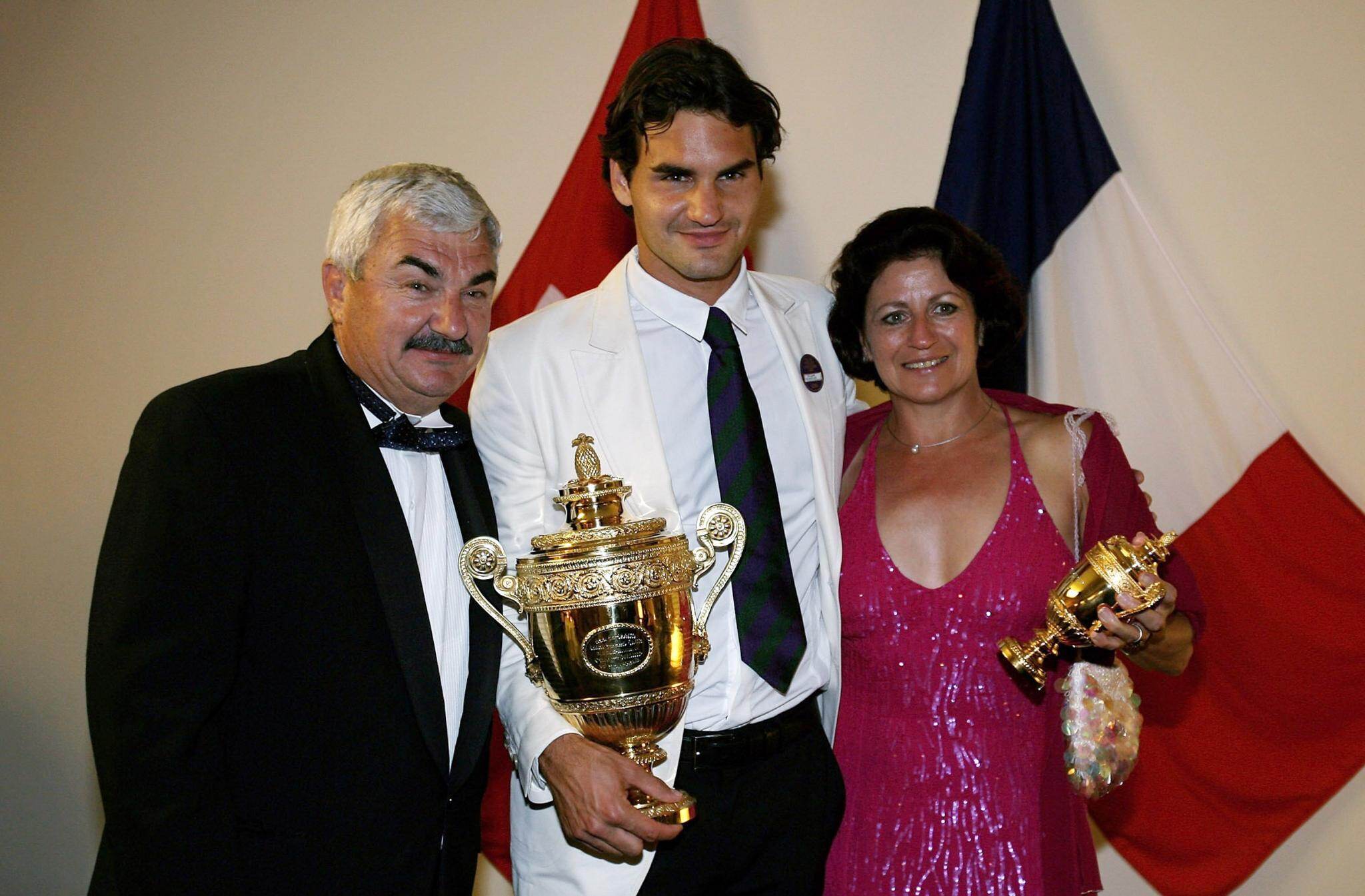 Federer's father is Robert Federer, who has a Swiss-German ethnicity. His mother, Lynette Federer, is a South African. She holds both Swiss and South African citizenship.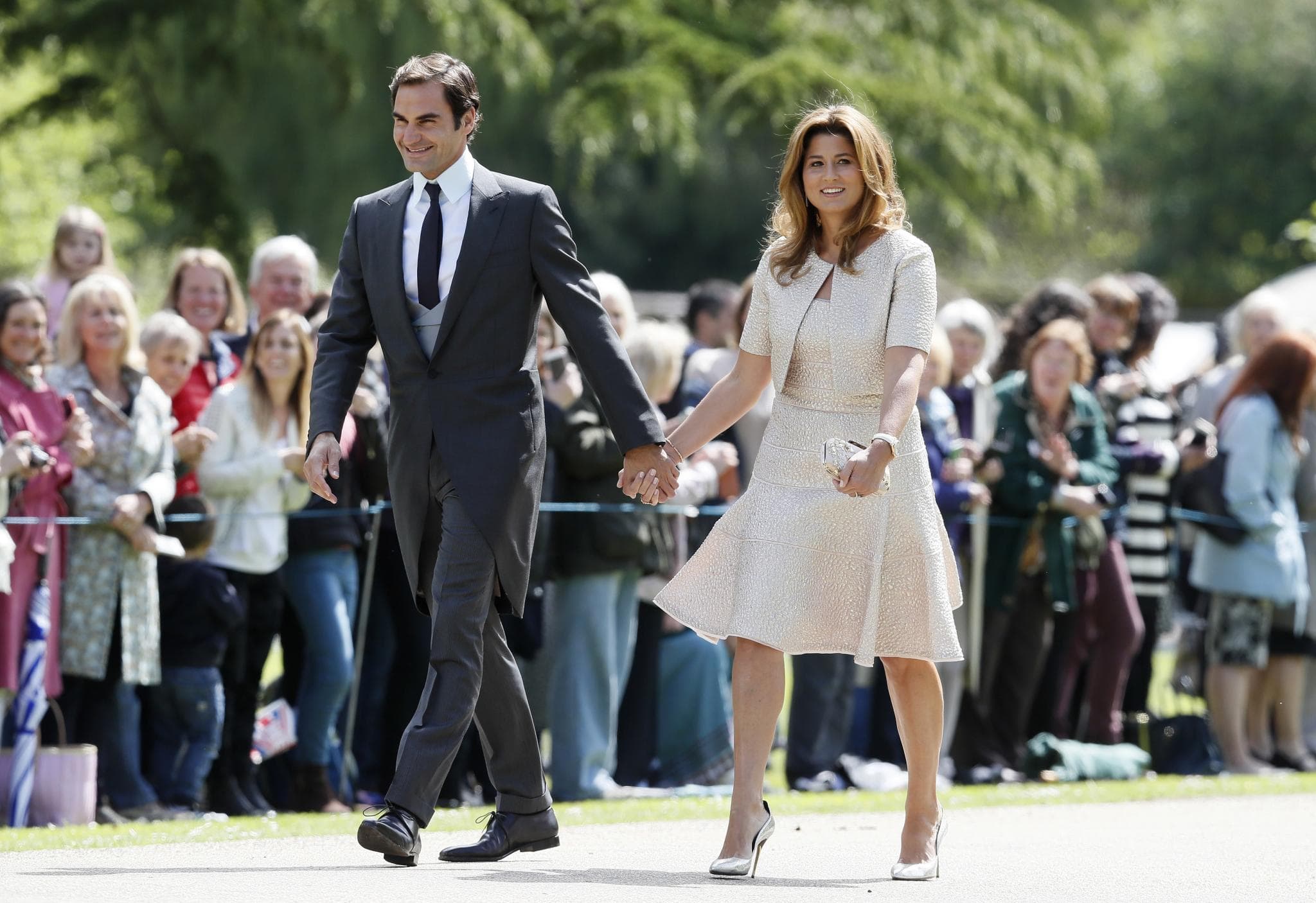 Federer's wife Miroslava Federer is also a tennis player by profession. The couple competed for Switzerland in 2000 Sydney Olympics. They married each other in April, 2019.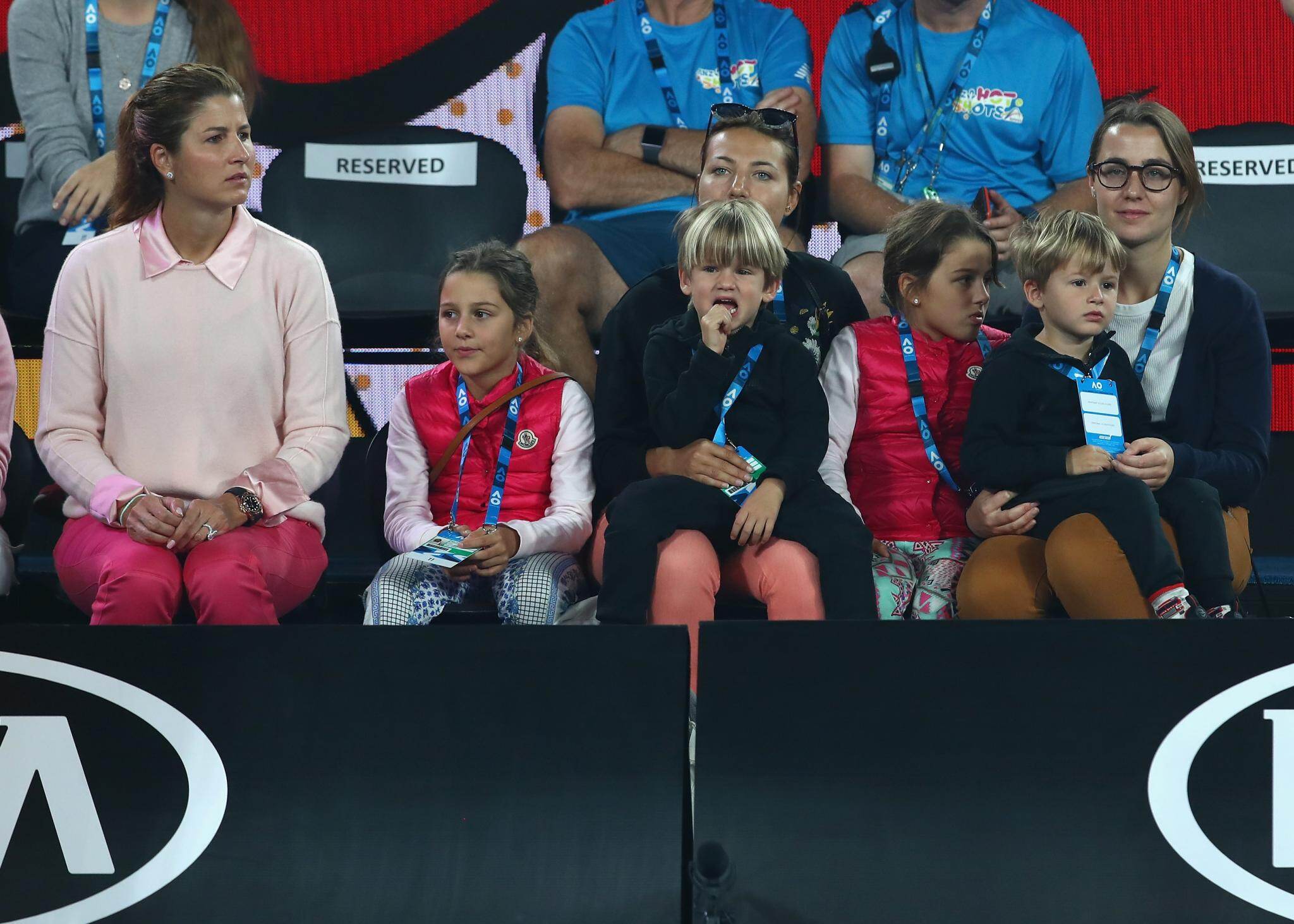 Federer and his wife Miroslava have four children. Miroslava gave birth to identical twin girls in 2009. They had another pair of identical twins in 2014, but this time they were boys.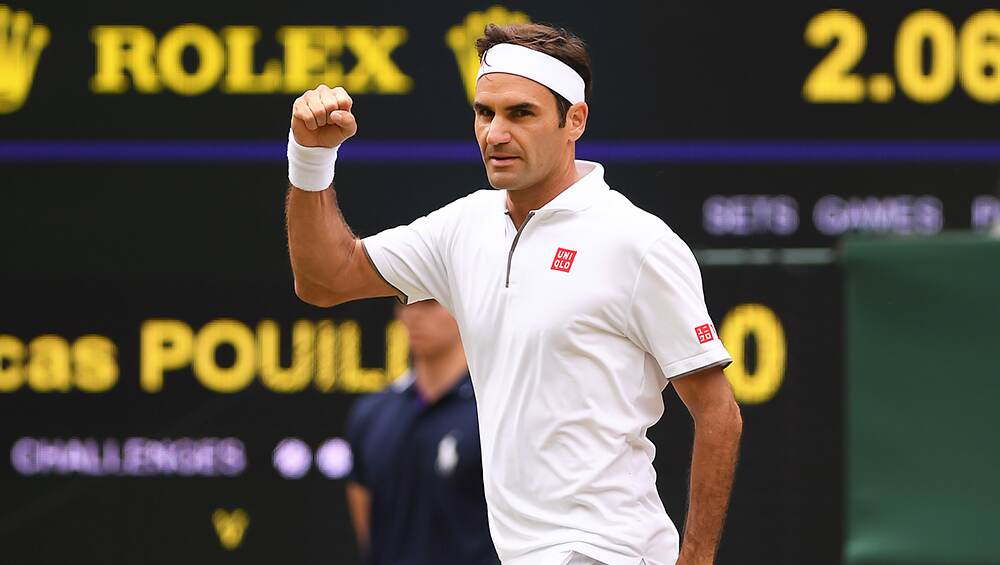 Federer is a popular sportsman and has many endorsements which makes him one of the highest-earning sportsmen in the World. His total net worth is around 450 million dollars.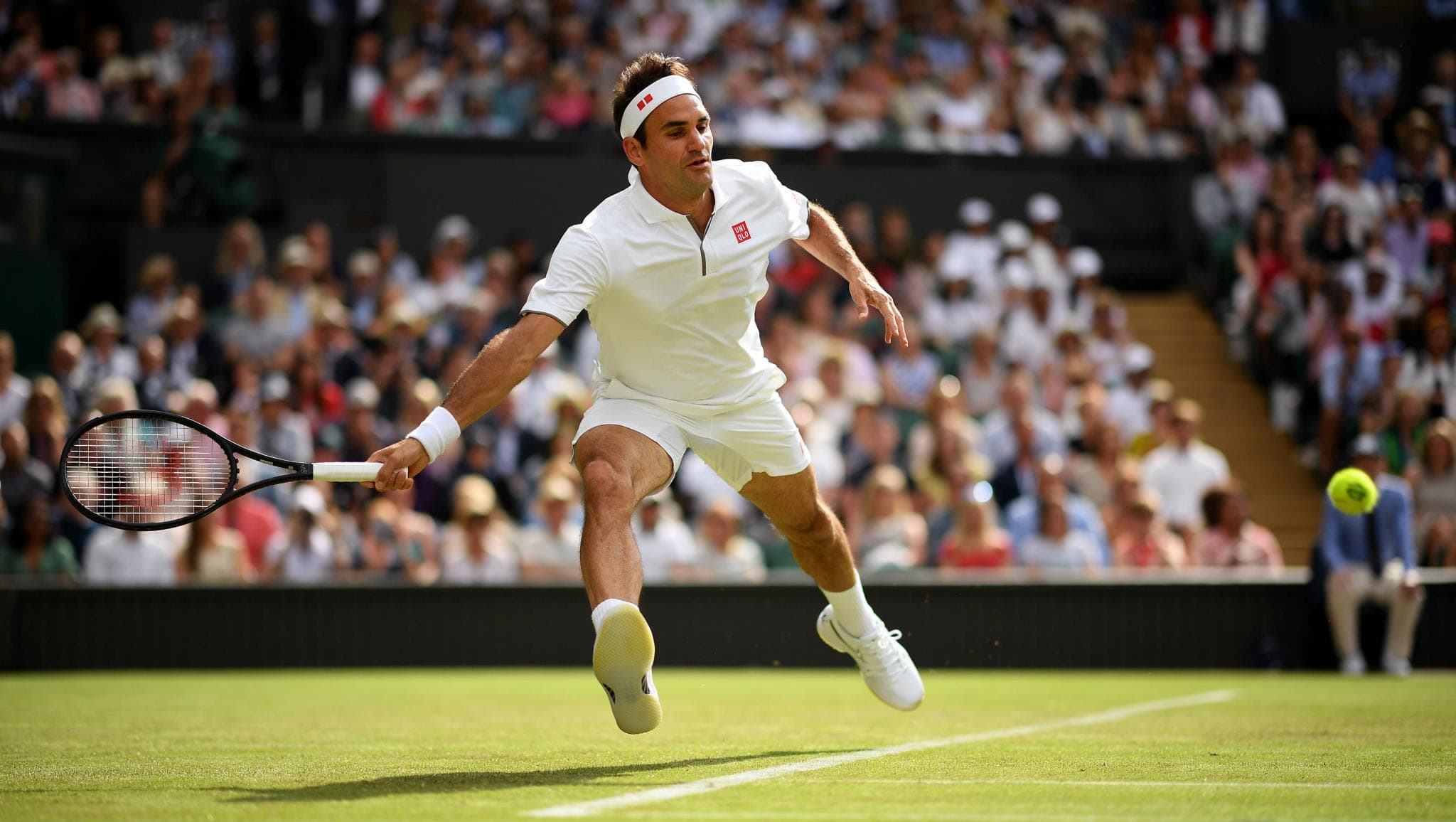 Federer is popular with many nicknames which his fans have associated with him. He is nicknamed as Federer Express also called as Fed Express or FedEx. Swiss Maestro and Maestro are other nicknames associated with the tennis star.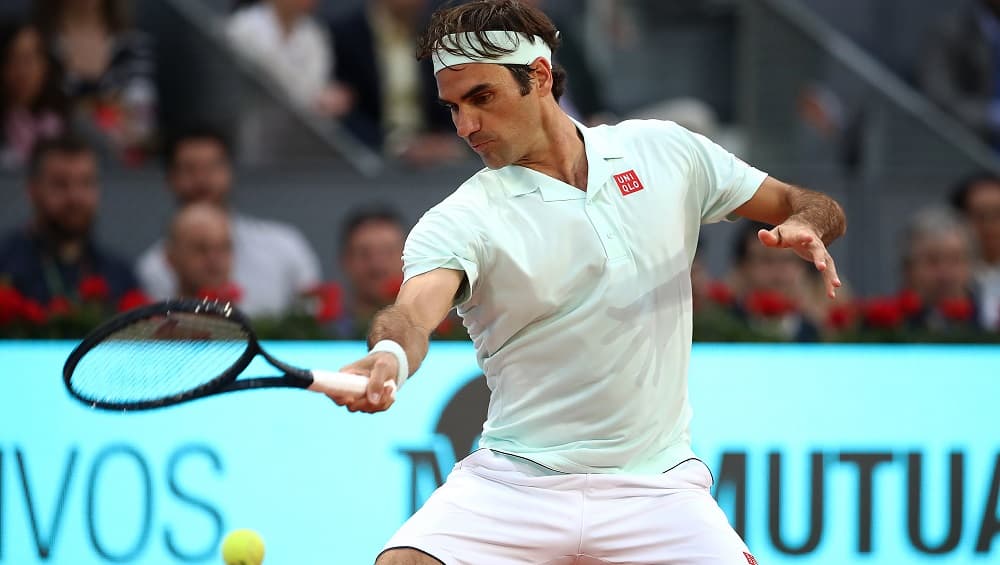 Federer has knowledge of many languages and while his first language is Swiss German, he can also speak German, French and English. In addition, he knows little Italian, Spanish, Swedish and Afrikaans languages.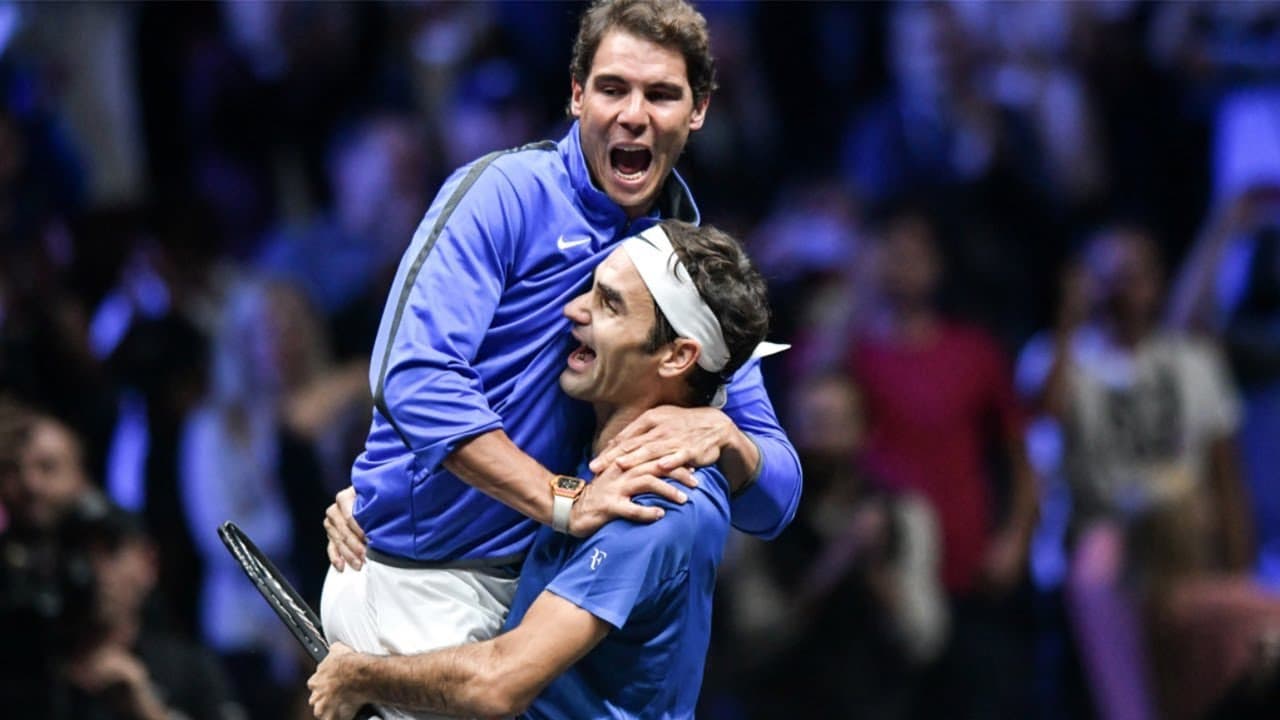 Although Roger Federer faces a tough rivalry with tennis player Rafael Nadal in the sports, they both are very good friends. Nadal is Federer's best friend and the Swiss legend revealed this during an interview with Vogue's 73 Questions.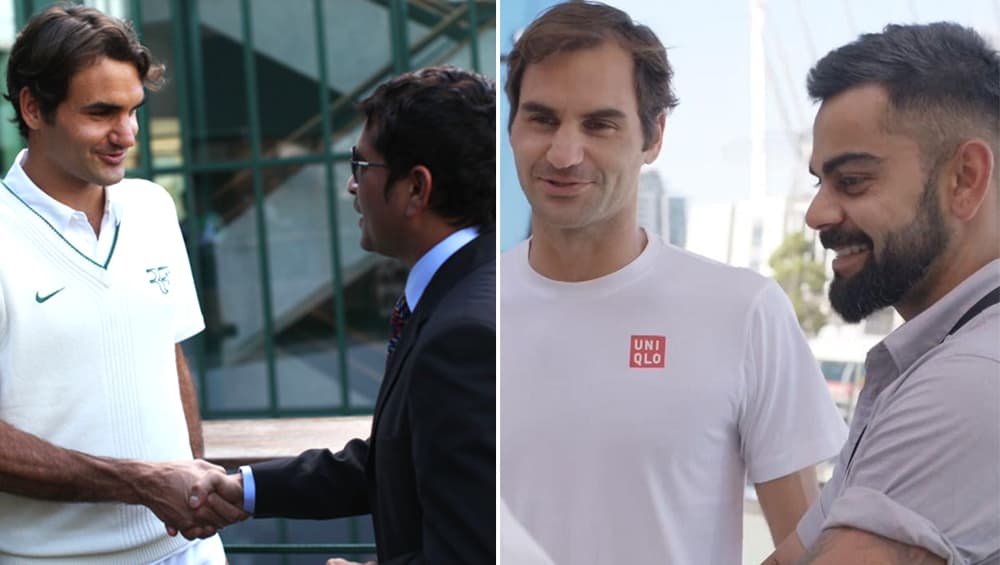 Federer's friendship with Indian Cricketers
38-year-old Federer also has friendship with Indian cricketers. Federer knows Indian legendary cricketer Sachin Tendulkar very well and both also admire each other a lot. Moreover, Federer also met and clicked a photo with current India cricket team's skipper Virat Kohli during Australia Open 2019. Virat went to witness a match of Federer in Australia Open 2019 early this year and met and greeted him after the match.
Tennis is not complete without Roger Federer, who is one of the best players to ever play the sport. For his country Switzerland, Federer won a Gold medal in Men's doubles in 2008 Beijing Olympics and a Silver in Men's singles in 2012 London Olympics. Federer is also famous for many charity works. He has established the Roger Federer Foundation, an organisation to promote children's access to education and sport. He also supports Africa-Swiss charity IMBEWU. Federer is popular for his speed, fluid style of play, and exceptional shot-making in the game of tennis. Happy Birthday Roger Federer!