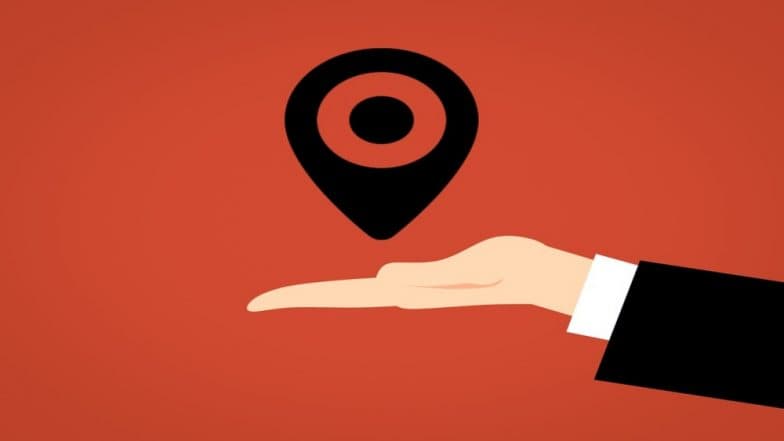 Search giant Google is having a tough time to detect the fake applications that continue to be there on the Play Store. They may have increased security measures but malware expert Lukas Stefanko has found 15 fake GPS applications on the Google Play Store and what's more shocking is they have been downloaded over 50 million times. These fake map applications were found by a malware researcher at ESET Stefanko. These fake navigation apps violate the privacy rules of Google. Beware! 85 Malicious Android Apps Removed From Google Play Store; Here's How You Can Save Your Smartphone From Fake Apps.
These applications provide nothing more useful for the user, other than just blatant display of ads on them. They just open Google Maps with no more additional value as mentioned by Stefanko. Google has made a screening process which makes it easier to detect the fake applications, but these 15 apps have managed to gain a spot on the Play Store. These fake GPS applications are just a source of adware. Fake Apps of SBI, ICICI, Axis And Other Banks on Google Play May Have Stolen Data of Customers: Report.
Check Malware Expert Lukas Stefanko's Tweet on Fake GPS Apps on Google Play Store
I tested over 15 fake GPS Navigation apps with over 50,000,000 installs from #GooglePlay that violate Google rules.

These apps just open Google Maps or use their API without any additional value for user, except for displaying ads.

Some of them don't even have proper app icon. pic.twitter.com/eeIFQS5IVU

— Lukas Stefanko (@LukasStefanko) January 17, 2019
He has reported these applications to Google. These applications also violate the terms of Google Maps. He urged the users that before downloading any application from the Play Store, they should check the developer of the app. Apps from trusted companies and developers only need to be given access to your smartphones. In adware apps, they use the information about the user to display embedded ads. Some of these applications even ask the user to pay money for an ad-free version of the same.
A navigation application will not generally require the information of the user's number or any other personal information, but some of these apps were found to be accessing such details. One of the application asks a user to pay a fee to use navigation, which is the primary feature of the application in the first place. The security process is once again questioned as these applications should have been red flagged at the screening itself. After Stefanko's notice, Google has removed some of these malicious navigation apps.