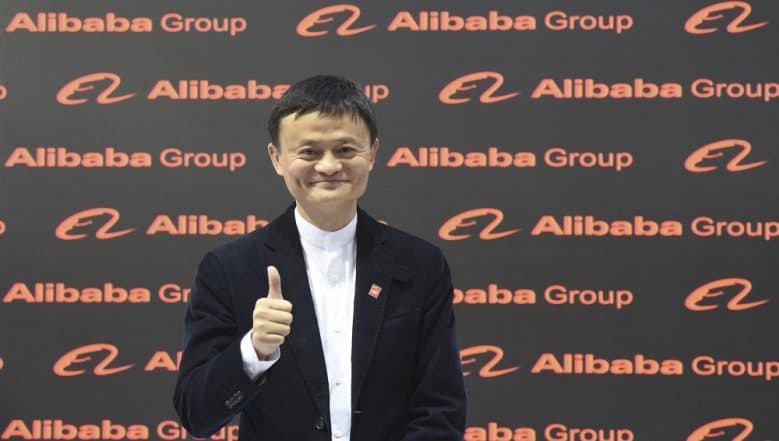 Jack Ma, China's richest man and co-founder of Alibaba Group will be stepping down as an Executive Chairman of Alibaba on Monday. Jack Ma announced his retirement in an interview to New York Times and will focus his time towards education. The 54-year old former English Teacher decided to bid goodbye to the company on the Monday, which is coincidentally Chinese Teachers Day. Jack Ma referred his retirement as beginning of an era rather than an end. Jack Ma, Co-Founder of $420 Billion Alibaba Group, Set to Retire on Monday.
However, Jack Ma may be the wealthiest man in whole of China, but he says there's no time for him to spend that money and that's a big downside of being so rich. So how rich is Jack Ma?? Let's estimate his net worth. Alibaba & Reliance Retail Mega Joint Venture on the Cards; Likely to Make $5 Billion Investment.
According to the report from Forbes, Jack Ma's real-time net worth is about $36.6 Billion as of August 8, 2018. The 54-year former English teacher also owns a penthouse in Hong Kong which is worth $36 million, reported Bloomberg. Jack Ma also loves to ride in style that is the reason he has huge collection of exotic and attractive cars in his garage.  As per the media reports, he owns BMW 7-series, Maybach 62S, Roewe RX5 SUV and much more. He also owns a private jet - Gulfstream 550, which costs around $61.5 million (approximately Rs 396 crore). The 19-seater private jet is a high speed aircraft with conference rooms.
As far as the future plans of Jack Ma are concerned, he said in an interview that he will be focusing his time as well as money on education. Moreover, he will remain on the board and will mentor Alibaba's management despite leaving the company.