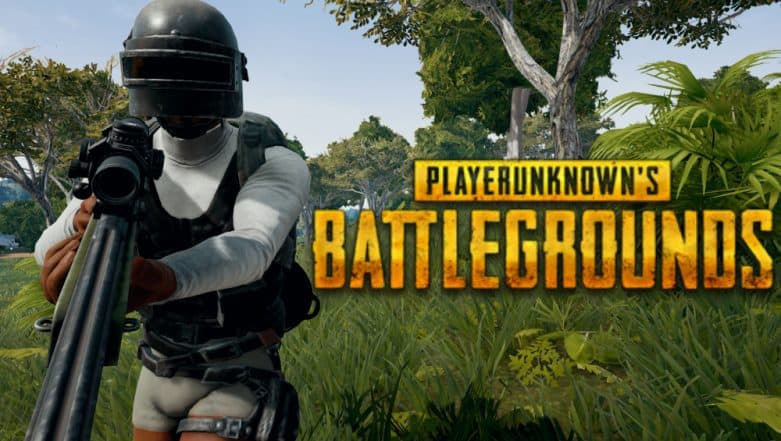 Mumbai, February 18: PUBG (Player Unknown's Battle Grounds) on Monday responded to the criticism which the online game is facing for allegedly promoting violence. The PUBG also promised to roll out features to encourage healthy gaming experience for users in India. In a statement, the online game said, "We appreciate the support and trust given to us by our PUBG MOBILE players. While we strive to deliver the best possible gaming experience to our fans, we also believe that it is extremely important for us to be a responsible member of the gaming ecosystem." PUBG Saves Kerala Couple's Marriage From Being Called off; Here's Their Story.
It further added, "To this end, we constantly work and shall continue to work with different stakeholders, including parents, educators and government bodies, and listening to their feedback on what we can do to enhance the overall PUBG MOBILE experience." The popular game also announced that it is developing numerous new features and enhancements which enables us to provide an environment for players to enjoy PUBG MOBILE in a rewarding and responsible manner. PUBG Game Banned By High Court of Maharashtra is Fake News! Beware of Such WhatsApp & Facebook Forwards.
Earlier this month, the PUBG completed one year of its launch. Meanwhile, according to the Mobile Marketing Association (MMA) and Kantar IMRB in association with POKKT, the mobile gaming industry in India is likely to touch $900 million-mark in 2022.
There have been calls to ban the game as it is "addictive" and has been linked to poor results of students in exams. Recently, reports surfaced that an 18-year-old boy allegedly committed suicide by hanging himself after he had an argument with his family members over buying a new mobile phone for playing PUBG game. The teenager, who was a resident of Kurla's Nehru Nagar area of Mumbai, took the extreme step when he demanded that he wanted a high-end smartphone costing around Rs. 37,000 to play the online game.