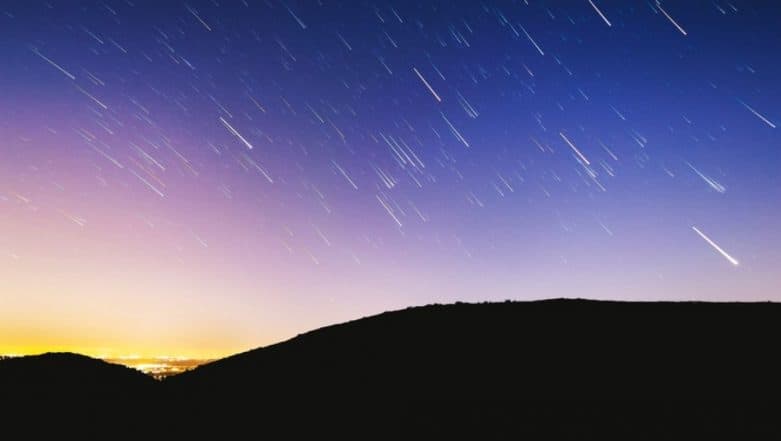 Geminid 2018 meteor shower will adorn the skies of Canada on December 13. According to NASA meteor expert Bill Cooke, the shower will peak between December 13 and 14. Thursday night is expected to be best for meteor watching. The winter meteors are considered the best as they are bright and appear to fall with force from the skies.
This year, more than one Geminid is expected to fall per minute which would be a great sight to behold. People planning to catch the scene are advised to go away from city lights as dark sies will give a clearer picture. You don't need a telescope to view the meteors; simply looking at the sky with your naked eyes will give you a better view of the shower. Geminid Meteor Shower 2018: Know When, Where and How to Watch The Celestial Spectacle in India.
It may take 15 to 20 minutes to adjust to the light; thereafter you can have a clear view of the sky. Look for a good spot where you can lie on your back on the ground and watch the skies. According to records, the Geminid meteor shower is nearly 200 years old; the first recorded observation was in 1833 from a riverboat on the Mississippi River.
Meanwhile, watch 2017 meteor shower!
Cooke said, "The best time to view the Geminids is around 2 a.m. local time. The moon will be the first quarter, so it will set around midnight; there will be no moonlight to interfere with the Geminids this year."  Geminids get their names from the bright constellation Gemini. It is expected to be at is best around 3 am, when the shower will produce up to 100 meteors per hour.