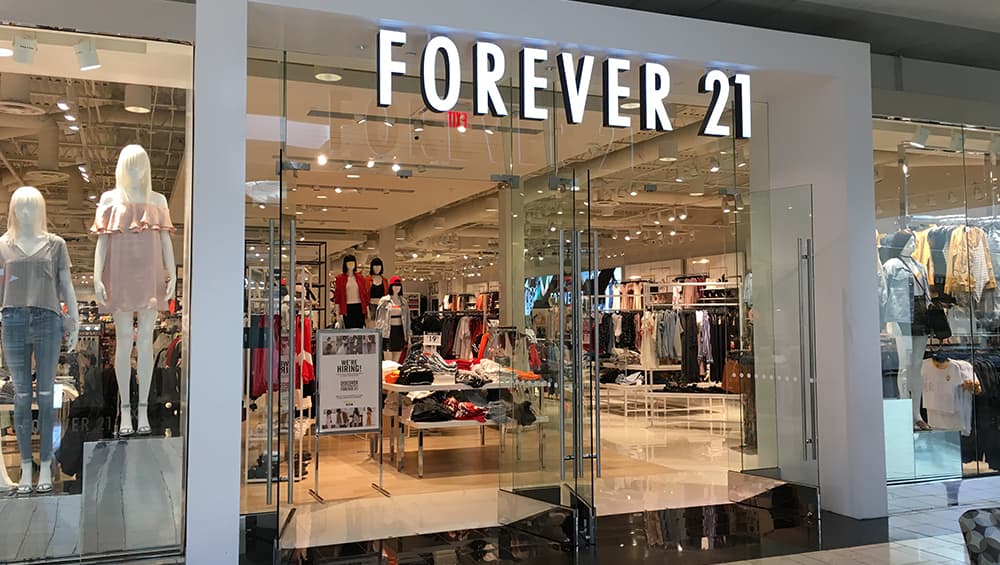 New York, September 30: Forever 21, the popular teenage clothing store chain on Sunday said that it has filed for Chapter 11 bankruptcy. The company also said that it intends to close up to 178 of its more than 800 stores. Forever 21 announced that it has taken a hit from the fierce competition in the e-commerce industry.
According to a CNN news report, Forever 21 said to its customers in a letter, "the decisions as to which domestic stores will be closing are ongoing, pending the outcome of continued conversations with landlords. We do however expect a significant number of these stores will remain open and operate as usual, and we do not expect to exit any major markets in the U.S." Forever 21 Sends Atkins Diet Bars With Plus-Size Orders, Issues Apology After Facing Flak for Body Shaming.
The company said it plans to exit most of its international locations in Asia and Europe, but will continue operations in Mexico and Latin America. Forever 21 is the latest to take a hit after the growing emergence of online shopping that has severely reduced traffic to malls and brick-and-mortar stores.