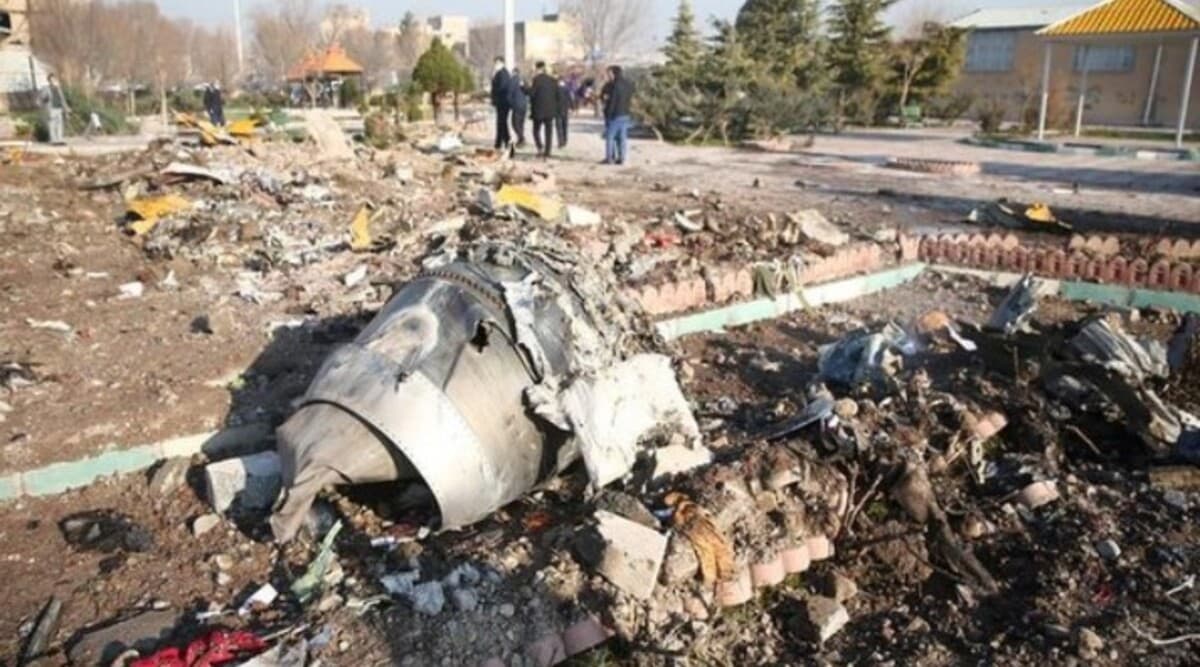 Tehran, January 10: Iran on Friday invited Boeing experts to probe the Ukrainian plane crash which killed 176 people on board, reported Iranian state media. The Ukrainian passenger jet crashed outside Tehran on Wednesday. The US alleged that Iran is responsible for downing the airline. America even claimed that it has intelligence inputs proving Iran accidentally shooting down the airline. Ukraine Airplane Crash: Iran Finds Black Boxes From Crashed Ukrainian 737 Aeroplane, Says Aviation Authority.
Iran's foreign ministry spokesman, Abbas Mousavi, told IRNA news agency on Friday that Iran "has invited both Ukraine and the Boeing company to participate in the investigations." Iran: Ukrainian Plane Carrying 170 People Crashes Near Tehran's Imam Khomeini Airport, All Passengers Dead.
The reports of Iran "accidentally shooting down" Ukrainian plane using anti-missile system gained credence as United States President Donald Trump, during his regular press briefing, said he doubts whether the Ukrainian aircraft went down due to a technical snag. Iran had refused to give the black box of the crashed Ukrainian airliner to planemaker Boeing.
Ukraine International Airlines flight PS752 carrying 176 people crashed after taking off from Imam Khomeini airport in Tehran in the early hours of Wednesday. The air accident left all the passengers and crew member dead. Majority of passengers were from Canada and Iran.