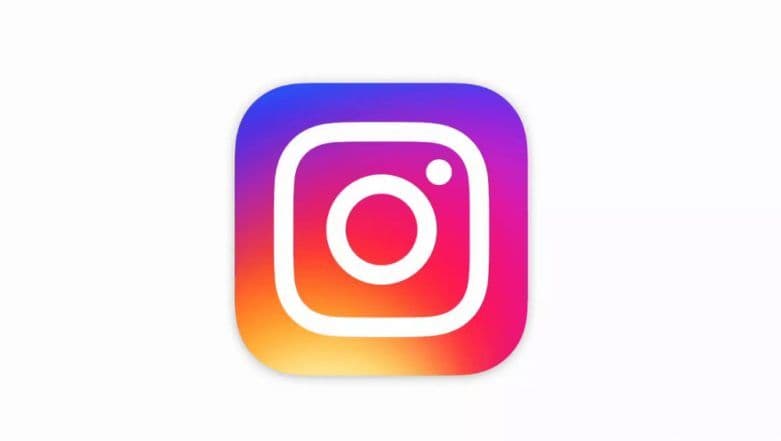 Sarawak, May 15: In a shocking incident, a Malaysian teenager apparently suffering from depression went into Instagram polls to decide if she should end her life or not, the results turn tragic as 69 per cent of responders voted that she should. The girl reportedly then committed suicide by allegedly jumping from the third floor of the shop. The incident has shocked the entire nation and Malaysia's youth and sports minister, Syed Saddiq Syed Abdul Rahman, said that there is a need for national-level discussions about mental health in the country.
According to police in Sarawak, a Malaysian state on Borneo, said a 16-year-old, had run a poll on the photo and video-sharing social networking app Instagram. The girl posted a question "Really Important, Help Me Choose D/L", before committing suicide on May 13, said some media reports. Social Media Addiction: A Psychiatrist Explains the Dark and Dangerous Side of Our Instagram and Facebook Obsession.
"According to a close friend of the victim, the 'D/L' meant 'Death/Life', said police official quoted by The Borneo Post newspaper. The 69 per cent of the girl's followers chose 'D.' According to the officials, the girl had also posted "WANNA QUIT F*CKING LIFE I'M TIRED" on Facebook. Her death prompted a lawyer to suggest that those voted for 'D' could be guilty of abetting suicide.
Ramkarpal Singh, a lawyer and MP of Penang, in a statement said, "Would the girl still be alive today if the majority of netizens on her Instagram account discouraged her from taking her own life? Would she have heeded the advice of netizens to seek professional help had they done so? He added, "Did the encouragement of those netizens actually influence her decision to take her own life? Since attempted suicide is an offence in this country, it follows that abetting one to attempt suicide may be, too."
Malaysian Minister Abdul Rehman said that the issue needs to be taken seriously and there is a need for national level discussion on youth's mental health. According to Malaysian law, anyone convicted in abetting suicide of a minor can face major punishments such as the death penalty or up to 20 years jail.