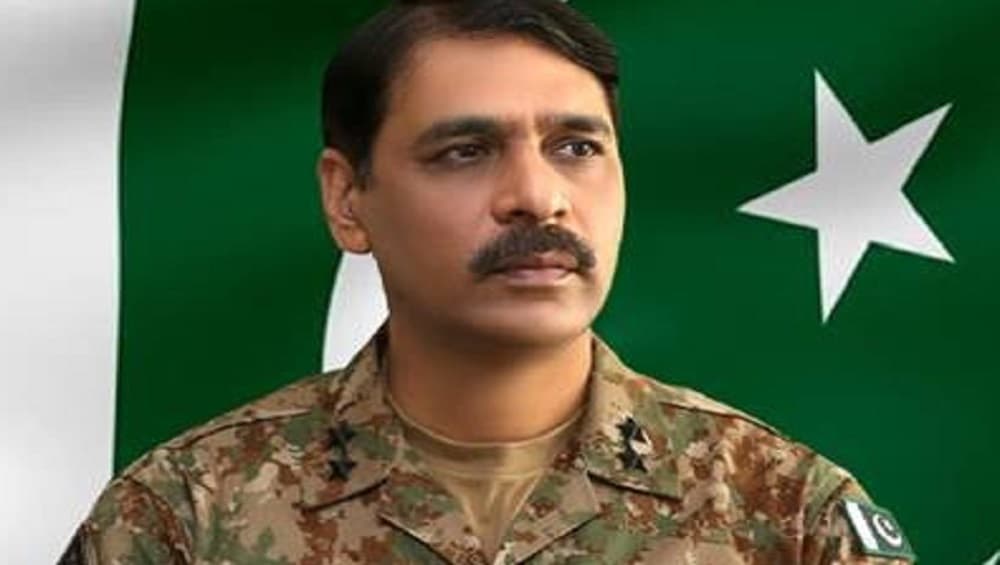 Islamabad, January 16: Pakistan Army's Major General Asif Ghafoor has been replaced as the spokesperson of the military on Thursday as his tenure came to an end, reports said. According to sources, Major General Baber Iftikhar will now be the new spokesperson of the Pakistani Army and will head the Inter-Services Public Relations.
Ghafoor has been the Director-General of Inter-Services Public Relations (ISPR), spokesperson of Pakistan Armed Forces, since December 26, 2016. He was commissioned in an 87 SP Medium Regiment Artillery in September 1988. However, there is no any official confirmation yet about the recent reshuffling in Pakistan army. 'Surgical Strike 2': Pakistan Army Charges India of Pursuing 'Path of War', Warns Retaliation.
The development surfaced after tweets about transfer of incumbent DG ISPR Major General Asif Ghafoor went viral on social media. Senior journalist Rauf Klara tweeted saying, "Major General Babar Iftikhar is DG ISPR,"
Read the tweets below:
Maj Gen Baber Iftikhar, DG ISPR

— Rauf Klasra (@KlasraRauf) January 16, 2020
ڈی جی آئی ایس پی آر میجر جنرل آصف غفور کو تبدیل کیا جا رہا ہے، اطلاعات کے مطابق ان کی جگہ جنرل عنایت یا جنرل افتخار کو نیا ڈی جی تعینات کیا جائے گا ۔ لیفٹیننٹ جنرل کے عہدے پہ ترقی کے لئے کسی ڈویژن کی کمان کرنا ضروری ہوتا ہے اس لیے میجر جنرل آصف غفور کو پہلے جی او سی لگایا جائے گا

— Arshad Waheed Ch (@arshad_Geo) January 16, 2020
Another tweet by a Pakistani reporter also said that Major General Asif Ghafoor was changed and General Enayat and General Iftikhar are likely to be appointed new DG ISPR.