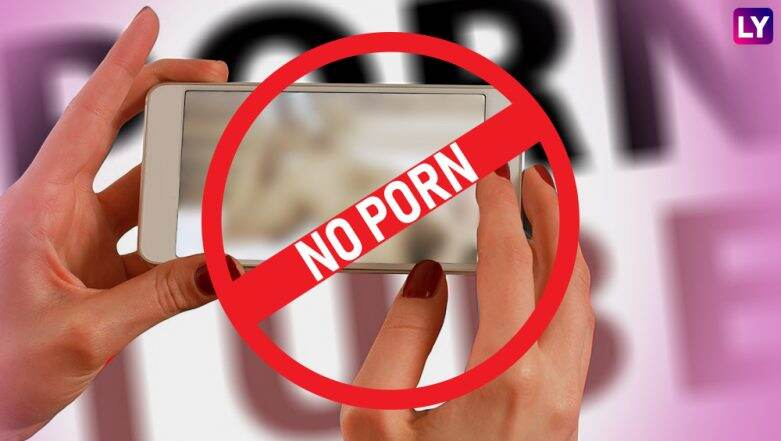 London, April 17: The United Kingdom (UK) will ban born from coming July 15, said reports. Internet users watching porn online will now have to prove that they above 18 years of age and undergo elaborate procedures to get it proved. Porn Ban in Bangladesh: Government Bans 20,000 XXX Sites in Anti-Pornography 'War'.
Those who fail to do so will be blocked from accessing adult content on web in the UK. Porn Ban in India Hasn't Stopped People From Watching XXX Videos, Search Trend for Pornhub Proxy & XVideos2 Websites On Rise.
The new rules say that commercial providers of pornography have to ensure that they make the users undergo strict stages of verification before they can watch the content.
The new verification system could go as far as asking consumers desirous of consuming porn online to have them enter their complete address on a database. They could also be required to buy a pass from newsagents.
If the pornographic websites fail to follow the government orders and the new rules, they could face a blanket ban or even blocking of the payment services.
The rationale given by the government in introducing the new measures is to stop porn from becoming so accessible to the kids. The government is worried that those below 15 years of age are being harmed by porn on the web.
According to a data released by Pornhub website in 2018, India is the third largest consumer of ban in the world. India is only behind USA and UK in this list.