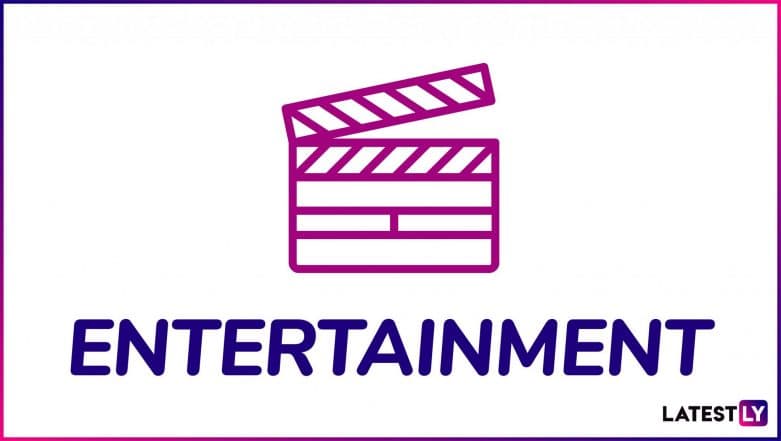 Washington D.C. [USA], Oct 4 (ANI): Rapper Nicki Minaj is all set to release her 'Queen' documentary, and in the latest clip, she has revealed a dark past of hers.
The 'Barbie Dreams' star shared two clips from the project on Instagram recently. In one of them, she recalls her father's violent behavior towards her mother and how that affected her identity, reported Billboard.
"I remember when my mother would let my father be violent with her. And she always brings up this story, as a little girl I would stand in front of my mother and go like this," she said as she reached her arms out in defense.
"Maybe some people would describe me as abrasive or bitchy or whatever, because I vowed from that age no man would ever abuse me, call me out my name, treat me like that, and all of a sudden that was my life," she further added.
In the second clip, she disclosed the details of her own abusive relationship, where she was "so low" and "didn't even remember" who she was.
Although she was scared to go into the studio due to low self-esteem, she starting finding her pace again and things sorted out for her when she moved to Miami. After moving back to New York with a newborn confidence, she came up with two tracks 'Coco Chanel' and 'Good Form'.(ANI)
(This is an unedited and auto-generated story from Syndicated News feed, LatestLY Staff may not have modified or edited the content body)