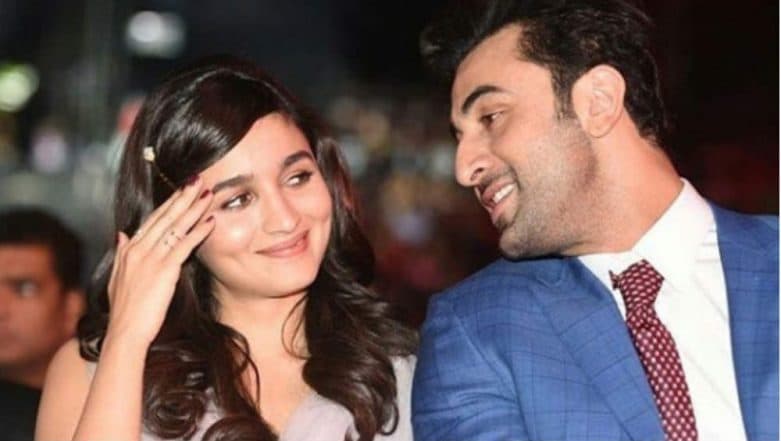 Everything happened so quickly in case of Alia Bhatt and Ranbir Kapoor that the two almost hinted at marriage after six months of dating! It was back in around January last year when Alia and Ranbir started seeing each other and neither of them shied away from professing their love to the world. In fact, the two of them got so involved that they involved their families too! And just when the reports of their wedding started doing the rounds, rumours of trouble in their paradise started making headlines too. According to recent reports, Alia and Ranbir's relationship is going through turbulent waters and the two are having a hard time in the relationship. Alia Bhatt UPSET With Ranbir Kapoor For Not Putting Enough Efforts in the Relationship?
Now, while the actress has been putting on a happy face promoting her next film - Gully Boy with Ranveer Singh, it was obvious that she'd be bombarded with questions about her love life. So, when the media quizzed about her wedding plans with Ranbir, she simply dodged the question and said,
"I think people should now take a break. We have had two beautiful weddings last year. I think we can chill now, watch movies, work in movies, and rest can be seen later." Well, we guess that says it all! Wedding bells are definitely not ringing for the lovebirds... at least not this year! Alia Bhatt Dropped a Hint About Her Engagement to Ranbir Kapoor Long Before She Even Dated Him.
For all those who had been waiting with baited breath to see RK and Alia walk the aisle, looks like that's a distant dream for'em! However, rejoice because you're going to get to see them together on the big screen for the first time in Brahmastra, which is scheduled to release by the end of this year.