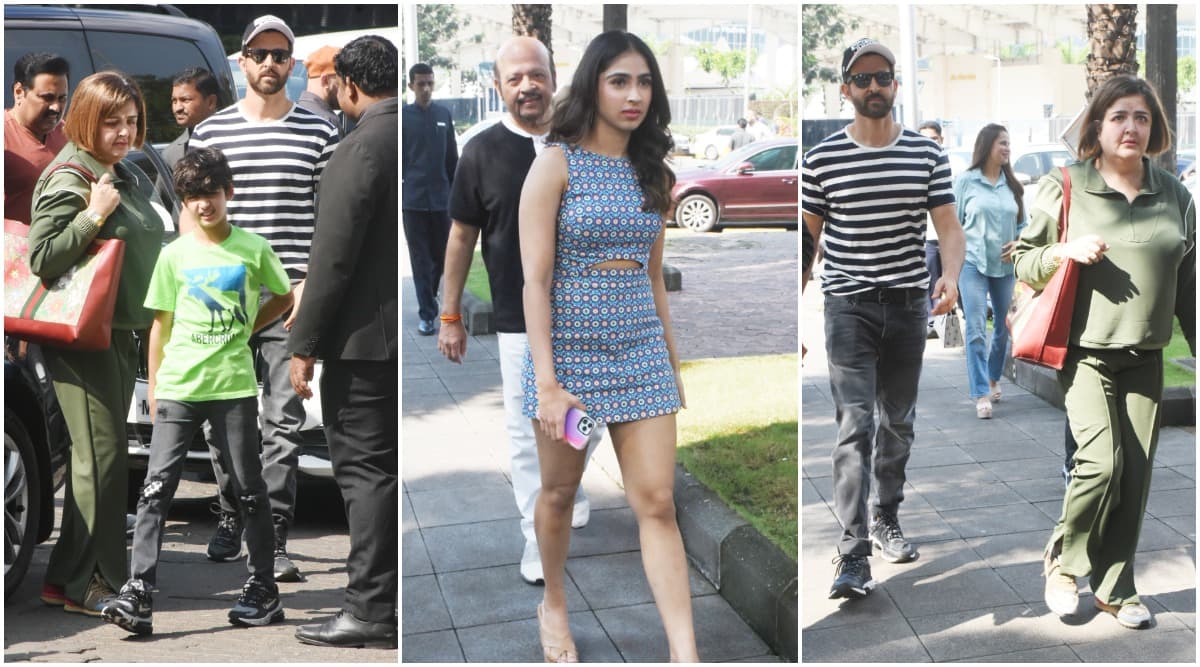 Sunday was reserved for Hrithik Roshan's family outing as the star was clicked entering a restaurant with his family. However, what surprised us the most was the presence of Sunaina Roshan, months after she hurled allegations against them. From accusing her father of slapping her to revealing their reservations for her dating a Muslim man, Sunaina was quite vocal about her conflicts but Hrithik Roshan insisted on giving her some time. And seems like the family's prayers were answered as Sunaina seemed too pleased while enjoying her recent fam-jam.
Sunaina accompanied Hrithik Roshan, Rakesh Roshan and others as they arrived together to attend the actor's cousin, Pashmina's birthday celebration. Sunaina was clicked with the Roshans after a really long time and it seems that they're willing to let bygones be bygones. When the actor in his conversation with Hindustan Times was asked about her conflict, he had simply said, "This is an internal, private and sensitive matter for me and my family. In Didi's current state, it would not be correct of me to speak about her. It is an unfortunate situation that probably many families are going through and are as helpless as we are, owing to stigmas and an incredibly weak medical infrastructure in this country for such cases. " She was earlier rumoured to be suffering from bipolar disorder. Hrithik Roshan Opens up About Sunaina Roshan Controversy, Says, 'Religion is Not Even a Thing in my Family'.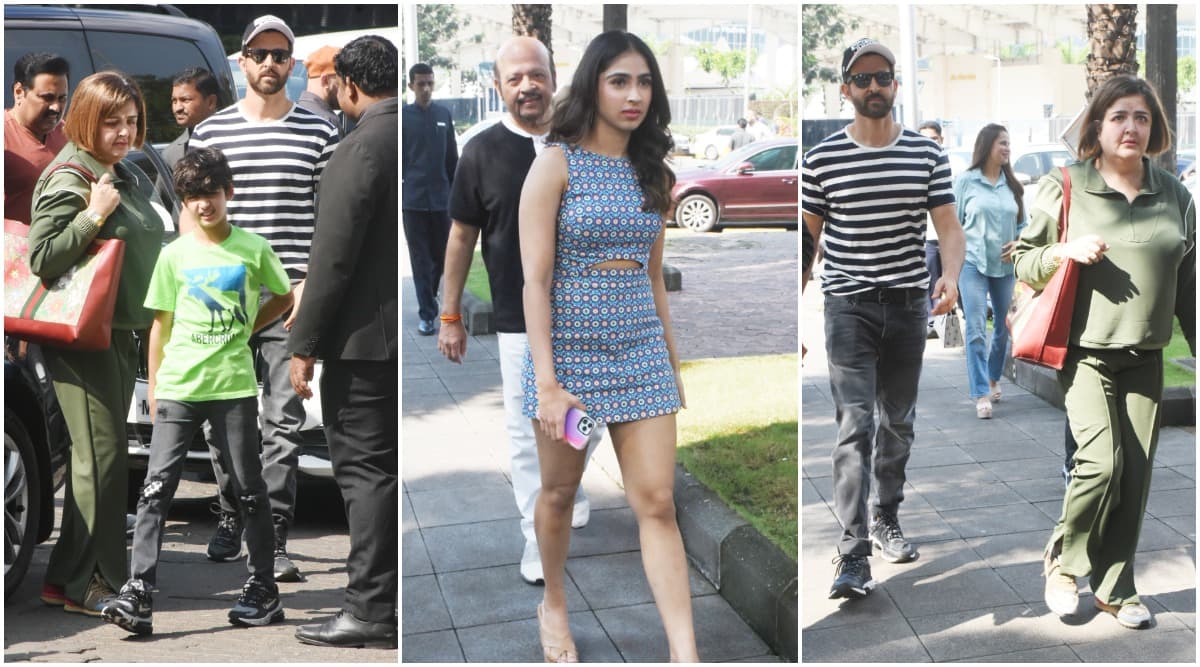 Anyways, speaking about his other sister and cousin, Pashmina, the girl is all set to enter Bollywood and her prep for the same has already begun. Hrithik is clearly thrilled to welcome her in his world and is willing to extend all his support towards her. An official announcement on her debut is yet to be made and we hope it happens very soon.