Mother's Day will be celebrated in 2019 on Sunday, 12 May. While a day is not enough to thank and celebrate everything that mothers do for us, it serves as a great opportunity to make all mothers feel special. Mother's Day is observed internationally on the second Sunday of May. Just like every other industry, Bollywood too is a highly competitive and tough place to survive for a woman yet, these actresses are sheer inspiration considering how well they have balanced being mothers as always maintaining their glamorous personalities. Mother's Day 2019 Quotes and Messages: Tell Mom How Much You Love Her With These Beautiful Lines on Motherhood.
This Mother's Day, we take a look at those moms in Bollywood who have embraced motherhood yet are successfully giving us some serious fashion and fitness goals by maintaining a healthy and stylish life.
Here's looking at the glamour moms of Bollywood:
1. Kareena Kapoor Khan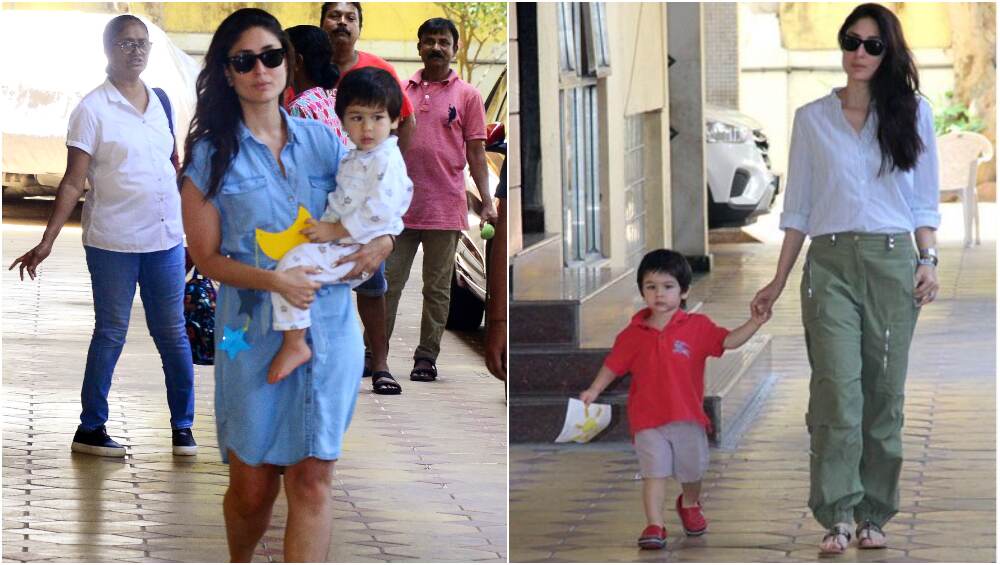 Kareena Kapoor Khan's son Taimur Ali Khan is probably the most-clicked starkid today. Kareena is mum to his 2-year-old and we often see her picking him up from playschool or taking the little one to birthday parties. What's interesting is that right from when Bebo was pregnant to after Taimur's birth, Kareena maintained her social and professional life just like before. She made glamorous appearances on the runway while being pregnant and even now, she's probably one of the most stylish celebrities around. We love how this mommy is always on point with her style game!
2. Malaika Arora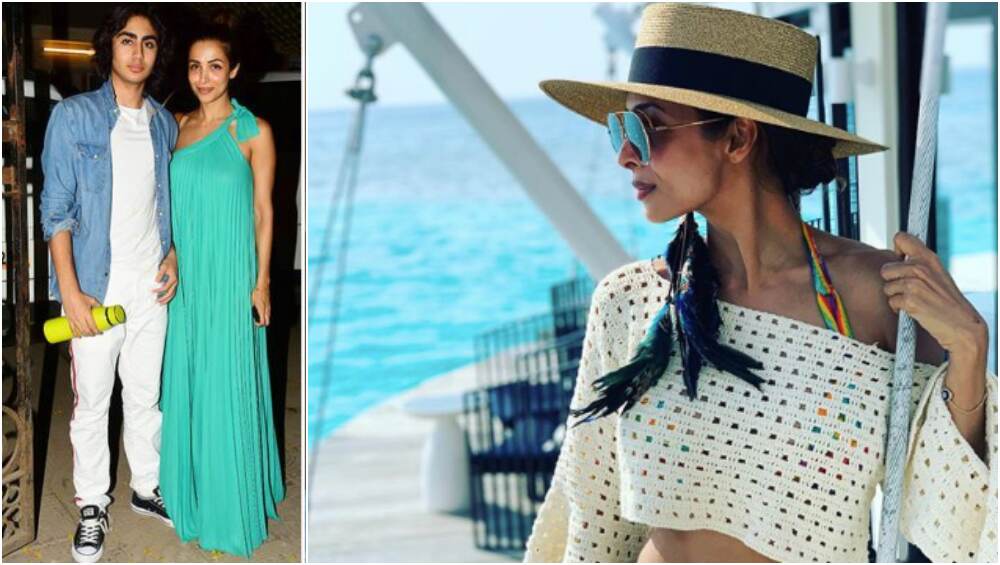 Have you seen Malaika Arora's pictures from her recent vacation in Maldives? The 45-year-old could give any new age model a run for their money. Believe it or not, Malla is a mom to a 16-year-old and we love how that has not affected her career and that she can still dance to some of the hottest tracks in Bollywood. We absolutely salute her dedication when it comes to fitness and it's clear from her anti-ageing looks how the Yoga/Pilates is working in her favour. All the moms, take notes from this one on how to look not a day over 20 when your 40.
3. Karisma Kapoor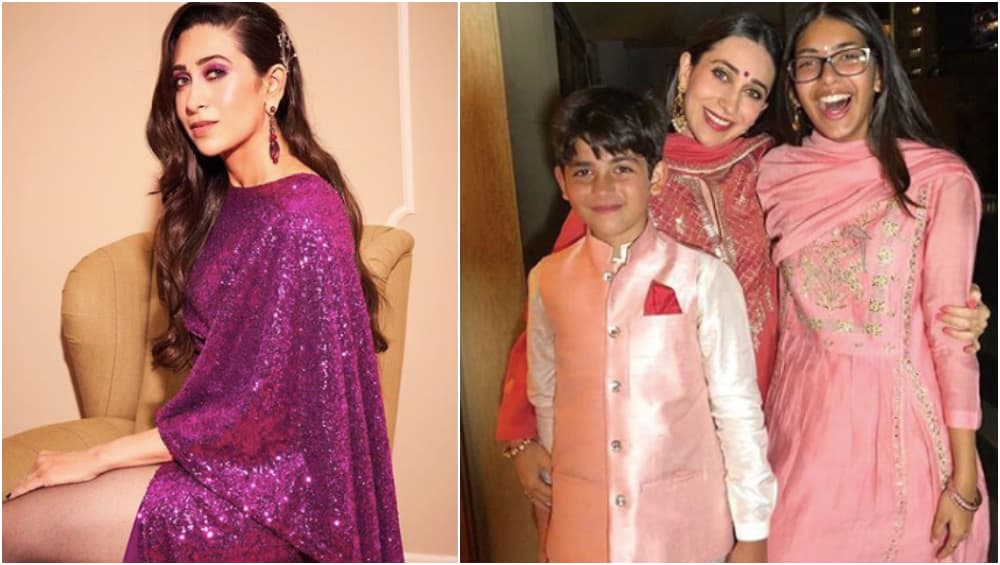 Karisma Kapoor is another former Bollywood actress who may not be seen on-screen now but is one big social butterfly. She's often seen hanging out with sister Kareena and their gal pals and well, in her case again, it does seem like 40 is the new 20. Karisma looks stunning in almost every outing and recently even rocked a sexy black monokini on her vacation. She's a mother to two kids, Sameira Kapoor and Kiaan Raj Kapoor. Keep it up Karisma, we are sure lots of mommies are drawing inspiration from you.  Hilarious Things That You Will Only Hear a Typical Desi Mom Say. 
4. Shilpa Shetty Kundra
Shilpa Shetty Kundra is easily one of the hottest Bollywood moms considering her amazing fitness. She has taken it upon herself to educate her fans about the benefits of yoga and we often see her posting videos for the same. Shilpa has been vocal about her post-pregnancy work-outs and we bet you'd love to follow it if you want to look as flawless as this yummy mummy.
5. Sunny Leone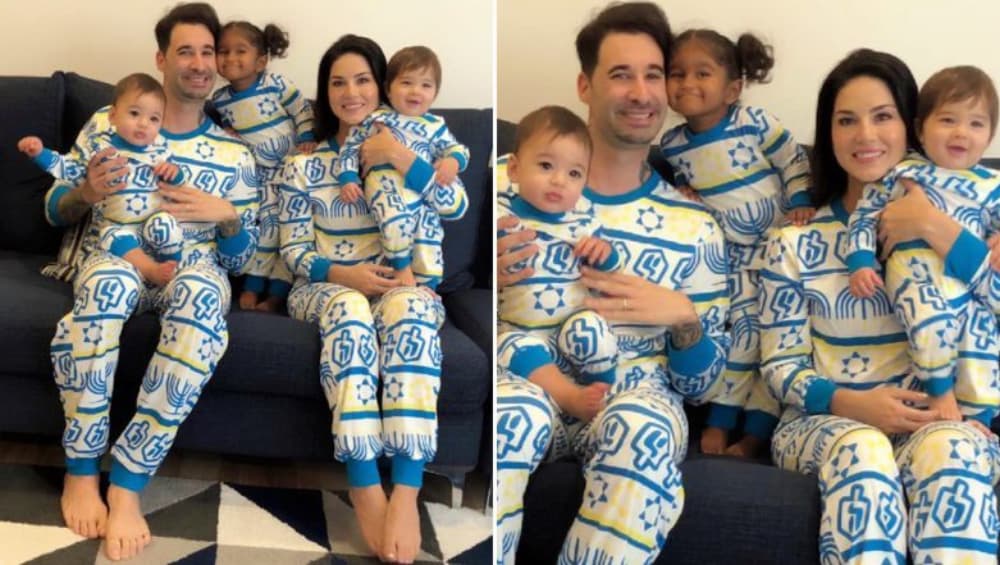 Sunny Leone and her husband Daniel Weber, who had adopted a baby girl Nisha in 2017 are also parents to two sons Noah and Asher who were born via surrogacy in 2018. It has been amazing to watch Sunny be the perfect mom to her three kids and we have often spotted the family together taking vacations and celebrating holidays together. Sunny has embraced motherhood so well that we often see her take her kids along when she's off to work and is known to be the loving mommy who even makes their favourite breakfast for them.
6. Sonali Bendre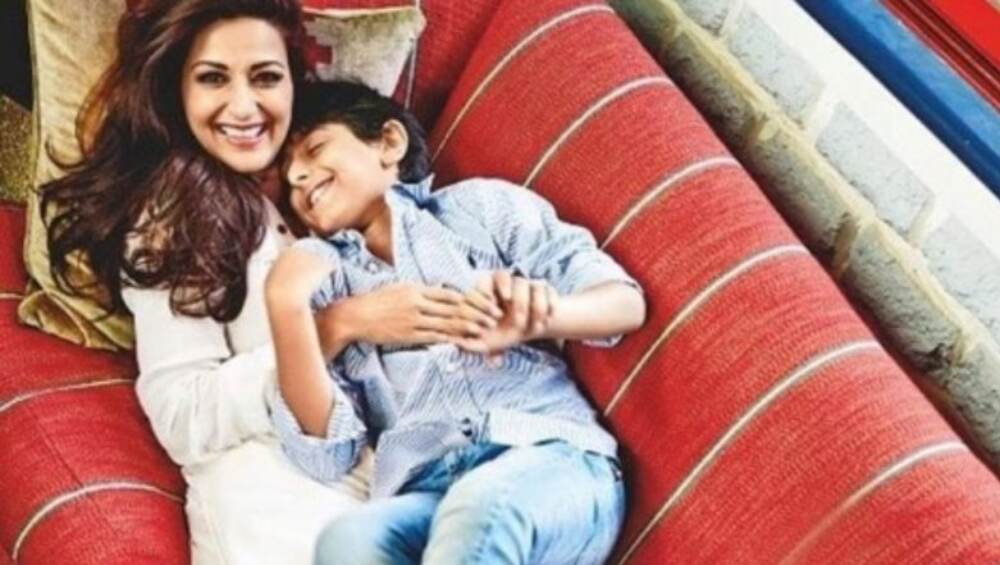 Sonali Bendre is not just a glamorous mom but also the strongest mom around. The actress who put up a tough fight against cancer is now back after her treatment in the US and has never looked better before. Sonali is a mother to a 13-year-old Ranveer Behl and the way she has handled her child whilst dealing with her illness is simply commendable. Sonali is an inspiration to cancer survivors considering how she's opened up about dealing with losing hair during her chemotherapy and how the perceptions of vanity change. She's back at work now and we have already seen her in a couple of commercials, looking as warm and vibrant as always.
These Bollywood moms make sure to balance their professional life along with motherhood so well that they manage to look like a million bucks every time they step out. Who is your favourite glam moms from B-town? Tell us in the comments below!
(The above story first appeared on LatestLY on May 11, 2019 11:10 AM IST. For more news and updates on politics, world, sports, entertainment and lifestyle, log on to our website latestly.com).