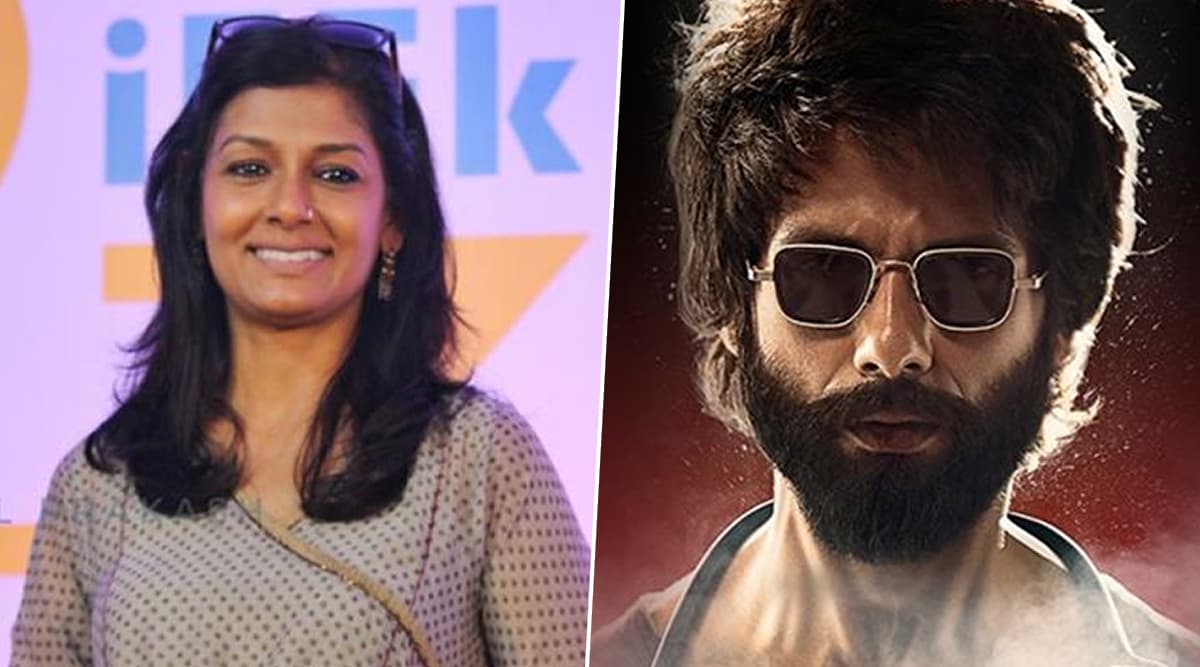 It has been months since Shahid Kapoor-Kiara Advani's film Kabir Singh released. However, the controversies surrounding the same are still hot as burning coal. In many reviews, this Sandeep Reddy flick was termed as a misogynist and sexist film. Not just Shahid's character 'Kabir Singh' but Kiara's role 'Preeti' was said to be faulty at a very large extent. While the film went on to be a blockbuster at the ticket windows, the debate over the kind of the film it was, still continues. Actress Nandita Das spoke on it recently and called it as a 'brutal celebration of misogyny.' Saif Ali Khan REACTS to the Flak Received by Shahid Kapoor for Kabir Singh.
During a recent interaction with Huffington Post, the actress was quoted saying, "Whether it's a propaganda film or a regressive film like Kabir Singh, there are two ways. One, where we look inwards: can we become more discerning? Can we choose not to watch it and enable more of the same? If I don't like a Kabir Singh, I will talk about how misogynistic that film is. I will express dissent. But at the same time, cinema is also a reflection of society. If such a film is being made and it does well, what does that say about us?"
"The success is, in straightforward terms, indicative of societal numbness, apathy and brutal celebration of misogyny. The success just validates a certain male narrative where you're okay being violent towards women," she pointed out.
Earlier in an interview, Shahid had spoken on the various takes on his characters. He even ended up comparing it with Shah Rukh Khan's Baazigar. However, all these justifications and statements by the cast and makers of the film are going in vain, owing to the flak it is still receiving.