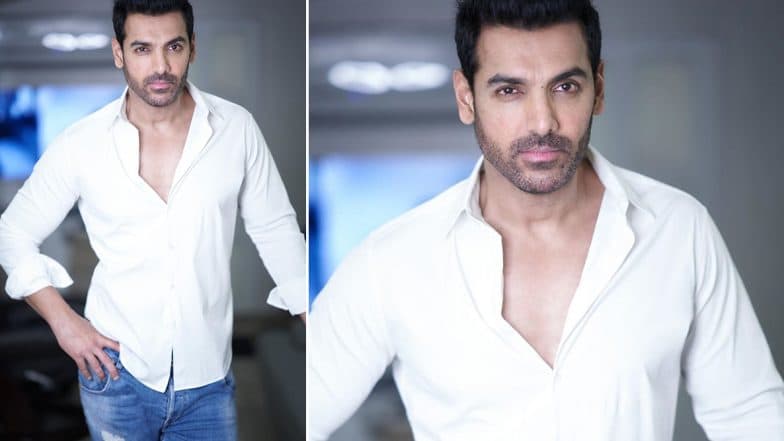 These days, all that Mumbaikars talk about is the constant flooding in the city and BMC tree authority's resolution to cut down more 2702 trees at Aarey, to accommodate a Metro car shed. Every other day, newspapers and channels keep discussing the new developments and political blame games that are taking place over Aarey Deforestation. And despite daily protests, human chains and proven theories that cutting trees at Aarey will lead to flooding at the airports, the BMC's decision has not yet been revoked. Aarey Deforestation: Shraddha Kapoor Joins the Human Chain, Other Celebs Take to Social Media to Show Their Protest 
While Saaho actress Shraddha Kapoor joined the September 1 human chain protest at the forest and was seen standing in the rain holding a placard, other B-Town celebs like Esha Gupta, Raveena Tandon, Kangana Ranaut, Lata Mangeshkar and Dia Mirza among others have also raised their voices against this issue. Kangana Ranaut Slams Maharashtra Govt, BMC Over Aarey Colony Metro Project, Says 'I Feel Power Should Be Given to Those Who Don't Misuse It'
And now, actor John Abraham, who had earlier too spoken up against the decision, has again in a video, highlighted the plight that will befall the Adivasis and wild animals living in Aarey, if the BMC decision is not revoked.
Check Out John Abraham's Tweet Below:
Aarey the world's only urban biodiverse forest, is our lung. We must Stand Up, Speak Up, Show Up to Protect it.

Not against Development. Not against Metro. Just against any of it in Aarey or any forest. #SaveAareyForest #SaveAareySaveMumbai #SaveAarey https://t.co/p8dJ23kGaD

— John Abraham (@TheJohnAbraham) September 16, 2019
It is also being said that the BMC has received as many as 82,0900 (approx) complaints against their decision to cut trees at Aarey, which is popularly known as 'The Green Lung' of Mumbai. What we can not fathom is why hasn't the Government taken any decision yet despite being provided with alternate places to build the car shed and continues to play their political gimmicks.