Yet another year, and Shah Rukh Khan has grown one year younger. The superstar is all set to ring in his 53rd birthday on November 2. It will be a double treat for his fans, as not only it is the celebration of the day when their fave star was born but also that the trailer of his much anticipated next film, Zero, will also be unveiled on the same day. Going by the initial reactions of those lucky enough to have seen it beforehand, the general consensus is that Shah Rukh Khan has a winner in his hand! Zero Trailer Review: Lucky Few Have Already Watched the Promo of Shah Rukh Khan's Film and This Is What They Have to Say.
While we wait to see that trailer ourselves, let's discuss something else - like what's your favourite Shah Rukh Khan performance. Of course, many would go for Dilwale Dulhania Le Jayenge, while the nerdy ones (like the writer himself) will choose Swades. There will be others who will also go for Chak De India, Kabhi Haan Kabhi Naa, Baazigar, Darr, Kal Ho Naa Ho, Chennai Express and so on. However, having explored through Shah Rukh Khan's entire filmography, there have been some really good, non-Raj and Rahul performances of his that have been criminally overlooked. Here are five such underrated performances of his that deserve more love.
Anjaam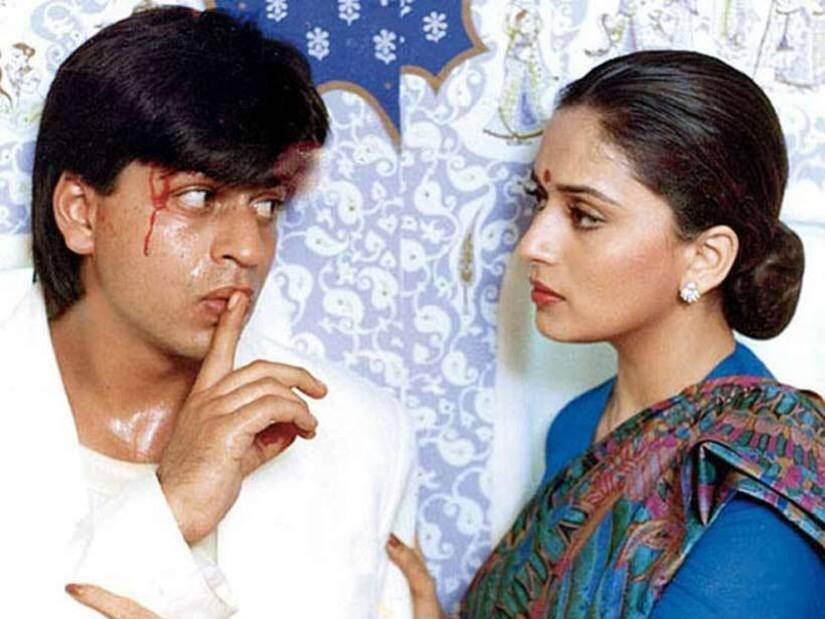 When we talk about Shah Rukh Khan's negative roles, the movies that first come to our mind are Baazigar and Darr. Even Don also end up being discussed here. However, we often ignore his most evil performance till date, that of a brattish, rich sociopath in Anjaam. While the movie is quite outdated when it comes to its content, SRK and Madhuri Dixit's performances remain strong and easily one of their best!
Hey Ram!
Kamal Haasan's controversial fictional take on the violence surrounding the partition and Mahatma Gandhi's assassination is a film recognised as a masterpiece years later. When it came out in 2000, Hey Ram was wrongly promoted as a Shah Rukh Khan-starrer, when in reality, he just had an extended cameo. But the actor's scenes in the film are easily some of the best sequences in the film, and are crucial in solving the protagonist's moral conundrum.
Paheli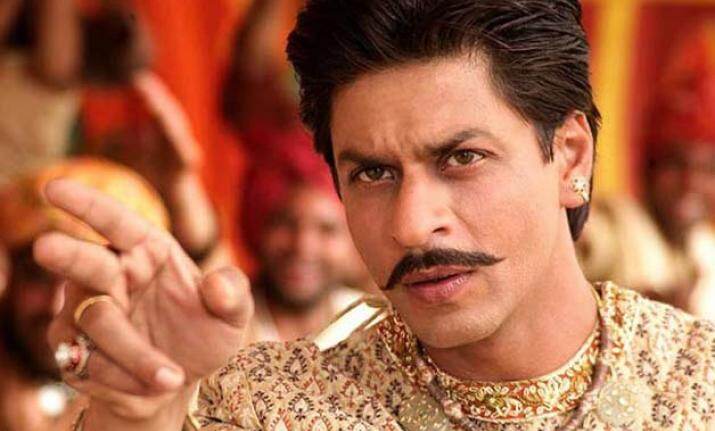 Shah Rukh Khan has often been accused of not experimenting with genres, and yet when he does, it often goes under the radar. Like Paheli, a movie that brings a beautiful, captivating folktale alive. Shah Rukh Khan excels as both the wimpy merchant and the smart, romantic ghost in one of his most natural performances.
Kabhi Alvida Naa Kehna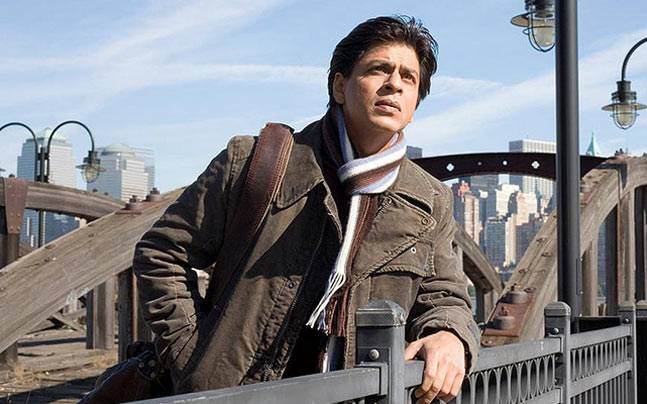 When KANK came out in 2006, fans of Karan Johar were taken aback by the mature themes discussed in the film. Many accused him of promoting extra-marital affair, which is unfair, since his film is hardly the first to deal with extra-marital relations. Even Shah Rukh Khan got a lot a flak for his character. Which again was unfair, his Dev Saran was to be an unlikable grouch, made so by his frustrating circumstances, and the actor does a fine job of portraying that. If you really didn't like his character, well, it was supposed to be like that!
Billu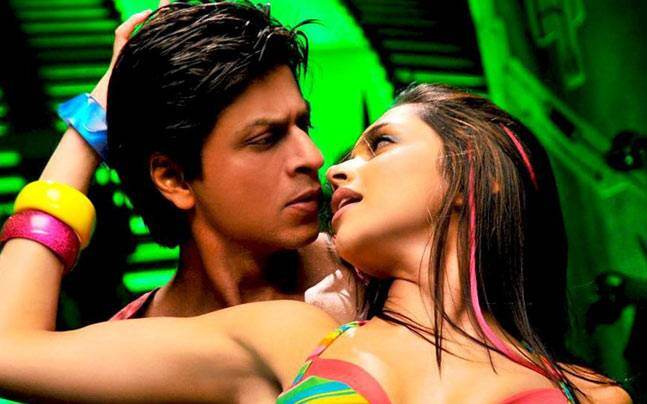 This remake of the Malayalam film Katha Parayumbol had Shah Rukh Khan play a film star. So basically himself! While he was in his usual elements in a sort of extended special appearance in this Priyadarshan film, Shah Rukh Khan excels in the climactic speech scene, where he talks about his childhood friend, the titular Billu, played by Irrfan Khan.
On behalf of the LatestLY desk, I wish King Khan Many Many Happy Returns of the Day!