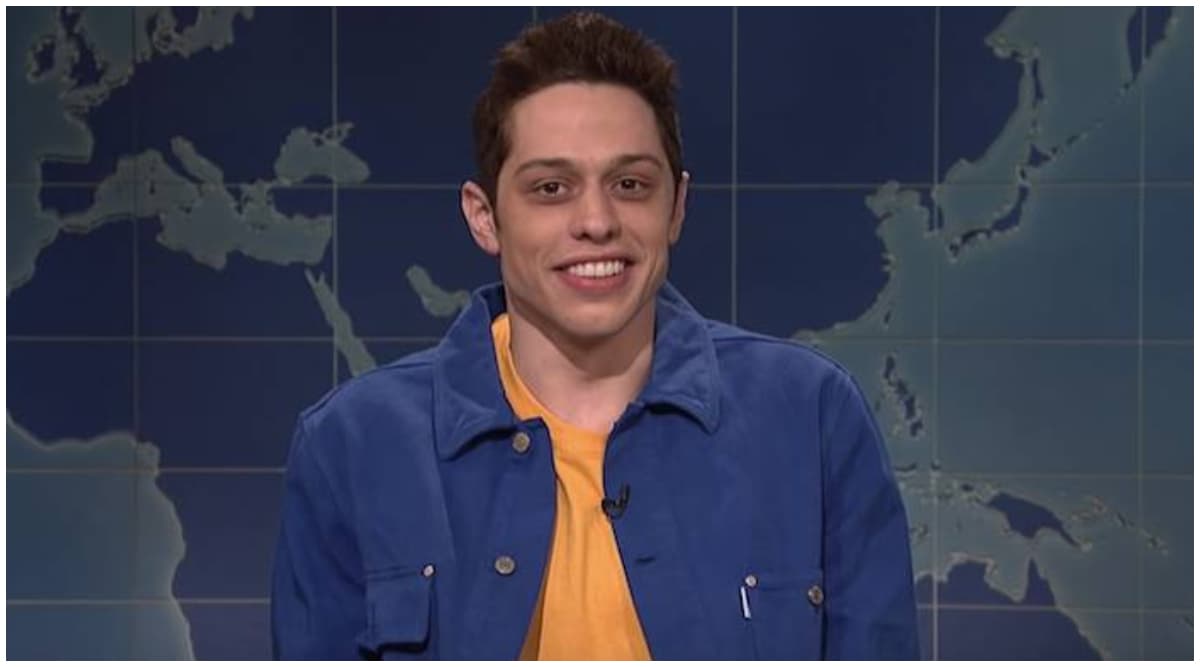 If you are planning, wishing or willing to watch comedian Pete Davidson perform, get ready to curb your opinions. As per reports, the Saturday Night Live star is making the fans who come out to watch his shows sign a non-disclosure agreement (NDA). The breach of this NDA would make fans pay $1 million. While it is a standard practice to ask fans to not record clips or live tweet the show or even use the phones during the comedy routine, this NDA takes things to another level. The fans have been asked to not give out any opinions about the show on their social media at all. They are not allowed to talk about it to the media as well. Pics of Pete Davidson and Kaia Gerber Making Out During Their Miami Vacay Set the Internet Ablaze.
Consequence of Sound shared the story about a fan, Stacy Young, who shared the alleged NDA on her social media. The document stated: "the individual shall not give any interviews, offer any opinions or critiques, or otherwise participate by any means or in any form whatsoever (including by not limited to blogs, Twitter, Facebook, YouTube, Instagram, or any other social networking or other websites whether no existing or hereafter created."
The post also included this part with bad grammar, "Any patron who is unable or unwilling to sign the agreement will not be allowed to enter and will be giving [sic] a full refund. Save time at the venue tonight by printing, signing, and brining [sic] this agreement with you!" Pete Davidson Reveals He Would Masturbate to Leonardo DiCaprio's Films! 
Stacy refused to sign the NDA and was denied entry to the comedy show. She was given a full refund, however, she was given no explanation as to why this was happening.
"I understand that comedians are protective of their material," Stacy told Variety. "But to not be allowed to express an opinion, whether I liked it or not, is off-putting in an Orwellian thought police way."
Some people did talk about the NDA on Twitter
Signed my first NDA at a comedy show. Worth it #PeteDavidson pic.twitter.com/di0J2nr1pw

— Nancy Davidson (@peelweight) November 28, 2019
We saw Pete Davidson at the Varisty but I cannot comment on it because I signed an NDA. https://t.co/907XF9EfiN pic.twitter.com/LOC346riQA

— Savannah (@slamvan) November 9, 2019
Pete, SNL and the reps have not made a comment on the matter yet.