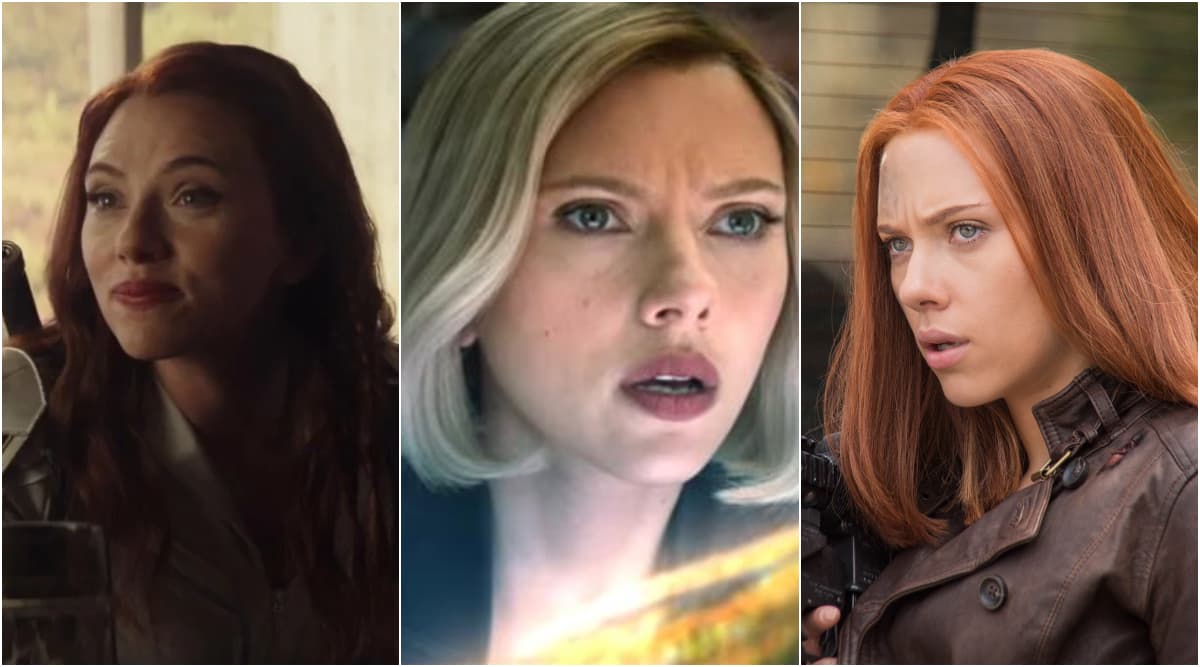 The trailer of Scarlett Johansson's standalone film in the Marvel Cinematic Universe as Black Widow released online and it has left netizens impressed. The teaser trailer gives us an insight into the story of Natasha Romanoff from before she became a part of the S.H.E.I.L.D. Johannson's portrayal of Black Widow has already been widely popular among Marvel fans who have loved her character since early on. The new trailer further shows us how she was trained to become Black Widow and the action in the upcoming film looks mind-blowingly good. Black Widow Teaser Trailer: Netizens are in Love With Scarlett Johansson's Russian Spy, Natasha Romanoff and think Her Solo Outing Would be Iconic.
Another thing that certainly stands out in the new trailer is ScarJo's look. After going blonde for Avengers: Infinity War and again going burgundy for the big finale, Avengers: Endgame, the actress is seen flaunting her burgundy locks again in her solo film. Over the years, Scarlett has been seen in various different looks including straightened hair and short curls. There's no doubt that Scarlett has managed to look flawless in each of her avatars. Here's looking at Black Widow's looks over the years.
1.Black Widow in Iron Man 2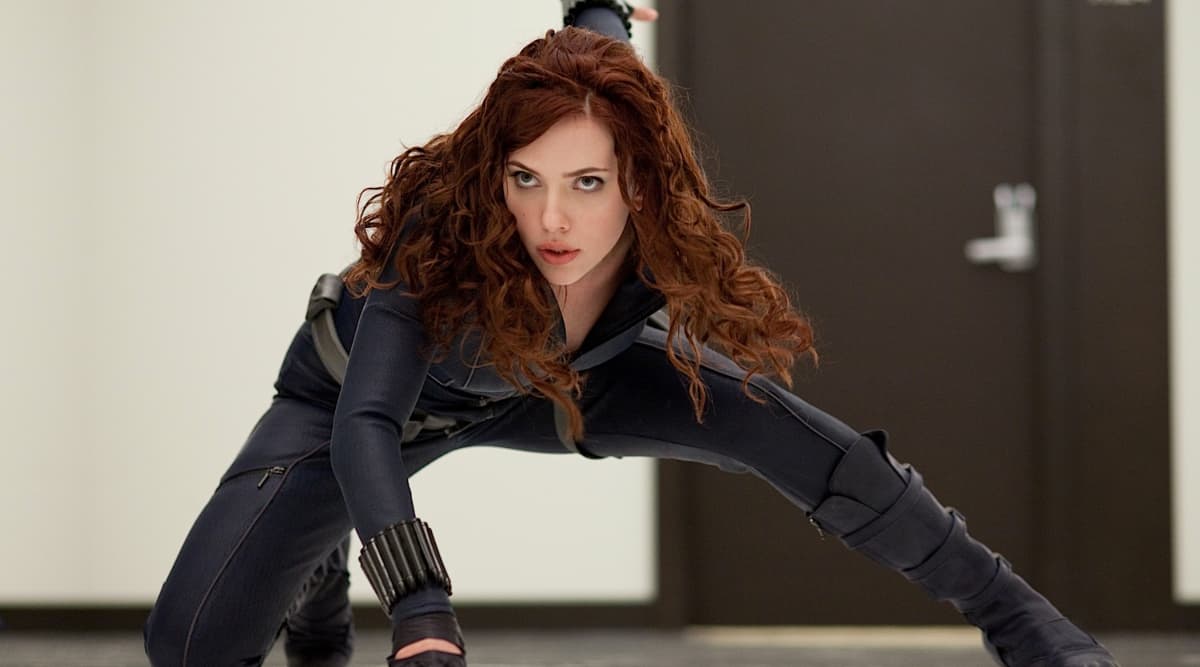 Who can forget the amazing fight sequence in the hallway where we see ScarJo's Black Widow pull-off some mean stunts. Her iconic burgundy locks were a sheer rage at the time the movie came out.
2. Black Widow in The Avengers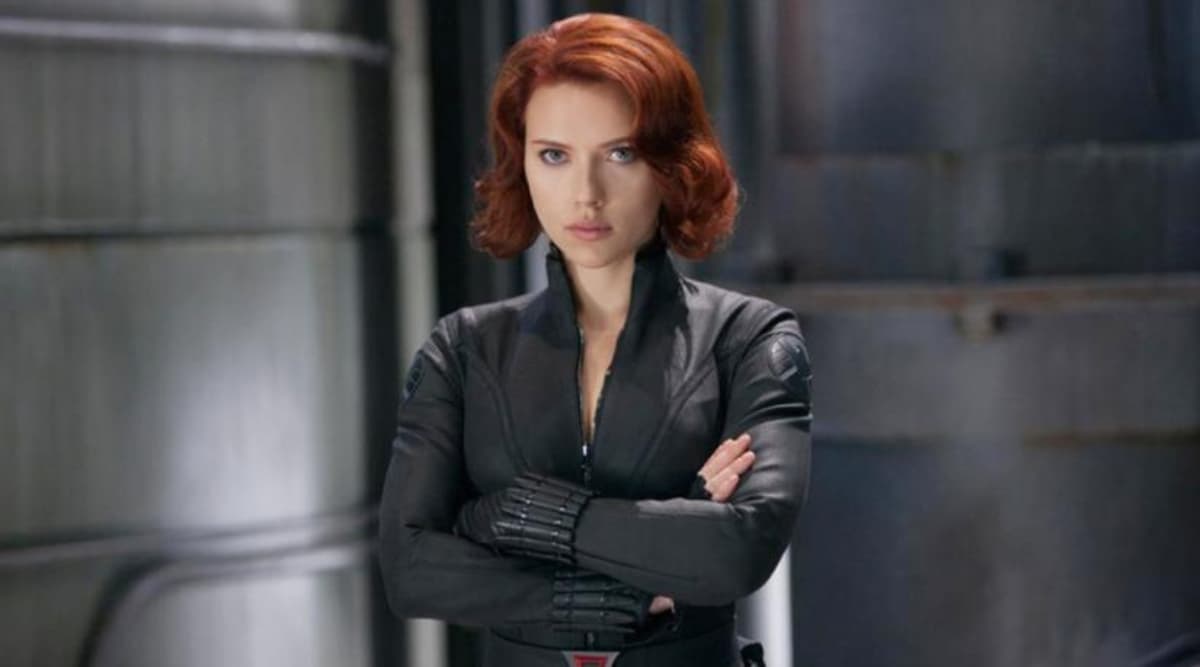 In the first instalment of The Avengers, we first saw ScarJo sporting a short crop. The actress was still seen sporting the burgundy shade though.
Black Widow in Captain America: The Winter Soldier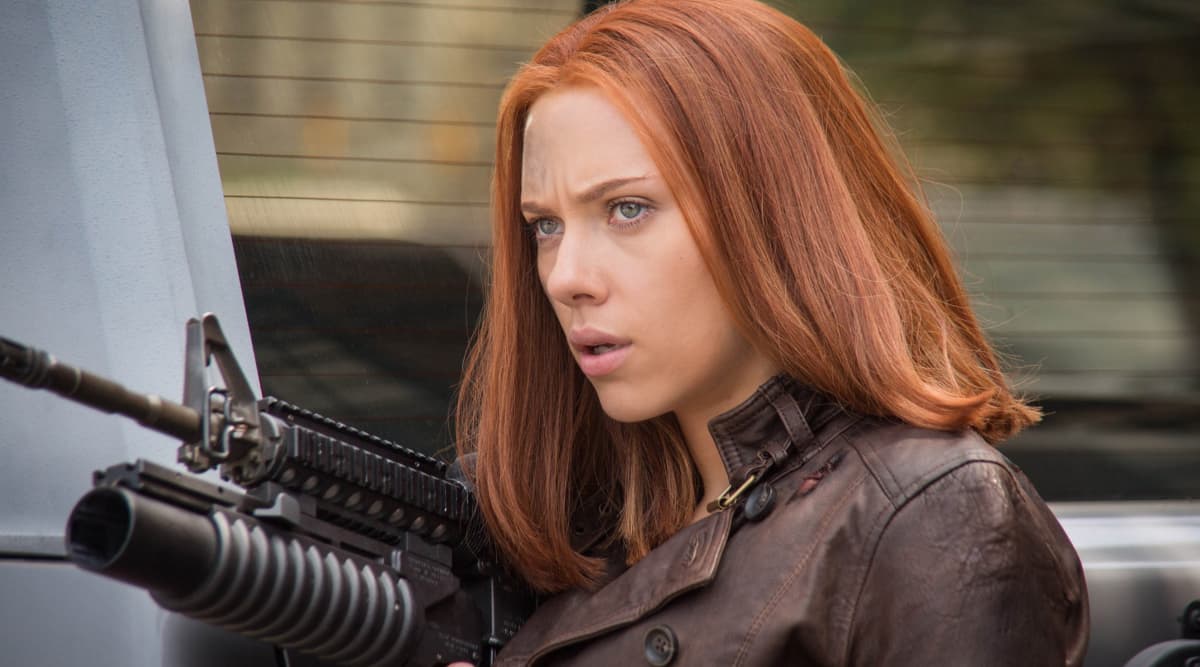 In Captain America: The Winter Soldier, Scarlett's Black Widow went on to sport a newer look with longer hair that were straightened. The shade of burgundy though seemed to have moved to a bit of ginger in this film.
Black Widow in Avengers: Age of Ultron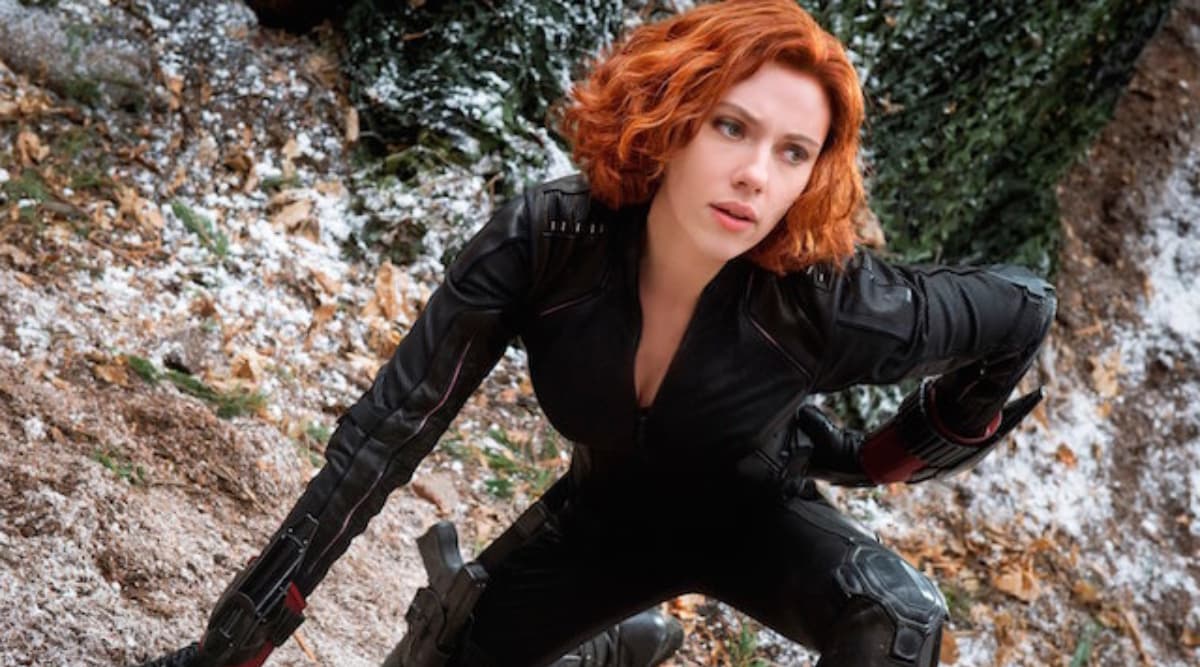 In Age Of Ultron, Scarlett went for a short crop again, similar to that of The Avengers. Many found it better than the straightened hair look she had in The Winter Soldier. Black Widow Teaser Trailer: Scarlett Johannson's Avenger Meets Her Crazy Spy Family in This Action-Packed Promo (Watch Video).
Black Widow in Captain America: Civil War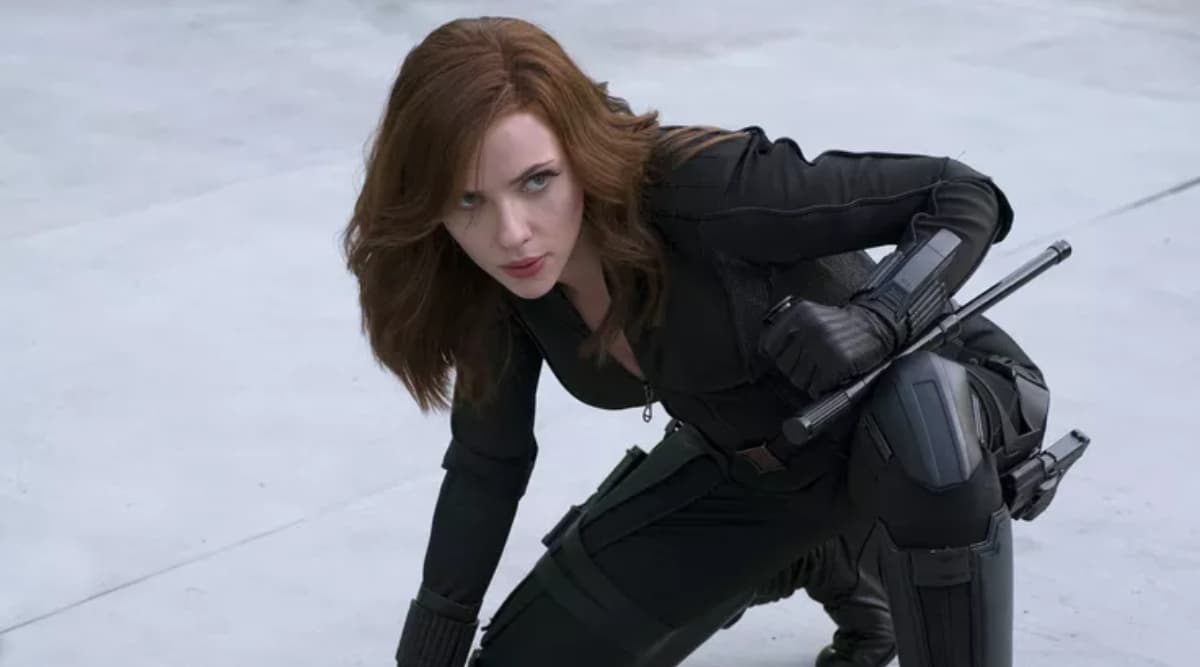 For Civil War, Scarlett's Black Widow changed her hair colour and was seen sporting short hair with a tinge of browns.
Black Widow in Avengers: Infinity War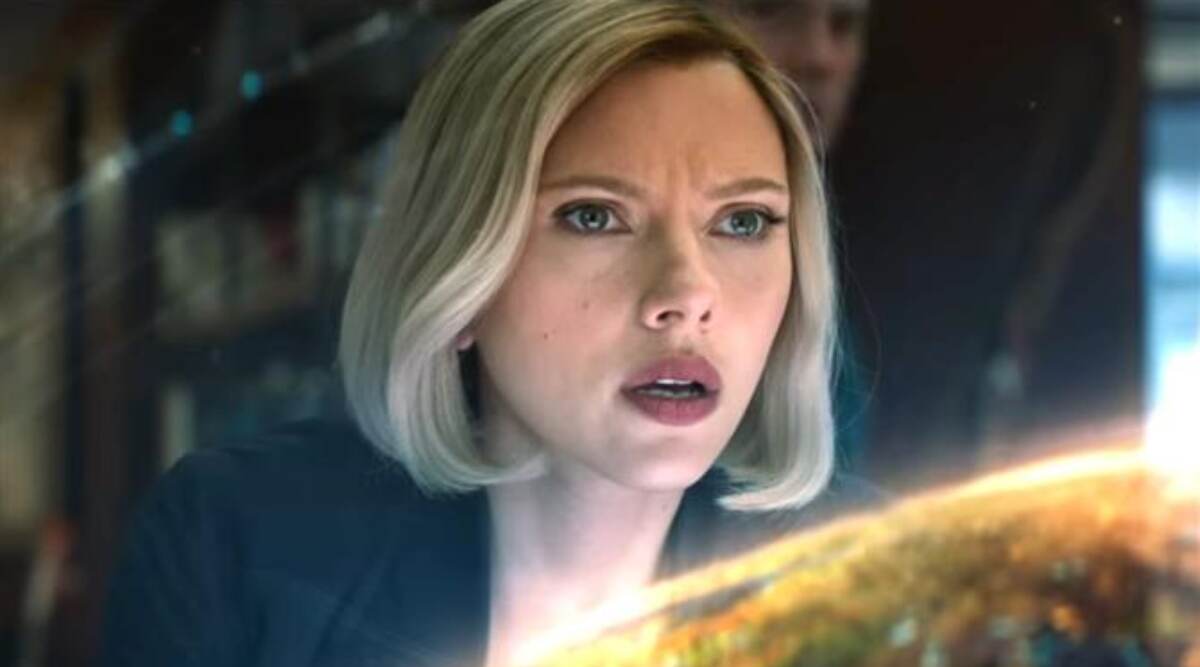 Over the years, this was the most experimental look for Black Widow as ScarJo's character went blonde in this film. She was seen sporting short, straightened blonde hair look in this film. Among several Marvel fans, this one was the least popular one.
Black Widow in Avengers: Endgame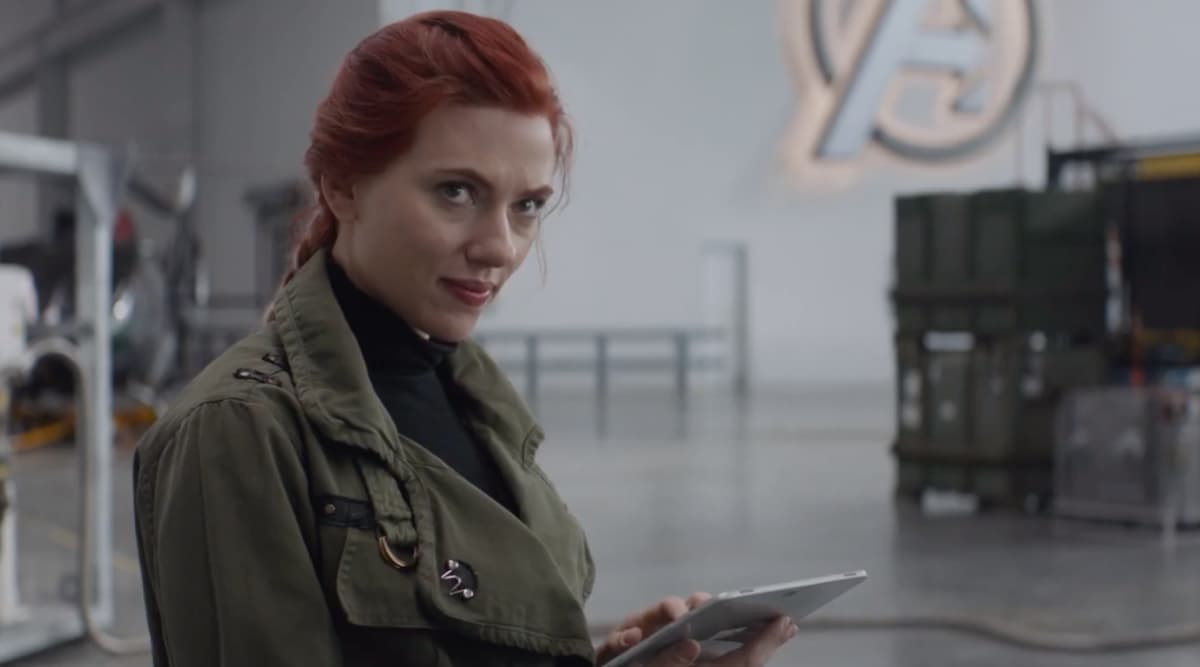 Black Widow in Black Widow: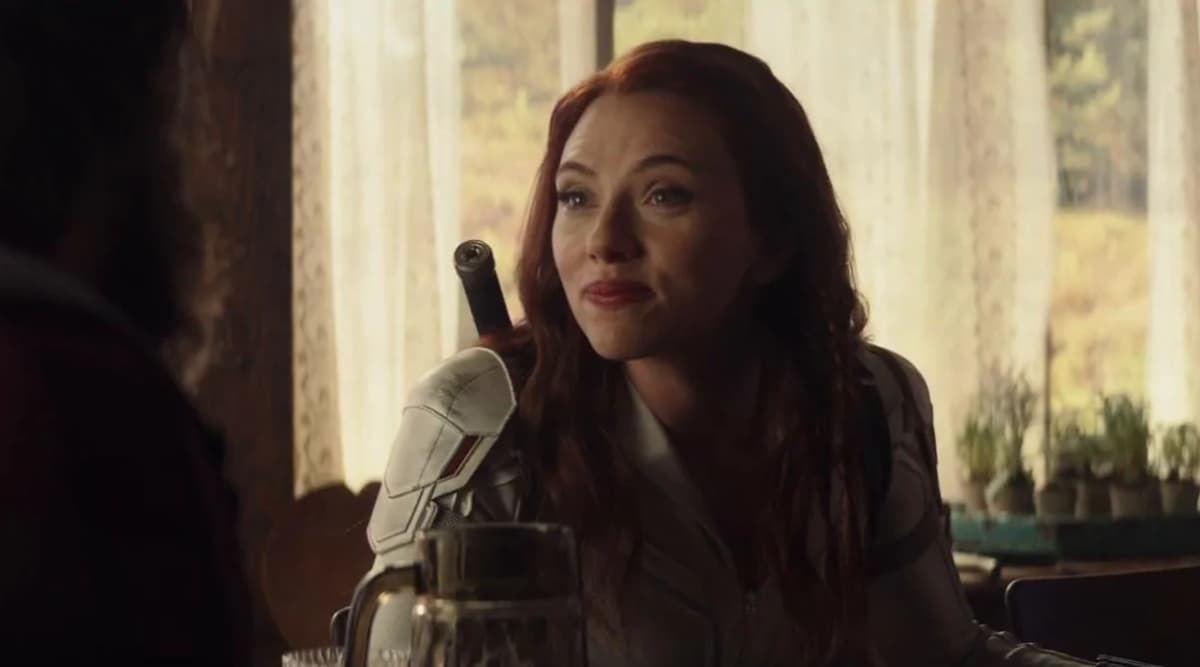 And we come to where it all began for her character, the making of her amazing character in this solo film. We bet you have already watched the teaser trailer of Black Widow and in it, we see Scarlett with not only longer hair but also a white suit. Till now, we have only seen her wear a black suit and this is certainly going to be interesting to see in the film.
Well, we would love to know which is your favourite Black Widow look from the above Marvel films. Do vote and tell us!
Vote! Which Is Your Favourite Black Widow Look From These Marvel Films?