Post his discharge from the Military after mandatory service, Park Hyung Shik has been delving into interesting projects. After turning into a zombie and back in Happiness and falling for his best friend in Soundtrack#1, the man is back as the cursed Crown Prince Lee Hwan who is looking for a cure for his condition and bumps into wrongly framed Jeon So-nee. Although the series is not streaming in India yet, Twitter is abuzz with stills from the first episodes and we are bewitched. From Park Hyung-sik as Jo Myung Soo to Yook Sungjae as Yoo Deok-hwa: 5 Kdrama Character Spin-offs We Want But Will Never Have.
It always feels good to watch a Park Hyung Sik drama. He knows how to depict pain on screen and when he falls in love... SIGH! In Our Blooming Youth, he looks as dashing as ever.  Business Proposal, Strong Woman Do Bong Soon - 5 Kdrama Kisses Under The Cherry Blossom We Will Never Forget.
Here are some stills to celebrate his return: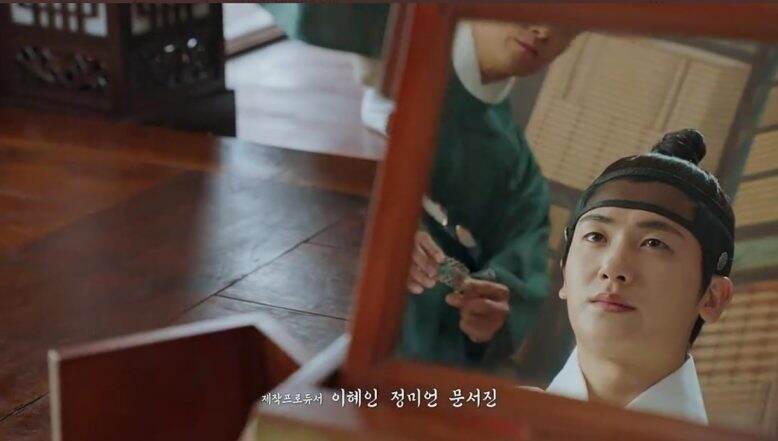 The arrow to our bow
PARK HYUNG SIK 대단하다 pic.twitter.com/hafaypVNR1

— Adélolúwa. Vote LP on your ballot (@GamiFdr) February 6, 2023
We don't mind
A clássica cena da banheira para colocar o lombo dos atores pro jogo, claro que não iam perder a oportunidade de fazer isso com Park Hyung Sik né #OurBloomingYouthEp1 #OurBloomingYouth pic.twitter.com/xaVHBNOiim

— Leandro Martins 🐊🐊🐊🐊 (@LeandroMartyns1) February 6, 2023
The soft touch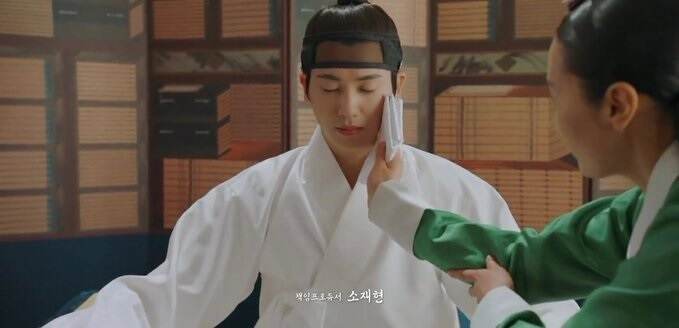 The hurt - Uri Pyeha (Our king)
Red / blue, blue / Red... As long as its Park HyungSik#ParkHyungSik #OurBloomingYouth#OurBloomingYouth1sep#박형식 pic.twitter.com/NgTwn6Asx5

— Park Hyung Sik International Fans (@phs_intl_fans) February 6, 2023
Park Hyung Sik has perfect visuals and we are pretty sure even in his limited garb of a crown prince, he will serve us many looks.
(The above story first appeared on LatestLY on Feb 07, 2023 05:42 PM IST. For more news and updates on politics, world, sports, entertainment and lifestyle, log on to our website latestly.com).