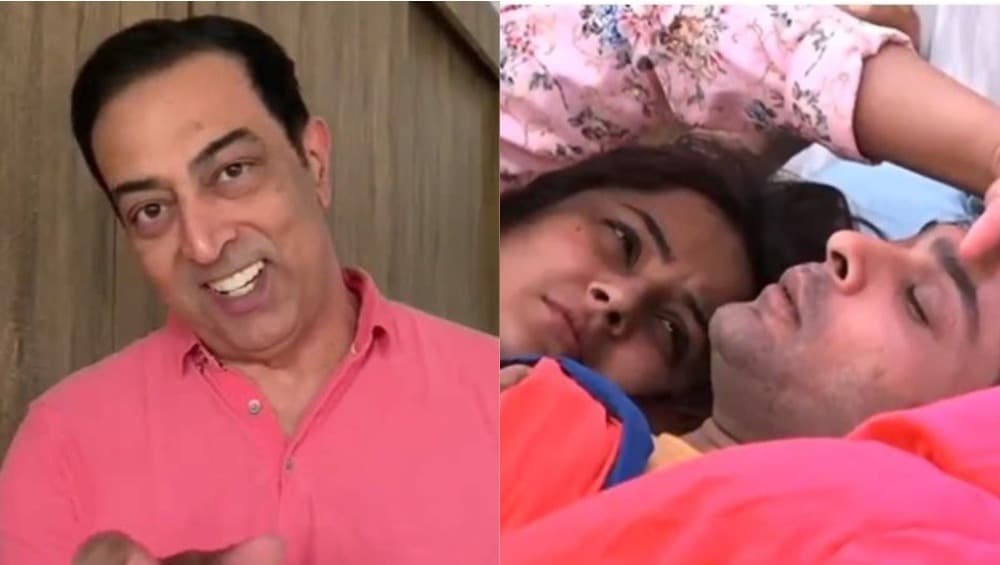 Sidharth Shukla and Shehnaaz Gill's equation has seen a lot of ups and downs on Bigg Boss 13. There was a point when Shehnaaz was very evidently in love with Sidharth, who also sort off confessed his feelings for her one day. But then Shehnaaz's love turned into some kind of obsession. So much that even host Salman Khan warned Sidharth and asked him to be careful. Off late, Sidharth and Shehnaaz are not on talking terms. It's Sidharth, who doesn't want to do anything with Shehnaaz, who on the other hand has been trying to know the reason behind his behaviour. We feel that after what Salman told Sidharth, the latter has been staying away from her. However, Sidharth gave a different reason to Shehnaaz as he told her that a girl who cannot be loyal to her parents, how can she be loyal to anyone else. This didn't go down well with Shehnaaz. Add to that  Sidharth saved Arti Singh from the nominations the very next day. This is when Shehnaaz lost her calm and told him that she "hates" him.
However, in the last night's episode of Bigg Boss 13, we saw Sidharth and Shehnaaz in the garden area having quite a candid conversation. During the same, Sidharth told Shehnaaz that she is like a cigarette. "Tere saath attachment hai, alag si. Kisi insaan ke saath nahi rahi hai. Wo aisi attachment hai jaisi meri cigarette ke saath hai. Mereko pata hai problem de rahi hai par mai ja ke peeta hun (I have a different attachment towards you. It has not been like this with any other person. It's like the attachment I have with a cigarette. I know that it's harmful for me, but I can't live without it)," Sidharth told Shehnaaz. Bigg Boss 13: Shehnaaz Gill Reveals Her Folks Forced Her To Get Married Once And What Happened After That.
Now former Bigg Boss winner, Vindu Dara Singh, who is supporting Sidharth this year has said that he is in "real love" with Shehnaaz. Vindu, who won Bigg Boss 3 took to Twitter and said that Sidharth was hurt when Shehnaaz was flirting with Bigg Boss 8 winner Gautam Gulati and actor Karthik Aryan when they entered the house on separate occasions.
Sid is in real love with her & it has hurt him to see her actions & talks with GG & Karthik

He is hurt and he wants her to know that - just like those college days!

Everyone expected that Sana was serious abt Sid but she even proved love guru @BeingSalmanKhan wrong!

— Vindu Dara Singh (@RealVinduSingh) January 23, 2020
Well, we are not sure if that is really the case. Saying that Sidharth is in "real love" with Shehnaaz is taking it a bit too far. He likes her, probably as a friend and that's about it. What are your thoughts? Let us know by tweeting to us @LatestLY.