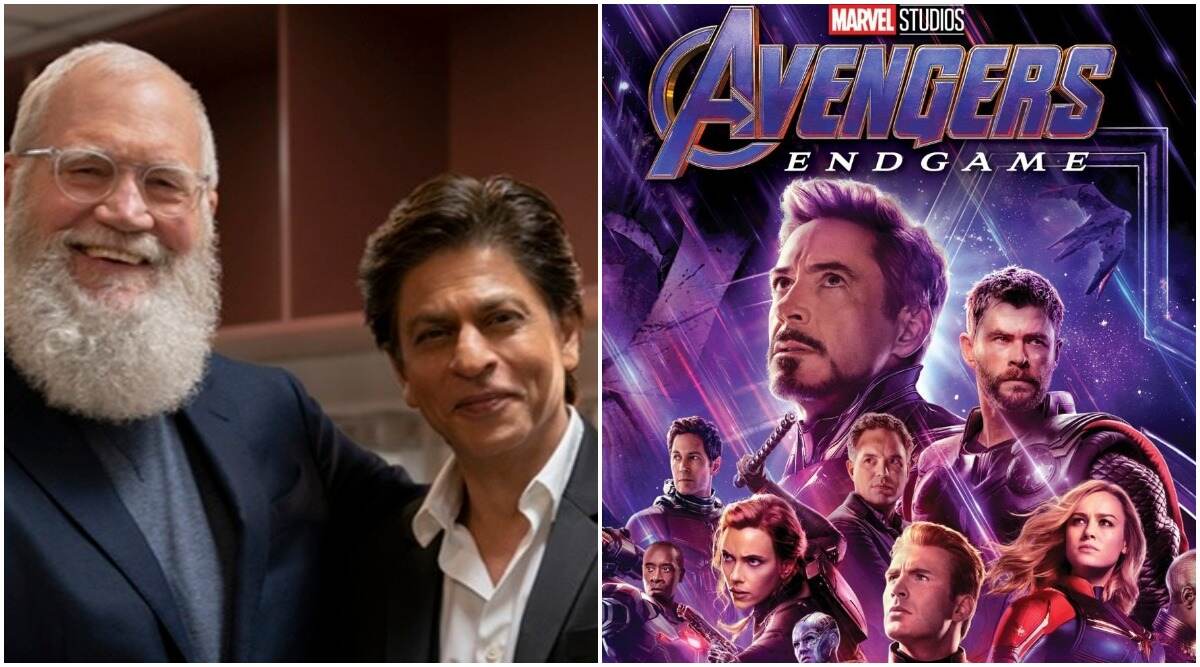 Shah Rukh Khan's witty replies and sassy demeanour was the highlight of his conversation with David Letterman's show on Netflix. From discussing his success story to what keeps him grounded and if his kids are even willing to enter Bollywood, it was a non-filmy chat we all were craving for. The host was definitely impressed with SRK's popularity and there's no reason why he wouldn't be?
From witnessing the mania outside his residence on Eid to having a heartfelt conversation with one of the Bollywood's biggest superstar, David was clearly in awe of Shah Rukh Khan and the actor's fans were equally delighted to witness their conversation. Probably, that's the reason why his episode has secured a great rating of 9.1 on IMDB. Trust us when we say, this number is really huge and not everyone is able to achieve these deadly two-digits. Here's How Shah Rukh's Son Abram Reacted to His Appearance on David Letterman Show.
Check out the Show's ratings on IMDB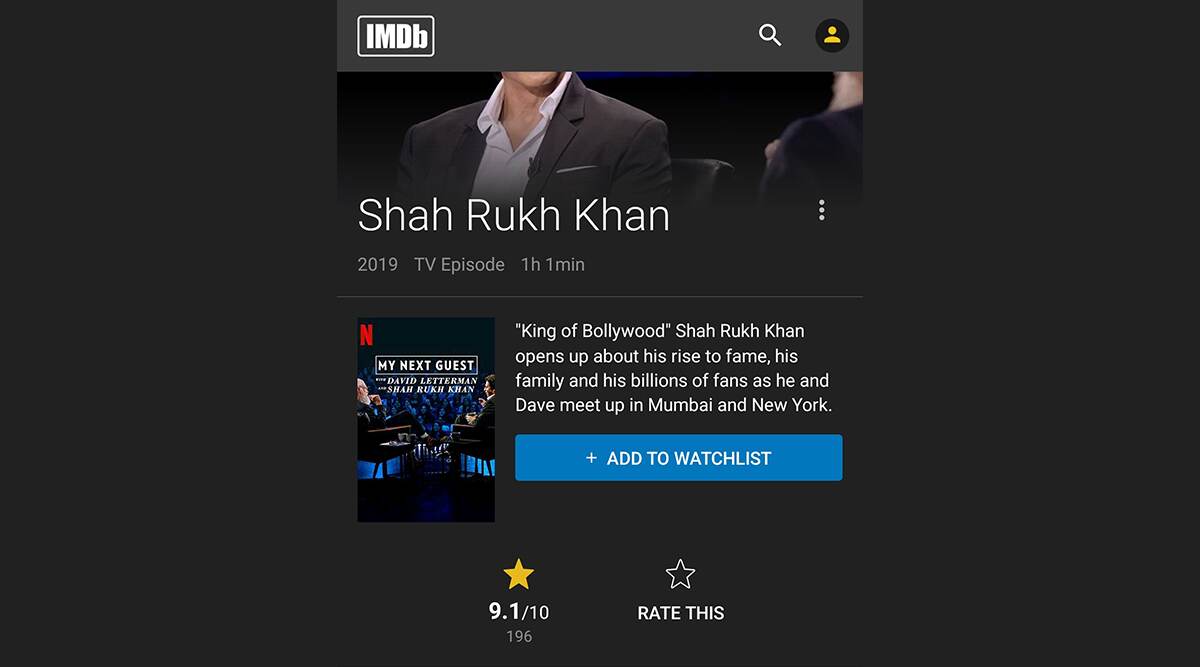 Now when we say not every series or a movie is able to achieve such a good rating, we are talking about the likes of Avengers: Endgame and Avatar. While James Cameron directorial has a rating of 7.8, Endgame is a bit higher with 8.5. Clearly, the episode was able to win one too many hearts and we wonder if its rating will improve or worsen with time. Let's wait and watch, shall we?