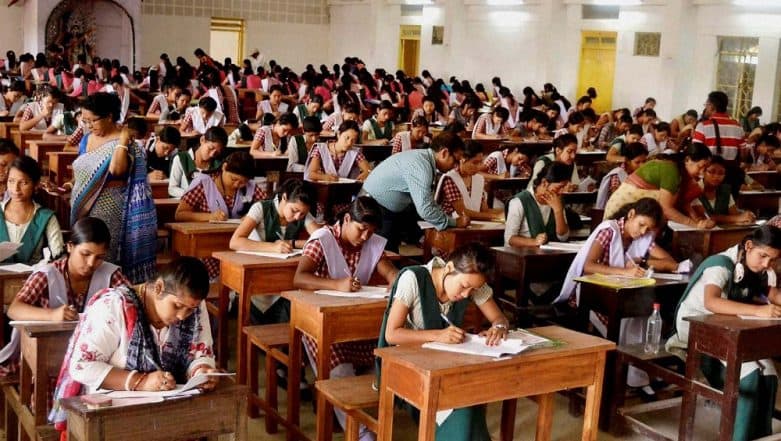 Mumbai, Mar 19: The Class 10th 'History and Political Science' paper was circulated on WhatsApp nearly an hour before the commencement of the exam today. This marks the first case of paper leak in the ongoing SSC Board exams, being attempted by 16,38,428 students across the state.
The paper leak came to light after the Kalyan-based Sacred Heart School was alerted by a student. Subsequently, the school authorities conducted a surprise check of the smartphones and bags of students who had appeared for the exam today.
At least 15 students were found with the copy of History paper on their WhatsApp. The copy was found to be identical with the exam paper kept in the sealed bundle by the school administration.
Albin Anthony, administrator of Sacred Heart School, registered a complaint with Maharashtra State Board for Secondary and Higher Secondary Education (MSBSHSE) minutes before the exam commenced.
The MSBSHSE, however, asked the school to continue with the scheduled exam, while registering a case with the police.
"A complaint has been filed at the police station. Only after further investigation can we share details," board secretary Dr S R Borase was reported as saying.
The FIR was registered at the Titwala police station.
Preliminary probe so far revealed that 100 students enrolled with an Ulhasnagar-based private coaching institute were promised to be provided the question paper an hour before the exam begins.
The leaked paper was forwarded by a person named Khatwani, reports said.