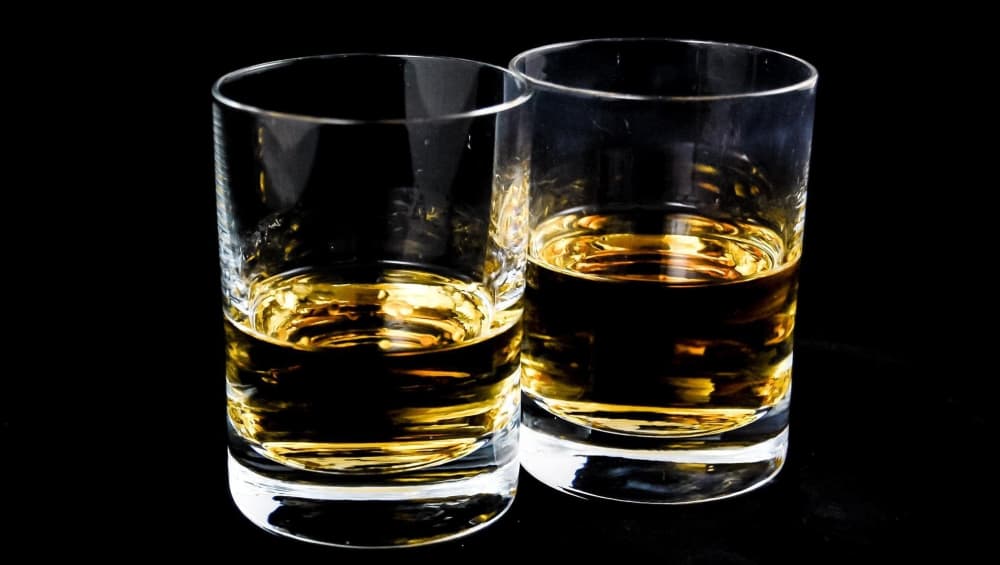 Andhra Pradesh, December 2: The liquor revenue in the state fell from Rs 1,701.24 crore in October 2018 to Rs 1,038.89 crore in October this year. The government earlier this month announced that the number of liquor outlets will be reduced from 4,380 to 3,500 and will be eventually phased out.
According to an Indian Express report, the alcohol consumption came down by 47.87 percent between May and October in the state following the closure of more than 40,000 illegal liquor outlets. Andhra Pradesh Inching Towards Liquor Prohibition, 40% Bars to Be Shut Down by Jagan Mohan Reddy Government.
YS Jagan Mohan Reddy took oath as Chief Minister this year and announced his decision to implement prohibition in the state as part of the poll promise. Ever since then, the government has taken over the management of liquor shops and canceled the licences of bars while making it expensive to renew them. In May, Reddy directed the officials to reduce the number of existing bars by 40 percent. The state currently has 798 bars, which will be closed by January and new licences would be issued on a lottery basis after cutting down their numbers.
Discussing women's safety issues in Rajya Sabha today, and with regards to the horrific death and rape of a veterinary. UKN Reddy, Congress MP from Nalgonda, Telangana in Lok Sabha said, "One of the causes of the incident is indiscriminate sale of liquor. We request a fast track court be set up and accused hanged till death."