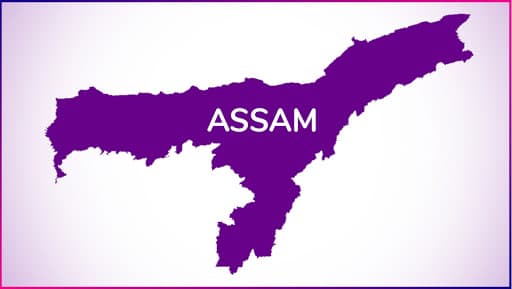 The procedure of producing a complete list for the National Register of Citizens (NRC) is a tedious one. The first part publication draft of NRC Assam was released on December 31, 2017 midnight. However, due to flood in the state, many NRC verification centres were affected forcing the government to extend the date of second publication which was earlier scheduled to June 30. As tension strives among the citizens of Assam to see their names in the NRC's second draft, transgenders in the state will now file a petition in the Supreme Court to ensure that their names are included in NRC.
Swati Bidhan Baruah, the President of the All Assam Transgenders' Association, told The Telegraph that they decided to move to the apex court on July 22 as she did not receive any update on her plea to the NRC officials in this matter. Assam's NRC Update: How to Check NRC Status Online? Last Date of Final Draft & It's Affects. 
"Many transgenders were compelled to leave their homes owing to the stigma still prevalent in our society. Those chased out of home cannot go back to fetch documents required for the NRC. Since many changed their sex, they are confused about how to fill up the NRC application. Although there is an option of "others" in the application, there is no clear instruction on what documents they need to submit in support of their being transgenders. We will apprise the Supreme Court of all these problems and request a special provision for us," Baruah was quoted in the same report.
On the other hand, NRC officials informed that they were unable to include any names without legal documents as approved by the Supreme Court. They further added that transgender individuals whose name do not appear in the second list can submit their papers only after the publication of the final draft. The SC introduced a fresh date for the second draft which is now July 30. Assam government published the list of verified candidates on January 1 and around 1.9 crore people were stated as citizens of India out of 3.29 crore.