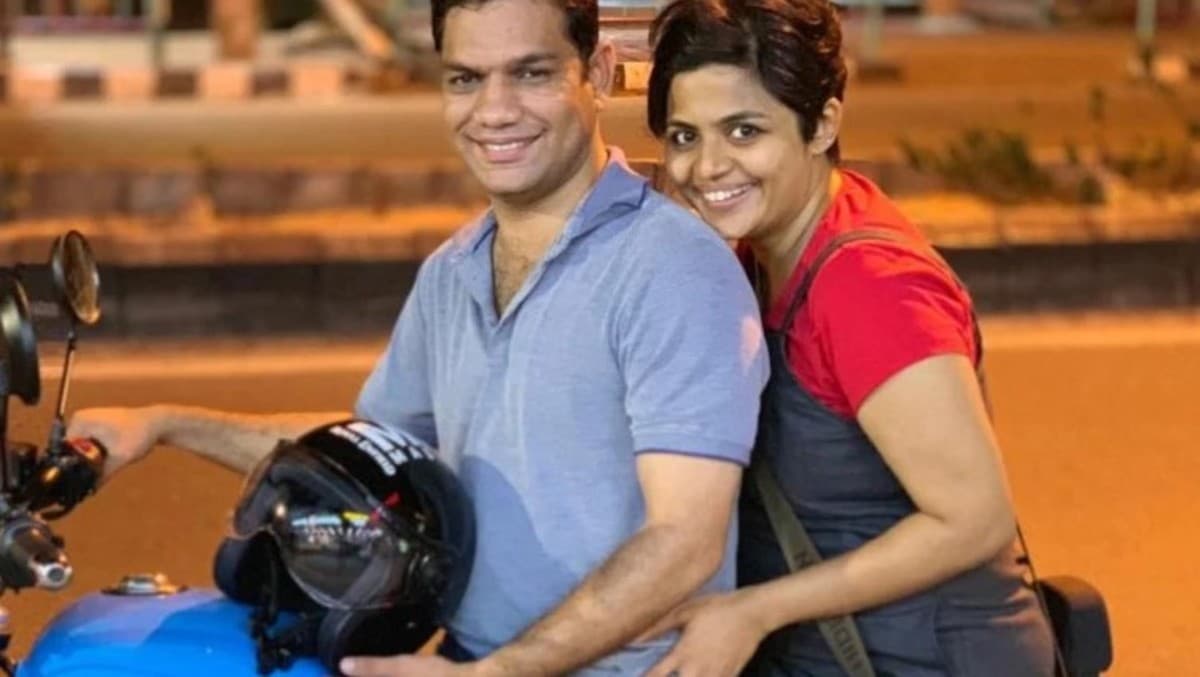 Ernakulam, October 22: Kerala Congress MP Hibi Eden's wife Anna Linda Eden stroked a controversy after she posted a social media post with a caption "Fate is like rape, if you can't resist it, then try to enjoy it" followed by a wink emoticon. Anna Linda on Tuesday morning deleted the Facebook post after facing backlash and issued a clarification. Her caption drew the ire of several netizens. UP Minister Upendra Tiwari Passes Controversial Comment on Nature of Rape.
In the post, she posted two videos showing her daughter being rescued from their water-logged house, and another clip shows Hibi having a desert. Her attempt at poking fun at their inundated home has turned on its head and now she is receiving criticism for her insensitive remark.
Reacting to her post, a Facebook user wrote "Rape and flood are not fate. One is because of male dominance and the other has a role played by irresponsible governing. To compare both and celebrate, one should have a lot of privilege. That is why this 'man joke' comes from you even as you are a woman."
"Do you even know what rape is??? No wonder with such law practitioners, most of the times the legal system is a mockery," said another. Pointing out her post as disheartening, people used hashtags like #EndRapeJokeFlith and #SayNoToRape.
Issuing a clarification, Anna, in a post on Malayalam, said, "I was going through a really tough time. I was not trying to insult the gruesome state that many women had to face...I am extremely sad that such a misunderstanding happened due to my post." She also issued a public apology.