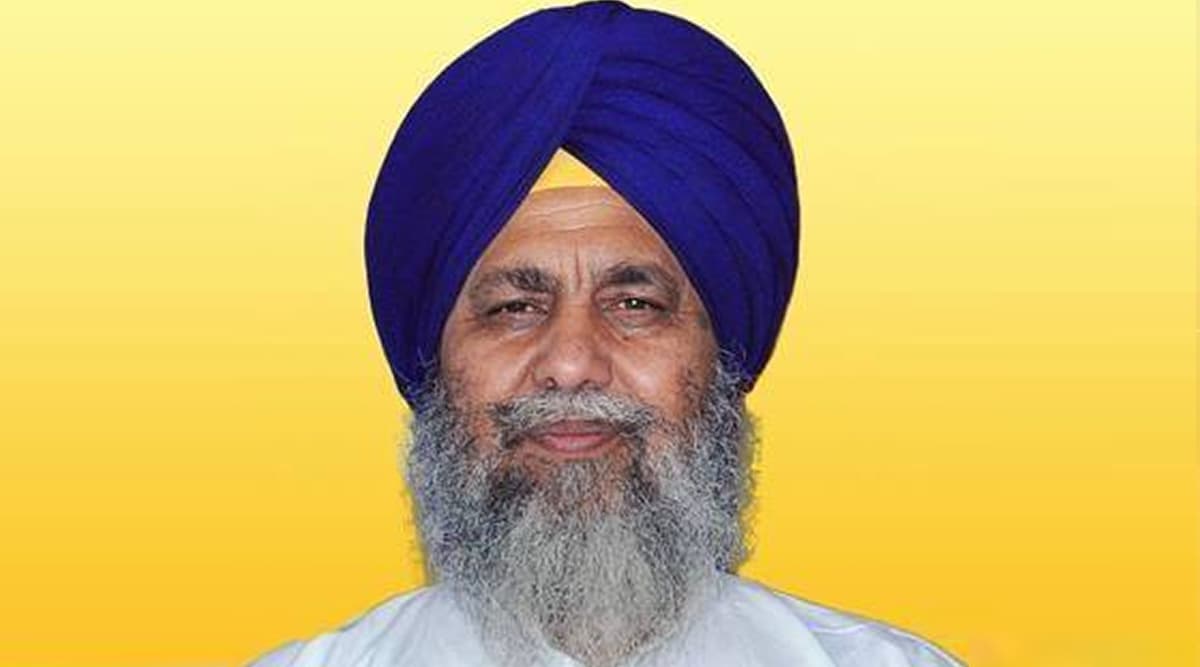 Amritsar, November 27: Gobind Singh Longowal was re-elected as president of the Shiromani Gurdwara Parbandhak Committee (SGPC) unanimously on Wednesday for the third consecutive time. The annual general house meeting of the SGPC was held in Amritsar. According to reports, former SGPC chief Bibi Jagir Kaur proposed the name of Longowal. Mohan Bhagwat's 'Hindu Rashtra' Remarks: Sikh Organisations Slam RSS Chief For His 'Daunting Mindset'.
Longowal becomes the 44th chief of the SGPC. He was elected as president of SGPC for the first time in November 2017 to look after the affairs of Gurudwaras in north India. Longowal became a member of the SGPC member in 2011. Rajinder Singh Mehta was elected as senior vice-president, Gurbaksh Singh Nawashehar as junior vice-president and Harjinder Singh Dhami became the general secretary of the SGPC.
The other executive members of the body who were also elected are - Bhupinder Singh Asand, Jagsir Singh, Harpal Singh Gora, Sher Singh Mandwala, Parmjit Khera, Jasmer Singh, Amarjit Singh Bhlaipur, Surjit Singh Kang, Indermohan Singh, Mukhwinder Singh and Bibi Kuldeep Kaur Tohra. A total of 10 opposition members walked out of the meeting in protest over the sacrilege incidents of 2015. These members expressed dissatisfaction the way the SGPC handled the cases. 'Ban RSS', Demands Akal Takht Chief Giani Harpreet Singh, Accuses Group of Dividing The Nation.
During its annual general house meeting, the SGPC also passed a resolution condemning the Supreme Court's verdict in Ayodhya land dispute case. In its November 9 verdict, the top court handed over the disputed land in Ayodhya to Ram Janmabhoomi Nyas for the construction of the Ram Temple. The top court also directed the government to allocate five-acre land in Ayodhya for the construction of a mosque.