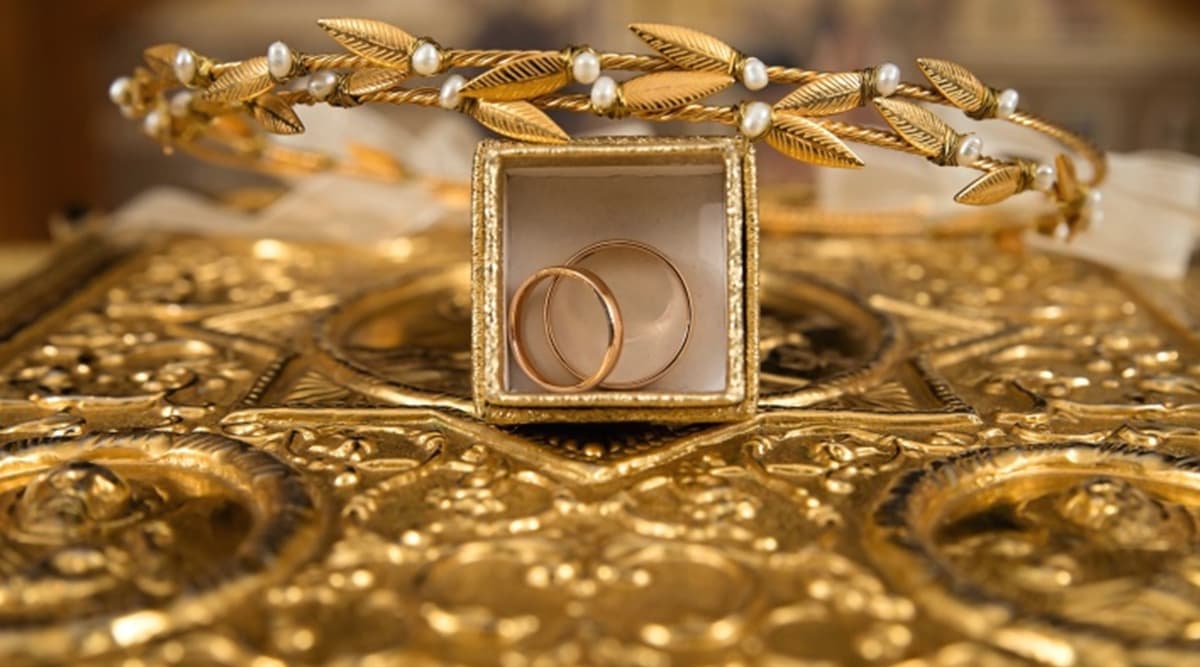 Mumbai, November 6: The World Gold Council on Tuesday said that India's gold demand is expected to fall to its lowest level in three years in 2019 on the back of rising rates. The demand has further slipped owing to a fall in the earnings in rural areas, which is a key market for gold. Two-thirds of India's gold demand reportedly comes from rural areas, where jewellery is a traditional store of wealth.
According to a Reuters report, WGC said India's gold consumption in the quarter ended September slipped nearly a third from a year ago to 123.9 tonnes. WCG officials have highlighted that the demand has been impacted in the world's second-biggest market by weak rural sentiment. The excess monsoons this year have damaged crops which have affected their earnings. Dhanteras 2019: Gold Loses Glitter in Domestic Market, Sales Likely to Decline by 50% Over Rising Prices.
In the first week of July, India raised the import duty on gold to 12.5 percent from 10 percent. This news considerably reduced the demand during the July to September period. Demand usually peaks during October and November, which is considered as a peak season to buy gold on the auspicious occasion of Dhanteras, Diwali and during the wedding season.
Even though jewellers tried to lure customers with attractive promotions, but the high price deterred most of them from making big-ticket purchases. The WCG report mentioned that many Indians are actually using the rally as an occasion to liquidate their gold ornaments.
The gold demand will remain muted in the key quarter ending December 31, but WGC officials feel that the drop won't be as steep as it was in the July-September quarter. The festive buying will further contribute to an increase in gold demand in the above mentioned quarter.