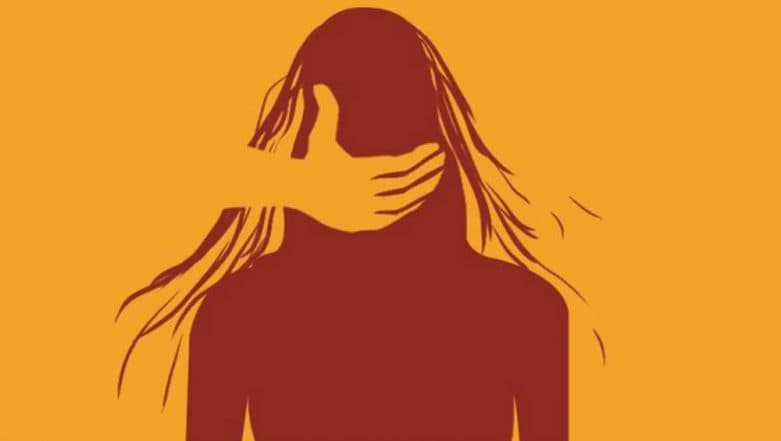 Hyderabad, March 26: In a tragic incident, a minor girl was allegedly raped several times by her stepfather in the city. The accused has been on the run since then. According to a tweet by ANI, the Golconda police informed that a 14-year-old girl has registered a complaint stating that she was raped a number of times by her stepfather. As soon as the incident was reported, the police began an investigation into the matter. Hyderabad Shocker: Woman Chops Off Drunk Husband's Genitals After Quarrel. 
Reports inform that a case was registered under 376 IPC & POCSO Act. Police informed that the minor girl has been sent for medical examination and counselling. According to reports, probe is currently underway and several efforts are being made to search for the accused.
In the last week, another horrific incident came to light from Hyderabad. According to reports, a 6-year-old girl was kidnapped while playing Holi on March 21. The girl was then sexually assaulted and murdered hours after she was abducted. According to reports, officials with the Alwal police station told media outlets that the minor girl's body was found lying in a pool of blood with her throat slit in the bushes on the night of March 21.