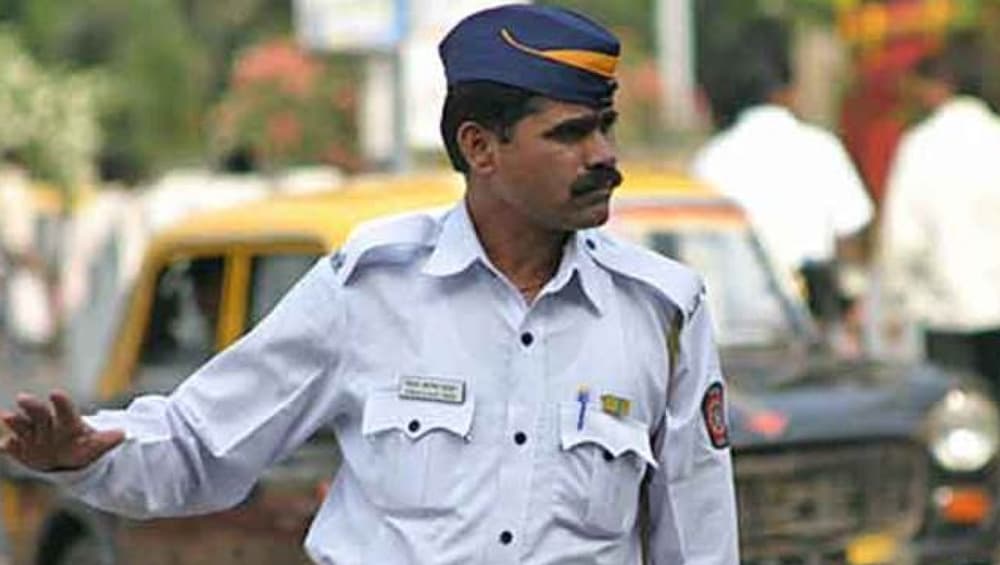 Mumbai, November 8: Applicants across Maharashtra, now before undertaking a driving test at any Regional Transport Office (RTO) in Maharashtra have to take a pledge of following traffic rules. A directive  was issued on November 1. A registered trust founded by former Mumbai Police Commissioner Julio Ribeiro, Public Concern for Governance Trust (PCGT) has drafted the pledge. According to reports, most of the RTO in Mumbai has started implementing the new directions. Mumbai Traffic Rules: Two-Wheelers Biggest Violators, Rs 29.1 Crore Fine Collected From Bikers So Far in 2019.
RTO inspectors are tasked to supervise the pledge. A road safety expert Yogesh Ambe praised the initiative by the authorities. He told The Hindu, "Any initiative to remind people of road safety should be encouraged. I only wish they had included in the pledge a statement that made it clear that a driving licence is a privilege, not a birthright. Many think that after turning 18, they should get a driving licence."
Applicants Are Needed to Recite The Following pledge:
I pledge to wear a helmet while driving a two-wheeler and ensure that my pillion rider wears a helmet.

I will avoid all distractions, such as using cell phones and texting while driving.

I will avoid all expressions of road rage.

I will never drink and drive.

I will never cut lanes or drive on the wrong side of the road.
Last month, reports also surfaced that Mumbai Police asked RTOs to suspend the driving licences of the motorist who have been caught earlier with fancy number plates. As per the TOI report, more than 2,000 motorists have been e-challaned for using fonts in Devnagri and other fancy fonts which were not approved by Central Motor Vehicle Rules.