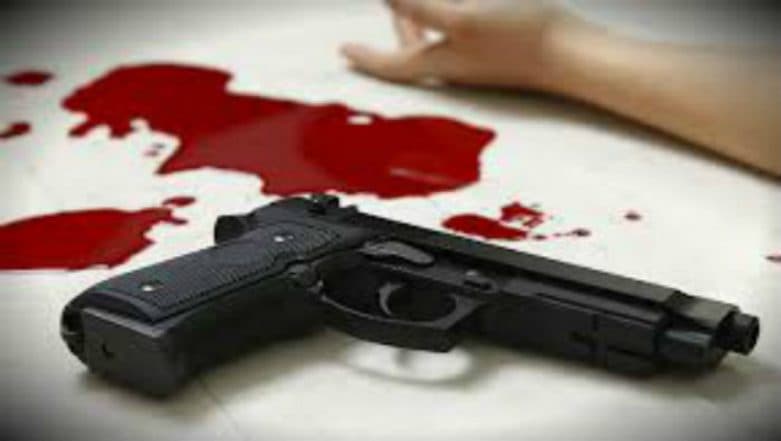 Meerut, November 4: In a shocking case from Uttar Pradesh, a man allegedly killed his father in Meerut following a quarrel between them. The accused was identified as Shaquib, who is currently on a run after killing his 60-year-old father on Friday morning. According to reports, the victim, Faizur Rehman on Thursday had allegedly scolded his son for not paying attention to their tailoring business. Being rebuked by his father angered him so much that he decided to kill him in a fit of rage. UP Shocking Honour Killing Case: Man Killed by Wife's Brothers, 3 Years After Inter-Caste Marriage.
On Friday morning, Shaquib woke his father up from sleep and allegedly shot him dead. Shaquib's family tried to cover the crime by quietly burying the body, but one of their neighbours informed the police. The victim's body had been sent for post-mortem. Meanwhile, Shaquib's three brothers have been arrested while he is on a run, said In-charge of Lisadi Gate police station, to Indian Express.
In a similar incident, a man allegedly killed his father by electrocution following an argument and dumped his body in a forest in Jammu in September. The police had arrested the accused, Sanjay Kumar, who was on a run. During the investigation, Kumar revealed that he killed his father over a family dispute. Kumar was booked under the charges of murder and various sections of Indian Penal Code (IPC).