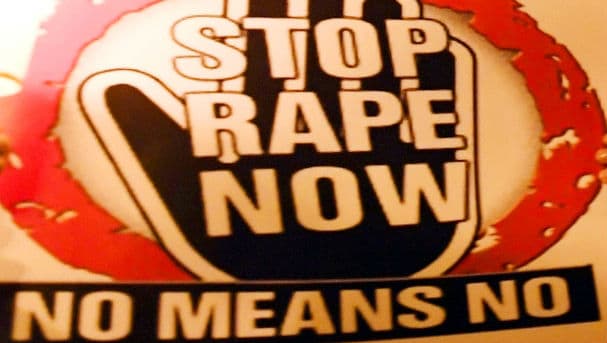 Mumbai, August 19: A local BJP office-bearer was arrested for allegedly raping a minor girl at gunpoint over the last four years. According to an Indian Express report, the accused was pursuing the girl for the past four years. However, she rejected his advances and asked him to stay away. 26-year-old Actress Alleges Rape, Assault by Her Former Noida-Based Boyfriend.
This infuriated the man, who first raped the girl at gunpoint in 2015. Ever since then, he continued to outrage the modesty of the girl. The girl finally mustered up the courage and registered a complaint with the police. The current age of the survivor is 17 years and therefore, the man was booked under POCSO.
A 26-year-old Mumbai-based actress-model had filed a rape and assault complaint against her former Noida-based boyfriend last month. The complainant had met the accused, a 34-year-old actor, during a shoot in 2017. In another case reported in May, a 55-year-old doctor in Mumbai has been arrested for allegedly raping a 21-year-old female model and aspiring actor. The police arrested the doctor and said that he came in contact with the model while she was working for a popular daily soap.