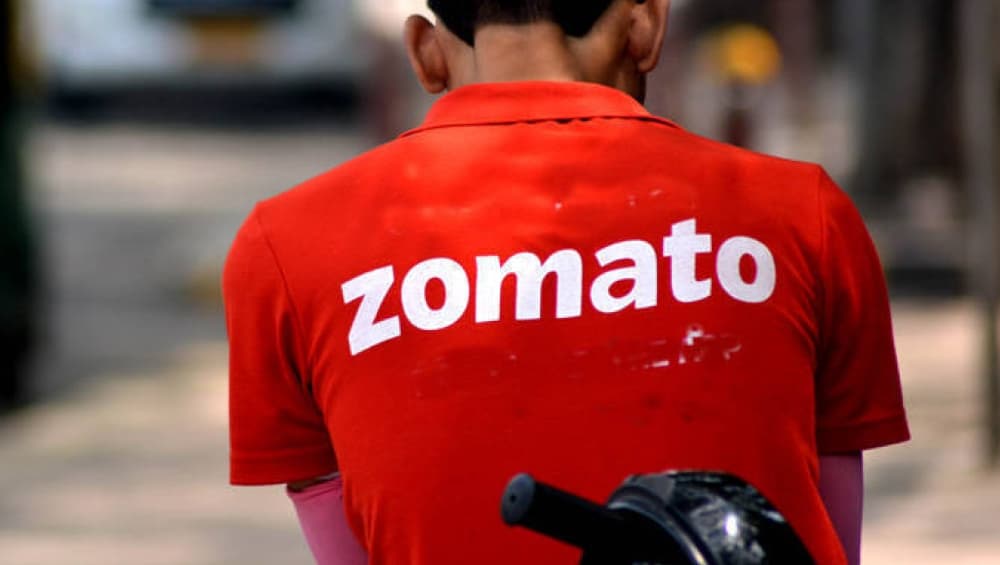 Secunderabad, December 11:  A 32-year-old food delivery man for Zomato and a Rapido rider Kunche Valli Naga Subrahmanyam helped trace a missing nine-year-old boy in Secunderabad on Tuesday. According to a Times of India report, the boy left home at 5:30 am to cycle leisurely on the streets and he lost his way. His father woke up and didn't find him home and a missing case was filed by 9:30 am when the class 4 boy failed to return.
Neighbours joined in to help the distressed family, by sharing his details on WhatsApp. At around 3:30 pm, Subrahmanyam reached Yapral to pick up a customer and found a huge gathering outside a house. He took the boy's photo and shared it with his colleagues on WhatsApp. He knew he could help because of his familiarity with many places around the city, either to deliver food or to pick up customers for rides. Differently-Abled Zomato Delivery Boy Going Viral for Delivering Food on His Tricycle; Twitterati Inspired and Motivated (Watch video).
As he was waiting for his next booking in Rachakonda, he noticed the missing boy on the other side of the road. After confirming his identity, Subrahmanyam brought him home. A check of Rs 5,000 was handed to him by the cops for helping them trace the boy.