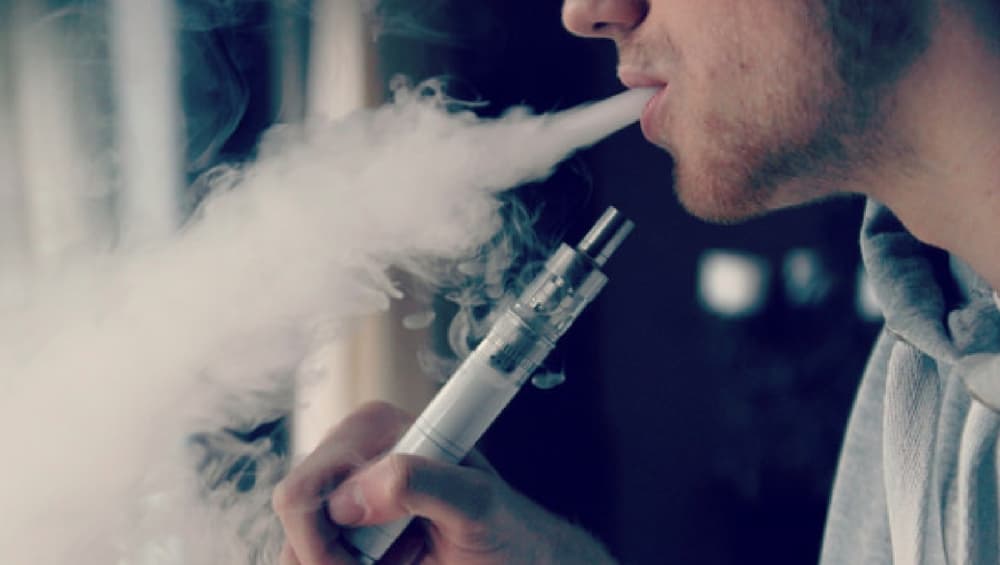 New Delhi, September 18: The Union Cabinet on Wednesday approved an ordinance to ban production, import, distribution and sale of electronic cigarettes, Finance Minister Nirmala Sitharaman said.
Sitharaman, who had headed a Group of Ministers (GoM) on the issue, said the Cabinet decided to ban e-cigarettes and similar products as they pose health risk to people, especially the youth. Gujarat Government Bans Sale of E-Cigarette.
Union Minister Nirmala Sitharaman: Reports say that there are some who are probably getting into the habit of e-cigarettes as it seems cool. It is believed that there are more than 400 brands, none of which is manufactured yet in India. And they come in over 150 flavours. https://t.co/1eoC7s2gbo

— ANI (@ANI) September 18, 2019
The punishment may be upto 1 year and a fine of Rs 1 lakh which may extend upto 3 years and fine upto Rs 5 lakh for repeat offenders.