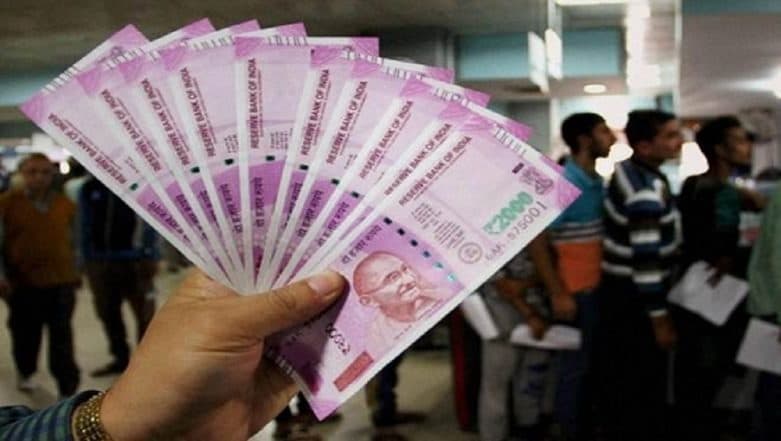 Mumbai, November 30: The Seventh Pay Commission for Maharashtra state government employees will be applicable from January 1, 2019. Deepak Kesarkar, the state junior finance minister, informed the Legislative Council about the government's decision in a response to a question posed by MLC Kapil Patil. 7th Pay Commission Latest News Today: Diwali Bonus Announced For Government Employees of This State.
Kesarkar also added that the state government had appointed a committee led by retired bureaucrat KP Bakshi to look into the issue. 7th Pay Commission Latest News: Change in Fitment Factor Likely For Salary Hike Beyond 7th CPC Recommendations.
The minister however added that the government will not wait for the committee's report and implement the seventh pay commission from January, 2019.
When Patil asked if the state government employees will have five day working week, Kesarkar replied saying that would depend upon the Bakshi committee report. According to the Central government's norms, government staff have a five day week.
The arrears of Seventh Pay Commission will be paid to the employees with effect from January 2016, and the dearness allowance will be given for the last 14 months.
According to reports, the Maharashtra state government will need Rs 20,000 crore to pay the arrears of 7th pay commission. The Maharashtra state government has around 19 lakh employees working for it.