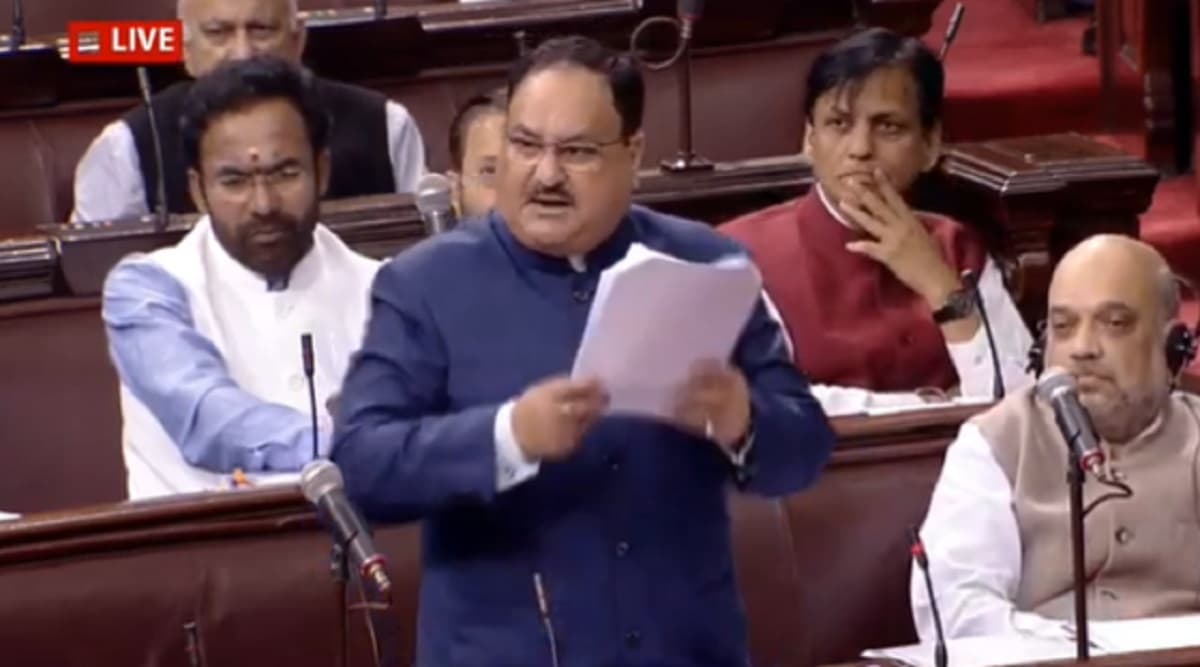 New Delhi, December 13: BJP working president JP Nadda on Friday instructed the party workers and MPs to "speak to the Hindu, Sikh, Buddhist, Jain and Christian refugees from their constituencies and inform them about the Citizenship Amendment Act 2019." The BJP working president's order comes a day after the Citizenship Amendment Bill (CAB) 2019 was approved by the President of India, Ram Nath Kovind, following which the bill became an act. CAB Passage Jolts Northeast: Why Assam and Neighbouring States Are Up in Protest Against Citizenship Amendment Bill.
JP Nadda told the Bharatiya Janata Party (BJP) MPs from both Rajya Sabha and Lok Sabha to visit their constituencies from December 14 to December 31, 2019. The contentious Citizenship Amendment Bill was passed in the Rajya Sabha on Wednesday, after it passed the Lok Sabha test with brute majority. A total of 311 MPs voted in favour of the bill as against 80 MPs voting against it. Citizenship Amendment Bill 2019: What Fundamental Rights Article 14, 15 Guarantee And Arguments in Favour of & Against CAB.
BJP working President JP Nadda has asked party (BJP) MPs in Lok Sabha&Rajya Sabha to speak to the Hindu, Sikh, Buddhist, Jain&Christian refugees from Pakistan, Bangladesh&Afghanistan, in their constituencies and inform them about #CitizenshipAmendmentAct, from December 14 to 31. pic.twitter.com/ruA9a1eAXr

— ANI (@ANI) December 13, 2019
Opposition lawmakers called the Citizenship Amendment Bill "unconstitutional". Speaking against the Bill, Congress MP P Chidambaram said that the legislation will not pass judicial scrutiny. "I dare the government to lay the opinion of the law department. I dare the government to invite the Attorney General to answer the questions. A small part of the Constitution is being racked and being demolished by these insidious people," Chidambaram said. Citizenship Amendment Bill Debate: Manipur to be Exempted Via Inner Line Permit, Says Amit Shah; Here's How ILP Will Offset CAB Impact.
Congress lawmaker Kapil Sibal said that the CAB has a legal colour of the two-nation theory. He said that he opposes the legislation as religion cannot be the basis for the acquisition of citizenship. Massive protests have erupted in the North East states of India regarding the Citizenship Amendment Act 2019. The protest in the Northeast is in order to save the "culture, ethnicity, demography and linguistic identity" of these states, said the protestors.