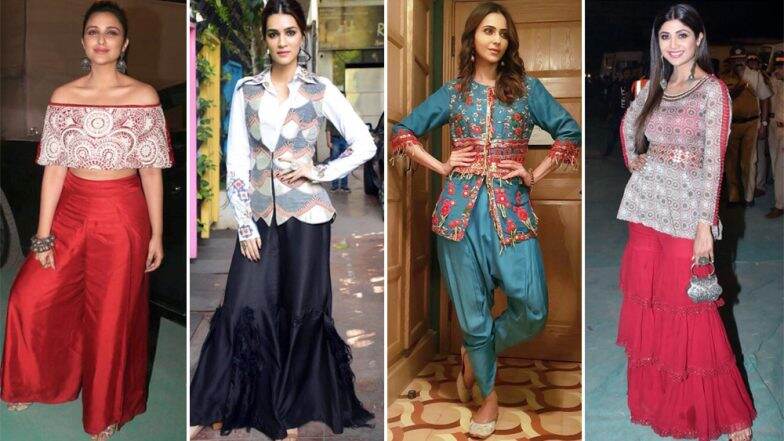 Just while we were enjoying a happy dance and rooting for our stunners of this week, bummers had to come in and ruin all the fun. No, we have no intentions of being mean to other celebs but we simply can't stand any disrespect towards the game of fashion. We understand nailing attires is no child's play but there are ways to get it right. If actresses like Priyanka Chopra and Sonam Kapoor can carry the fashionista tag so effectively, their contemporaries can always learn a cue or two from them. Joining Parineeti, Shilpa and Kriti Sanon is the worst-dressed category this week is Rakul Preet Singh. Let's delve into their mistakes and how they can avoid them in the future. Did Parineeti Chopra Just Confirm Her Relationship With Charit Desai?
Parineeti Chopra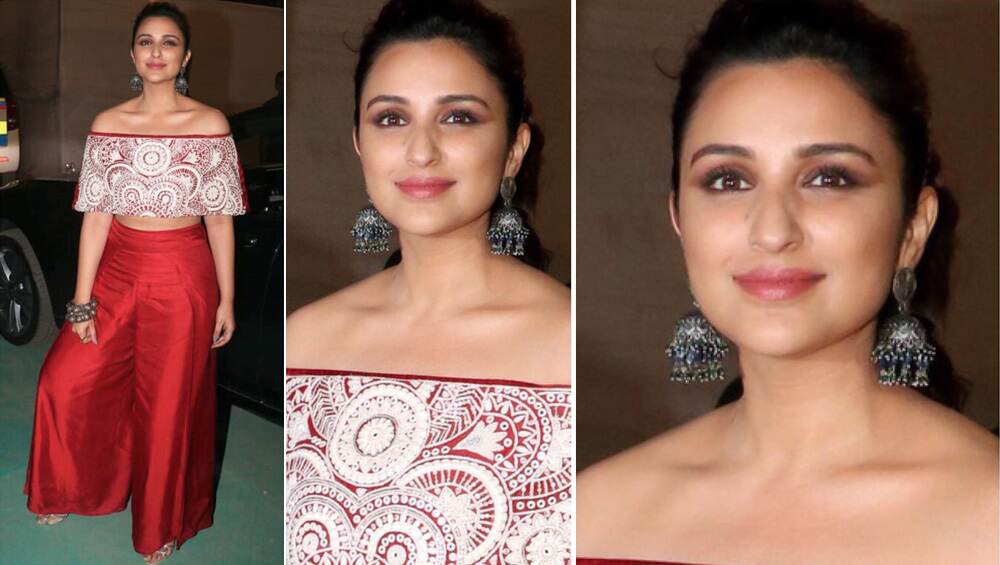 Is the outfit good for a promotional outing? Yes. But is it fine for a red carpet event? No. It's as simple as that. We wonder what Parineeti Chopra was thinking when she picked this red separate by RCDC India for Umang 2019. While the outfit is simple and fun, she picked it for the wrong event.
Shilpa Shetty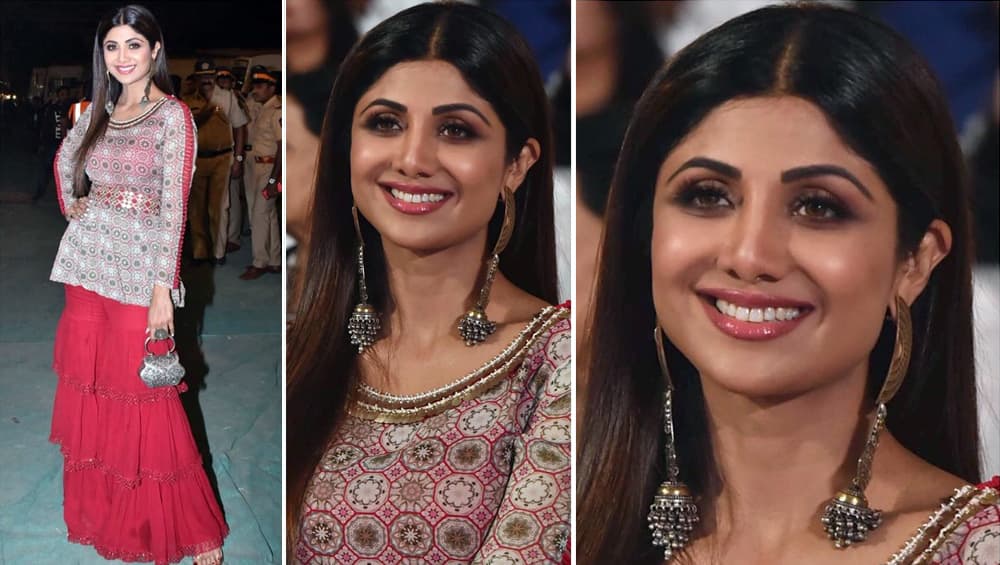 It breaks our heart when a stunner like Shilpa Shetty picks such a horrendous outfit. Blessed with a tall and lean frame, Shilpa can justify any attire but this clearly doesn't fall in that category. Guess, not every day is a sunny day and dear Shilpa, we advice you take a note of this for your future outings.
Kriti Sanon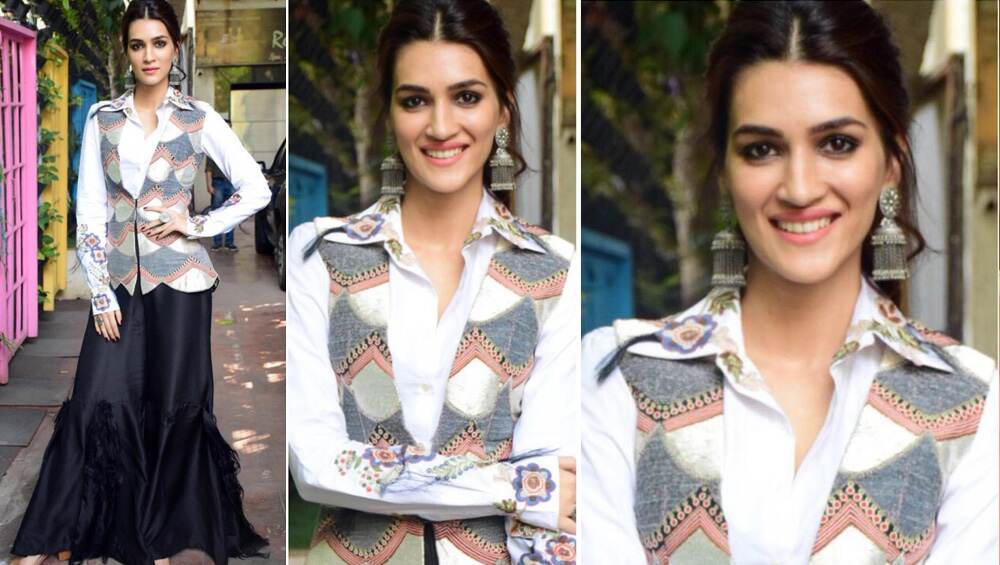 Kriti Sanon started her round of promotions for Luka Chuppi on a rather disastrous note. The Anamika Khanna outfit should never find a place in any girl's wardrobe and we mean every word of this. Is there anything that's bearable in the entire attire? Sadly the answer is NO. Kriti Sanon at Umang 2019 Event: Luka Chuppi Actress' Sunaina Khera Lehenga-Choli With an Overcoat Is Perfect for a Chilly Evening (See Pics).
Rakul Preet Singh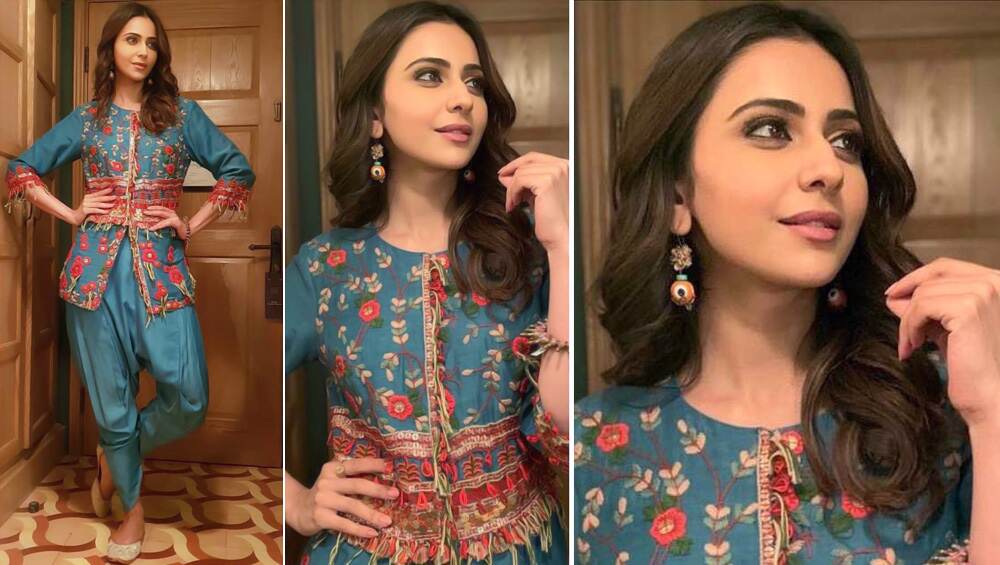 Peacock is a different colour and nailing it right is not everyone's cup of tea. Unfortunately, Rakul's recent outing falls in the same category. Is the silhouette bad? Maybe. But it definitely lacks the 'wow' factor that is ideally expected from all the attires.