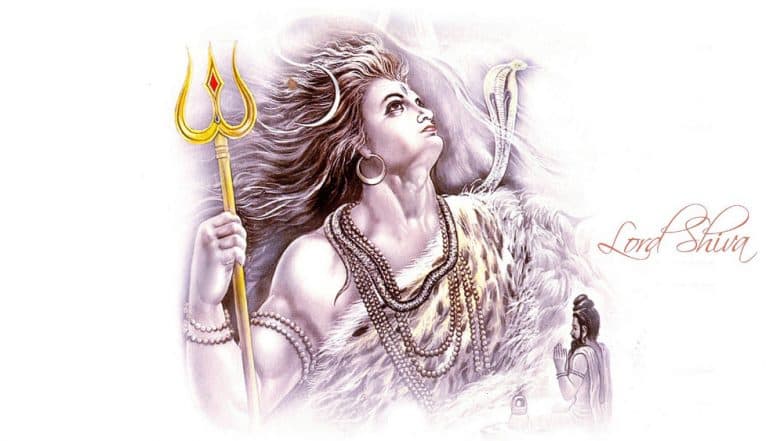 Are you looking for Lord Shiva quotes and mantras to wish on Mahashivratri 2019? Then you have landed on the right page. You will find a list of Mahashivratri, also spelt as Maha Shivratri and Maha Shivaratri messages and greetings below. There is also a good collection of high-resolution Shankar Bhagwan images, Shivratri WhatsApp Stickers and wallpapers that you can send to wish Happy Mahashivratri 2019. These are available for free download. Shankar Bhagwan HD Images for Mahashivratri 2019 Wishes: Best Mahadev Wallpapers, Shivratri WhatsApp Stickers, Shiva Lingam Photos for Maha Shivaratri Celebrations.
Two of the biggest Hindu festivals celebrated in March are Mahashivratri and Holi. On the 13th night/14th day the month Phalguna (Magha), Great Shivratri or Maha Shivratri is celebrated, and this year, it falls on March 4, Monday. Lord Shiva who is one of the principal deities is worshipped in various forms - Destroyer and Benefactor, Ascetic and householder, Nataraja 'Lord of Dance', Shiva Lingam, Ardhanarishvara, Triambaka and Adiyogi. Mahashivratri 2019 Wishes & Shankar Bhagwan WhatsApp Stickers: Best Instagram Photos, SMS, GIF Image Messages to Send Happy Maha Shivaratri Greetings.
Lord Shiva is addressed as Supreme Being; Lord of Divine Energy, Meditation, Arts, Yoga, Time, Destruction, Dance; Supreme Destroyer of Evil; Lord of The Devas (gods). Devotees fondly call him by names such as Mahadev, Bholenath, Shankar Bhagwan, Shiv Shankar, Nilakantha, Pashupati, Gangadhar, Trilochana, Somnath, Parameshwar, Omkara, Trilokpati, and so many more. Five is a sacred number for Lord Shiva, and one of his most important mantras has five syllables (namaḥ śivāya). According to Śaiva Agama, Shiva's body is said to consist of five mantras, called the pañcabrahmans. Maha Shivratri Images & Lord Shiva HD Wallpapers for Free Download Online: Wish Happy Mahashivratri 2019 With WhatsApp Sticker Messages and GIF Greetings.
So many names, so many mantras, Shiva is truly God of Gods i.e. the Supreme Being. On the auspicious day of Mahashivratri 2019, everyone wants to send blessings and good wishes online to their family and friends. You will get everything related to Maha Shivratri HD images, Maha Shivratri wishes, Maha Shivratri shayari, Maha Shivratri quotes, Mahashivratri wishes, Mahashivratri quotes, Mahashivratri status, Mahashivratri images, Mahashivratri in 2019 quotes, Maha Shivaratri greetings, and more.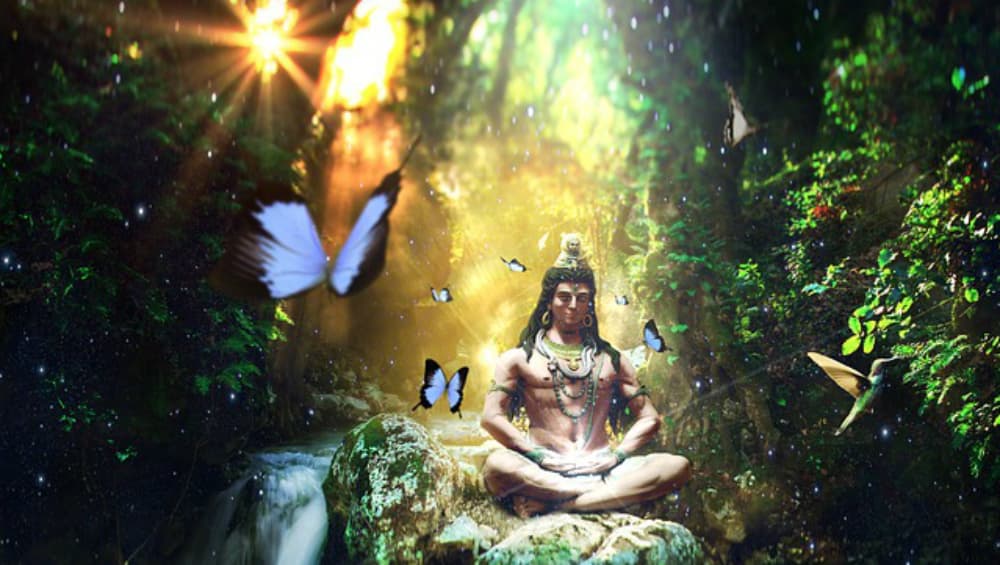 Lord Shiva Quote Reads: Shiva Is Chidambaram, Like the Inner Sky. Shiva Is the Inner Sky of Consciousness - Sri Sri Ravi Shankar.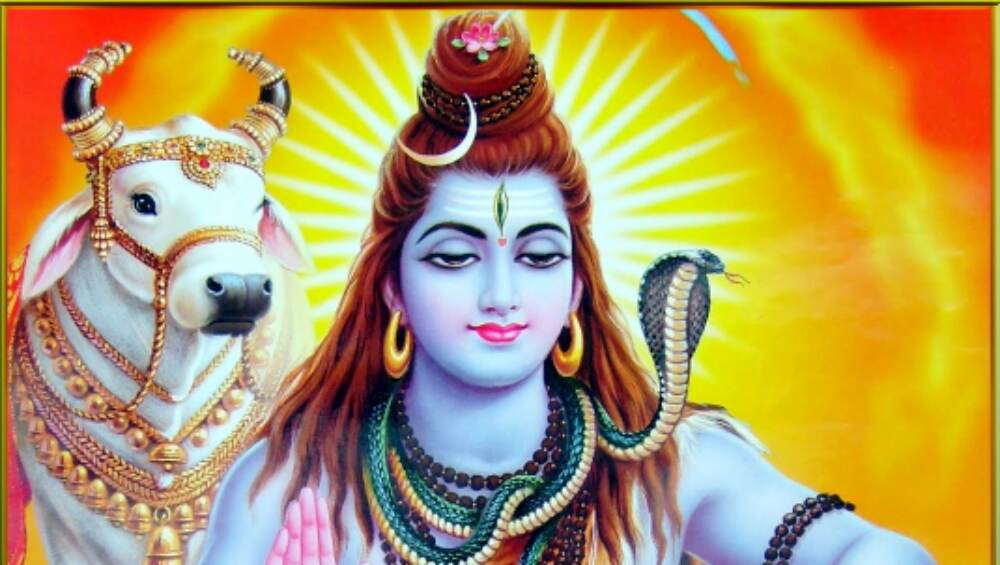 Lord Shiva Quote Reads: Fire is His head, the sun and moon His eyes, space His ears, the Vedas His speech, the wind His breath, the universe His heart. From His feet the Earth has originated. Verily, He is the inner self of all beings - Anonymous, The Upanishads.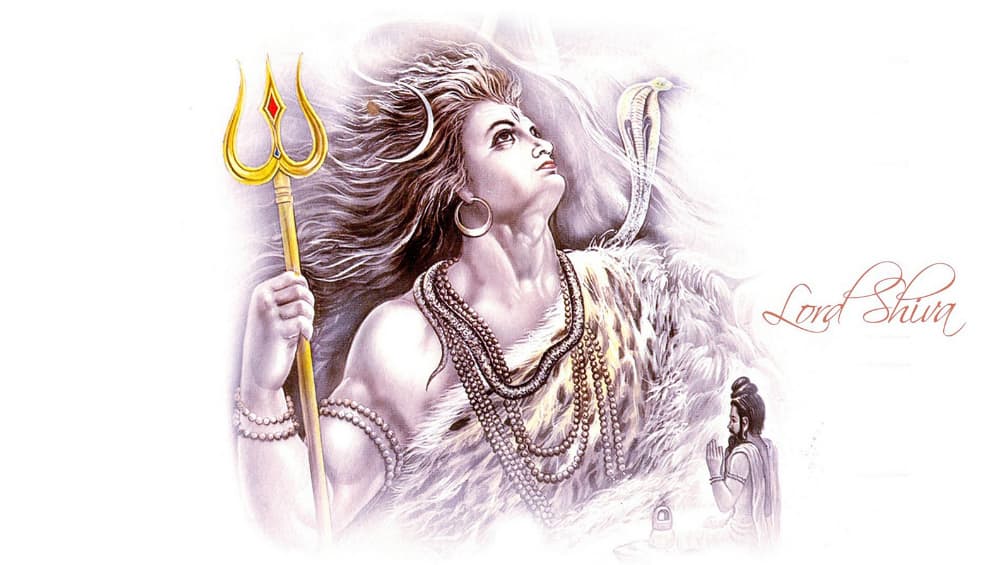 Lord Shiva Quote Reads: OM Namah Shivaya - Meaning: I Bow to Shiva.
Lord Shiva Quote Reads: Lord Shiva, you my sunshine, my soul, Sivoham - Usha Cosmico.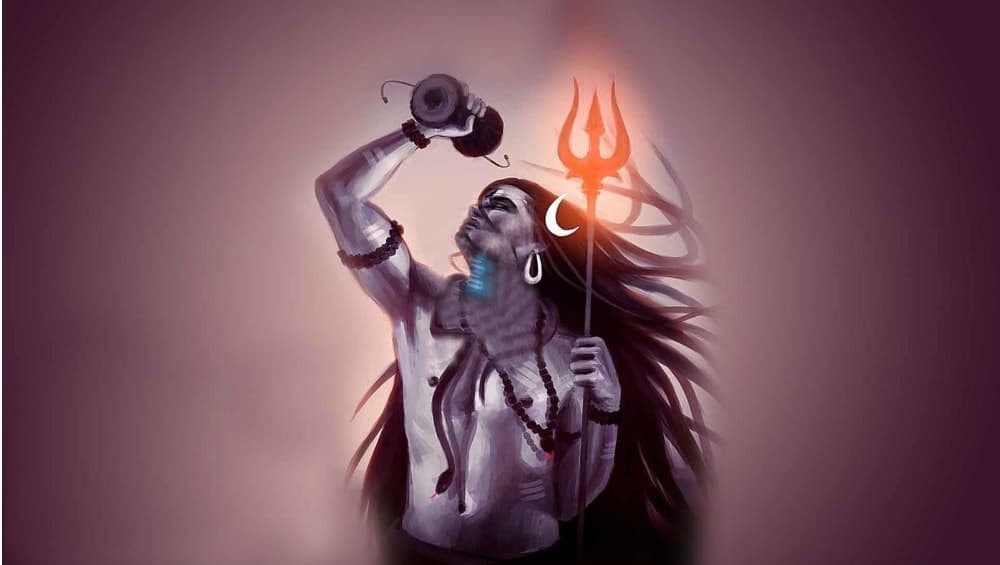 Lord Shiva Quote Reads: When Shiva Beats His Damru – Evil Shakes; While the Wise Awakes! - True Krishna Priya.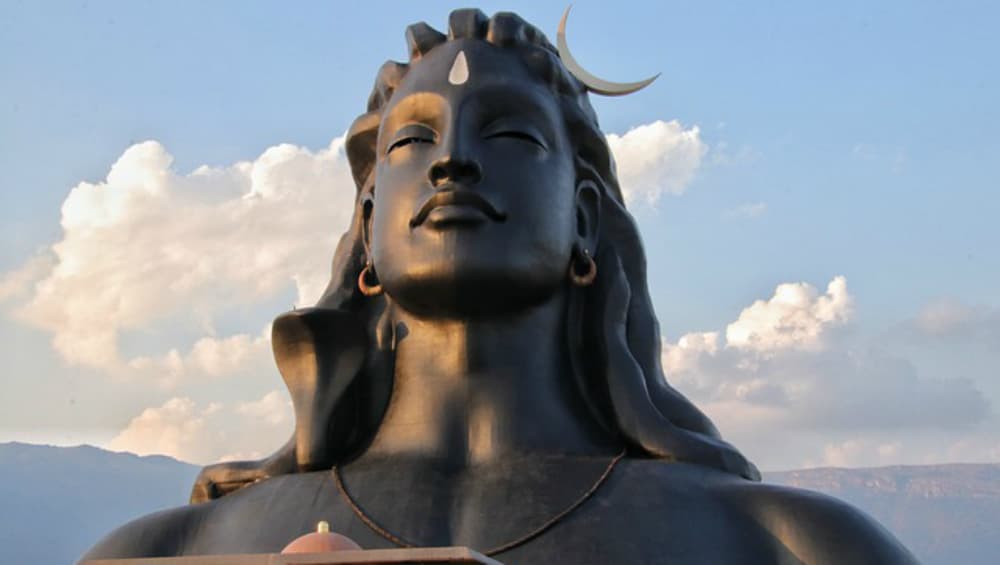 Lord Shiva Mantra Reads: Om. Tryambakam Yajamahe, Sugandhim Pushti-Vardhanam, Urvarukamiva Bandhanan, Mrityor Mukshiya Mamritat.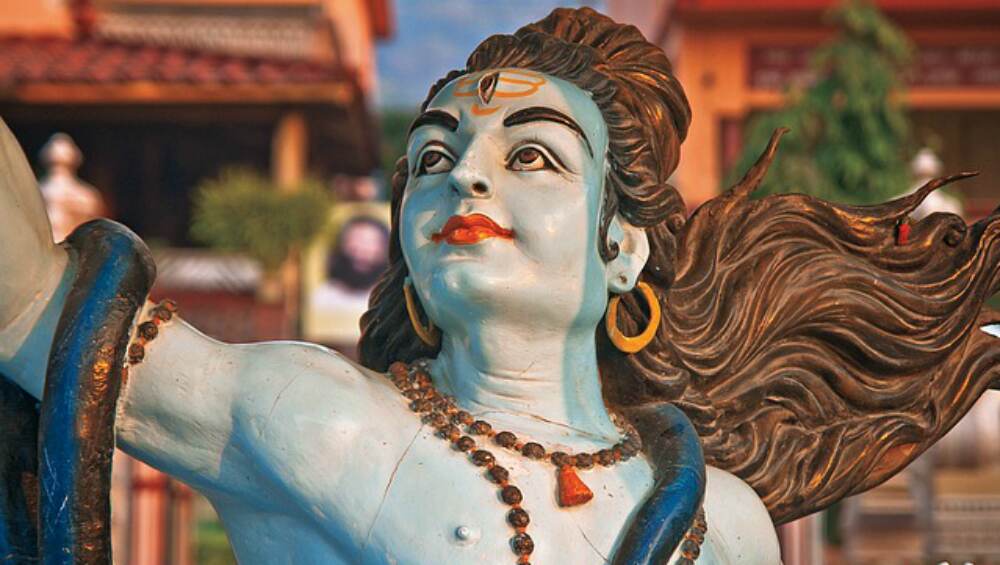 Lord Shiva Mantra Reads: Karpur Gauram Karunavtaram Sansaar Saaram Bhujgendra Haaram. Sadaa Vasantam Hridayaravinde Bhavam Bhavaani Sahitam Namaami.
We wish all our readers a very Happy Mahashivratri 2019. May Lord Shiva bless you with knowledge, peace of mind and fulfil all your wishes and dreams this Maha Shivratri.