It's Mother's Day 2019 and people around the world are excitedly waiting to give the best surprises to their moms. The day started in 1912 aimed at honouring individual mothers at one's home for all for the love, care and sacrifices they have made. Even though, the day has the same emotional connect today, brands have taken over the concept and reduced it to just another time of buying and gifting presents. The creator of Mother's Day, Anna Jarvis was strictly against the commercialisation of the day and had also held multiple protests. However, the consumer society we are today, loves offers and discounts and believes in celebrating it with surprises, gifts, social media posts, messages, all just for one day.  Happy Mother's Day 2019: Not Just Expensive Gifts, Here Are Other Special Ways to Bring a Big Smile on Your Mom's Face!
It's great to have a day dedicated to celebrating mothers, but can't we maintain the same level of love and excitement on other days as well? You can make your mother feel like it's Mother's Day every day! While that clearly would not involve cake, flowers, balloons and surprise dinners, it will be about being there for her, like the way she has been there for you. Mother's Day 2019 Date: Origin, History, Significance of the Day Celebrating Moms and Motherhood!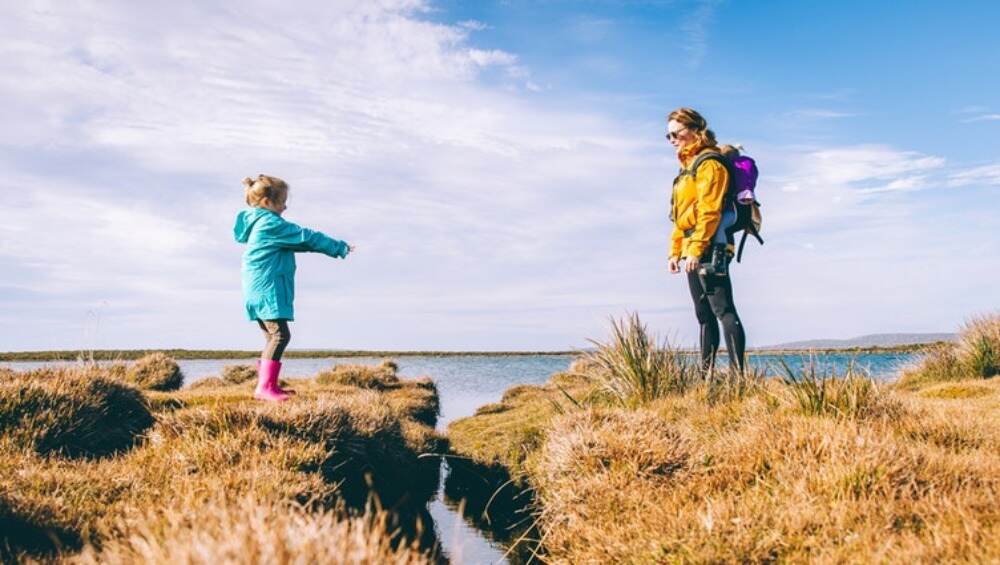 Growing up I have realised, no matter how much I earn or become, I can never repay for all that my mother has done for me and frankly, the list is endless. Not everyone readily agrees to be your shield and bear the scars and according to me, I can't thank or acknowledge her contributions by celebrating her in a one-day festival. She deserves the world and as she was my go-to person as a child, I would selfishly want me to be her go-to person as she gets old. Mother's Day 2019: Mom Guilt Is Real and Here's How You Can Get Rid of It.
And as the world observes Mother's Day 2019, there are certain things that will make her feel loved
Being a Part of Household Chores
As she grows old, your mother may not be able to handle all the household duties. And even if she does, she will be pleased to see you extend a helping hand. Let her know that she can rely on you on all things like the way you relied on her throughout childhood and continues to.
Bringing Home Something She Loves/Surprising Her at The Workplace
It could be her favourite bunch of flowers or a sweet she loves from the shop around the corner. The fact that you returned home from a hectic day at work and managed to remember her, is going to make her a little too proud of you. And if she is the one having an array of meetings to attend at work, send her something, as a reminder to breathe a little. Also, try and call her while at work and ask how her day is going. Happy Women's Day 2019 Wishes for Mothers & Sisters: Empowering Quotes, SMS, Messages, International Women's Day Greetings to Send on March 8.
Sharing Memories
This is the best part of the beautiful bond you share with her. You both are surely going to have memories, some of which you both remember. From small to big, good to bad, embarrassing to proud moments, sit with her and tell her how you remember all that she has done for you. Recollecting them and laughing at it all over again is simply the most amazing thing you can do with her.
Keeping Her Updated About Your Whereabouts
If you stay with her or not, something that moms are constantly worried about is if her children are fine. Keep her updated, tell her about your day, ask her about hers and let the connect grow stronger.
Never Let Her Feel Neglected
While most of us may not do it intentionally, with neck-deep in work, people end up forgetting to speak to their parents. If not more, keep aside 10 minutes from your schedule and call her up.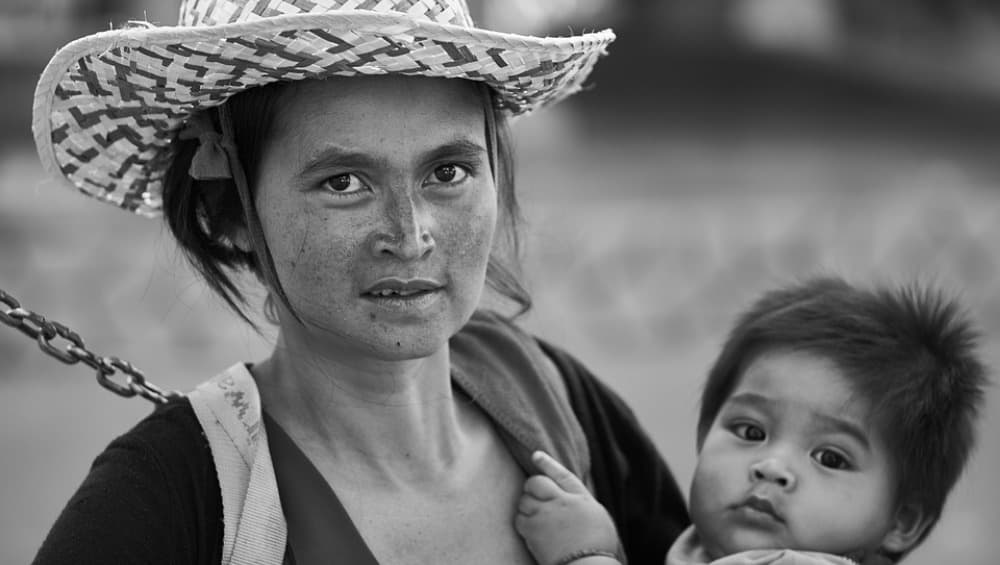 And if you try your best to do all of these things and do not succeed, you need not be guilty conscious, the effort counts. With mothers being the epitome of love, she will accept you with open arms. This Mother's Day, let's pledge to celebrate the beautiful person she is, and ensure she always feels loved. While we can never measure up to return the equal amount of care back, let's do our bit and do what she rightly deserves.
(The above story first appeared on LatestLY on May 12, 2019 08:00 AM IST. For more news and updates on politics, world, sports, entertainment and lifestyle, log on to our website latestly.com).