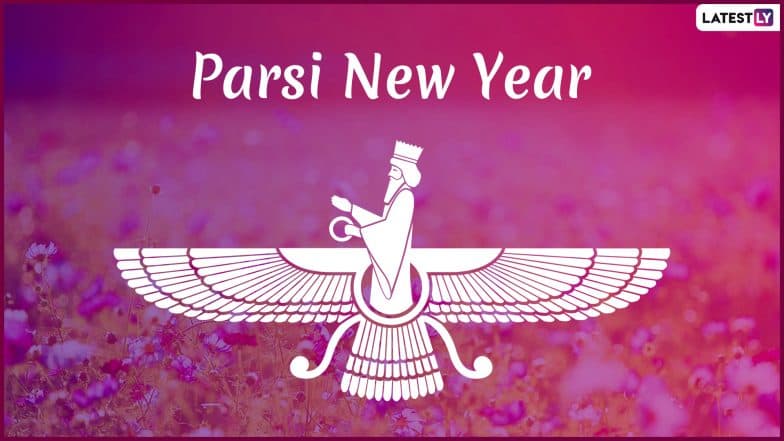 Parsi New Year will be celebrated on August 17 this year. The observance also known as Navroz is celebrated with great pomp and fervour by Parsis. The day is of great significance to the people of the Parsi community. The celebration marks the beginning of the Parsi calendar. It is also known as Jamshed-i-Nouroz after the Persian King, Jamshed, who introduced the Parsi calendar. Navroz, also spelt as Nawroz or Nowruz is the Iranian New Year. As Nowruz approaches, we have compiled a list of Frequently Asked Questions (FAQ) on the festival. Parsi New Year 2019 Date: History, Significance and Celebrations of Pateti.
Nowruz is the day of the vernal equinox, the moment the sun crosses the celestial equator. This first day of the first month of the Iranian calendar usually occurs around March 21. Zoroastrians or Parsis living in Iran celebrate the new year in March. However, since Indians follows the Shahenshahi calendar that does not take into account leap years, India and Pakistan observe it 200 days later, which falls in August. Know Why India and Pakistan Celebrate Parsi New Year in August and Not in March.
What is Pateti?
Pateti has originated from the word 'Patet' which means repentance. It is a day of repentance before the beginning of the New Year.  Pateti is observed on the eve of Navroze as a day of penance for their sins.
Difference Between Navroz And Pateti
Pateti is the day of repentance observed a day ahead of Navroz. On Pateti, people repent for their sins. The following day is Paris New Year which is observed with large scale celebrations in Parsi households.
It celebrates the spirit of love, peace, positivity and prayer.
What is Parsi New Year?
Parsi New Yera marks the beginning of the Parsi calendar. It is also known as Navroz or Nowruz. People decorate their house, offer prayers at fire temples and visit their relatives to exchange new year greetings.
How to Wish Parsi New Year?
You can wish someone on the day of the festival by saying 'Happy Parsi New Year' or 'Happy Navroz'. Do not wish on Pateti as it is a day of repentance and not a day of celebration.
People pray for health, wealth, prosperity on this day. It's estimated that there are 60,000 Parsis in India. The celebration of the festival is said to have begun some 3000 years by people belonging to Persia. Parsis follow Zoroastrianism, founded by Zarathustra or Zoroaster. He was a spiritual leader who taught a spiritual philosophy to people.