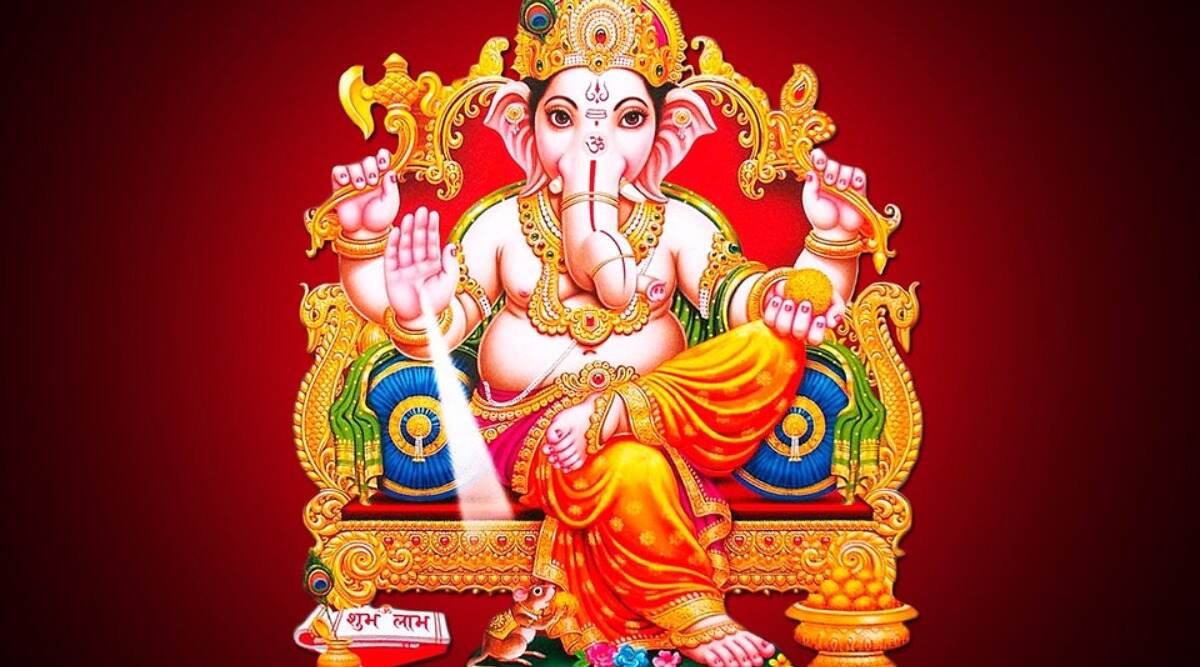 Sankashti Chaturthi is considered to be an auspicious observance for the Hindu community. Dedicated to Lord Ganesha, Sankashti Chaturthi ritual is believed to remove the obstacles or conflicting views. The tradition of practising this ritual dates back to 700 BC or before. Sankashti Chaturthi is observed twice every month as per the dates of Hindu calendar. People call it as 'Angaraki Sankashti Chaturthi', if this Chaturthi falls on Tuesday. It is believed to be the most important amongst all the days of Sankashti Chaturthi. Devotees observe Vrat or fast on this day and dedicate the day to Ganpati Puja. As Sankashti Chaturthi 2019 approaches, we bring to you Ganpati Puja Shubh Muhurat, Moonrise Timings, Puja Vidhi, significance, celebrations and rituals attached to the day.
When Will Sankashti Chaturthi Be Observed This Year in November 2019?
As mentioned above, Sankashti Chaturthi is observed twice every month by the Hindu community. It is celebrated on every fourth day after Purnamasi or full moon at the time of Krishna Paksha in the Hindu calendar. In November 2019, Sankashti Chaturthi will be observed on November 15, i.e. Friday. As per the dates of 2075-2076 Vikram Samvata of Hindu calendar, the timings of Sankashti Chaturthi in November 2019 are as mentioned below.
Sankashti Chaturthi Shubh Muhurat & Moonrise Timings
• Sankashti Chaturthi Date: November 15, Friday
• Sankashti Chaturthi November 2019 Begins: 07:46 pm, November 15
• Sankashti Chaturthi November 2019 Ends: 07:15 pm, November 16
What Is the Significance of Sankashti Chaturthi?
People worship Lord Ganesha and observe fast from sunrise to moonrise on this auspicious day. People observing the fast only have fruits, vegetables, peanuts, potato among other limited food items. However, it is not mandatory to keep a fast on Sankashti Chaturthi.
Sankashti means "delivering during the troubled times" and Chaturthi means the "fourth day." It is believed that observing the fast on this day reduces one's troubles and removes obstacles from the way. Lord Ganesha is said to be the God of supreme intelligence and wisdom as well. Also, many people believe that Lord Ganesha makes his presence felt on Earth to his devotees across the world on this Sankashti Chaturthi.
It is the same day when Lord Shiva declared Lord Ganesha as a superior to all Gods. It is believed that visiting a new place or starting a new venture on this day is considered lucky. As the festive day nears, we at LatestLY wish you and your family a very 'Happy Sankashti Chaturthi!'