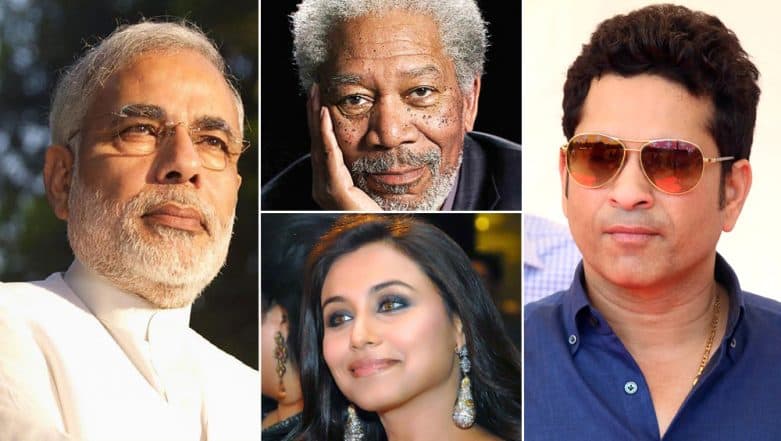 Oftentimes, when we hear a voice on the radio, which makes us go:"Oh, I know who this is." All of us have distinct voices. Some of us may have high-pitched squeaky ones and some may have a deep baritone. Like every other part of our appearance, it is what sets us apart from the others. But some voices are truly unique and end up becoming the most defining part of someone's personality, the way their eyes, smile or stature can. On World Voice Day, we look at 8 different personalities who are known for their distinct voices.
1 Morgan Freeman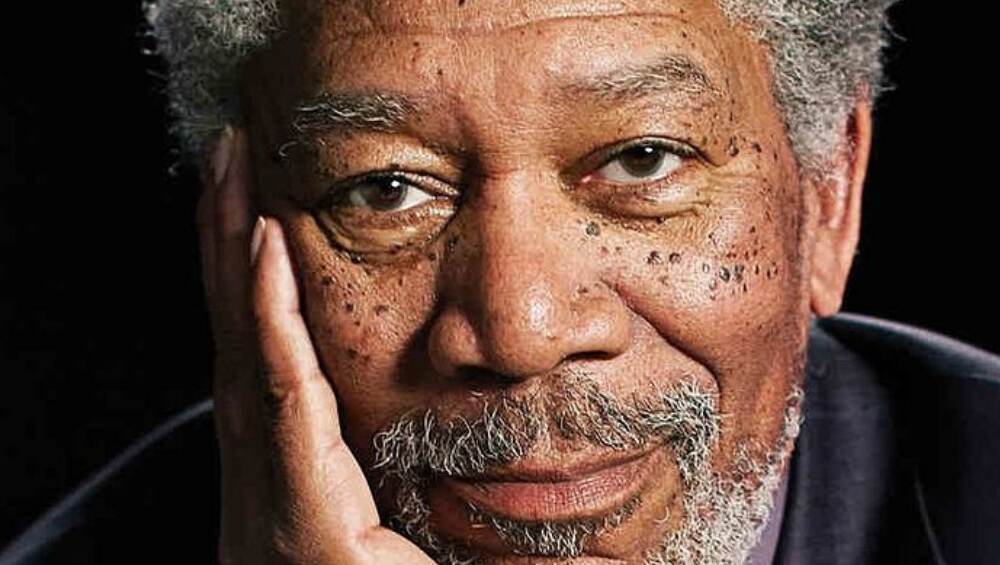 The American actor's deep voice has a lot of gravitas, wisdom and earnestness. That's why we thought that the casting was perfect when he was chosen to play God in the Jim Carrey movie Bruce Almighty. We'd always imagined God to sound something like Morgan Freeman. It also stems from the fact that Freeman had played the good guy in so many movies, that we associate goodness and honesty with his voice. How can we forget that we got goosebumps when he recited William Earnest Henley's poem Invictus in the movie with the same name.
2 Amitabh Bachchan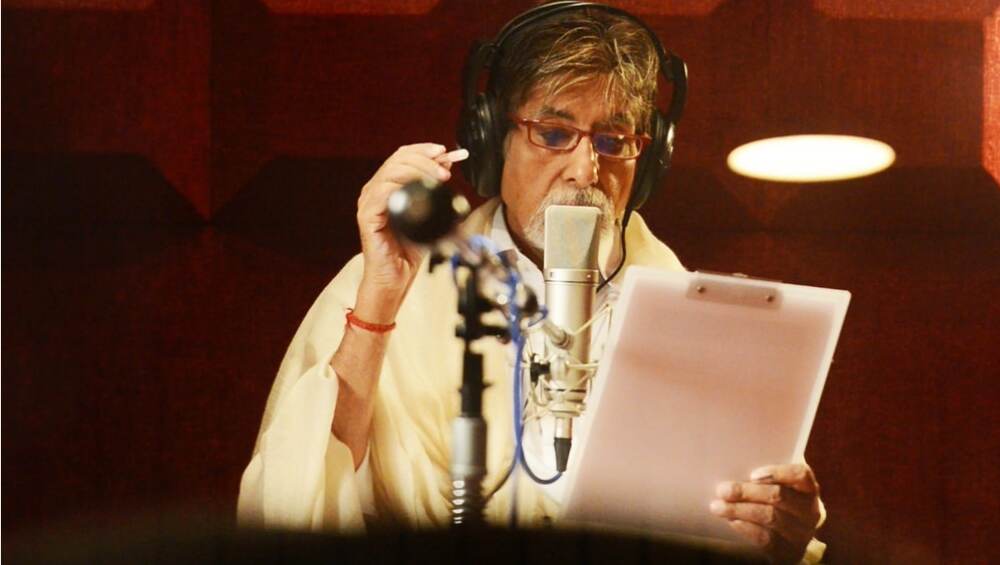 For Indians across generations (for everyone from 8 to 80), there is no other voice as iconic and as awe-inspiring as Amitabh Bachchan's. The actor has lent his baritone voice to everything from hair oil ads to the national anthem. And despite being commercialised to such a large extent, in our minds, his voice-- much like the characters he has played-- has always been authoritative and dignified. That's probably why we find it so difficult to believe that he didn't make the cut for an RJ's job with All India Radio.
3 Rani Mukherjee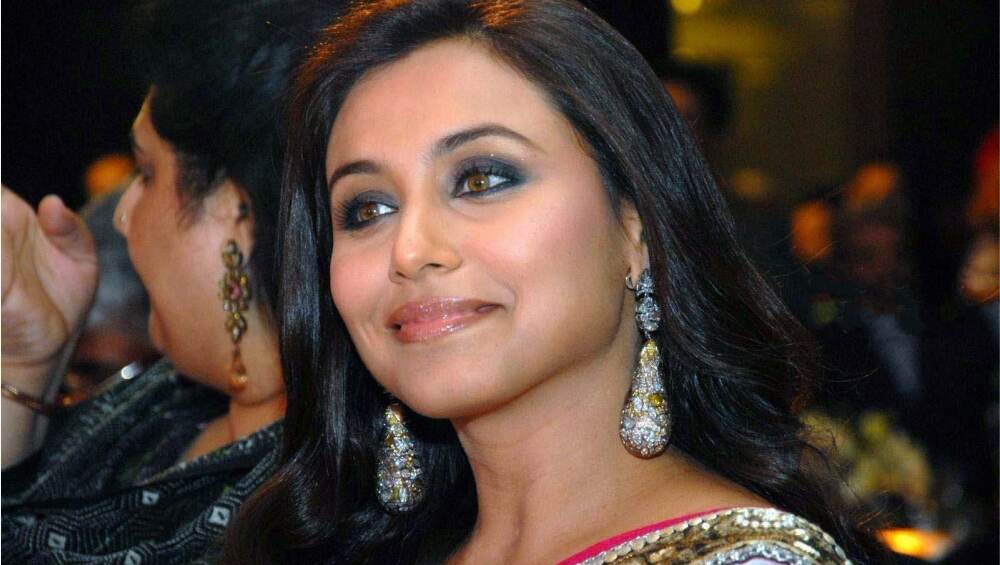 When Rani first blazed into the scene with Raja Ki Ayegi Baarat, viewers were pleasantly surprised by her husky voice. She didn't sound anything like the actresses we were used to. Unlike many others, Rani stuck to her own unique voice without taking help from voice over artists. Perhaps, it was this that made her stand out from a crowd of starlets who all sounded the same. She redefined feminine voices in movies and made us realise that even raspy voices can be sexy. Cut to almost 20 years later, Rani still reigns supreme one of the most iconic female voices in the industry.
4 PM Narendra Modi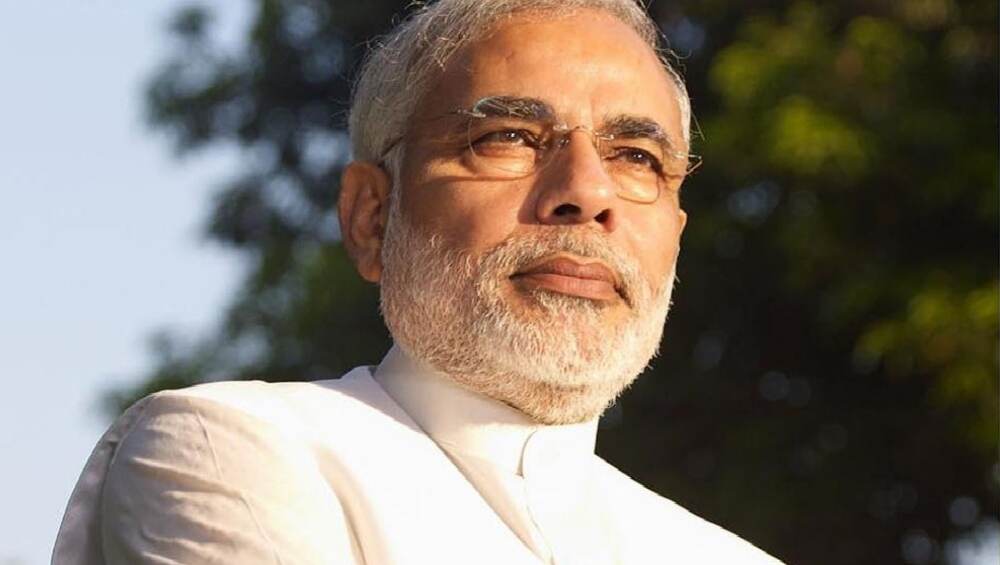 Love him or hate him, there's no doubt that the Prime Minister is an orator par excellence, a fact that even his staunchest rivals grudgingly agree with. But what lends a special something to PM Modi's fierce oratory that holds the nation in thrall is his unique voice. His distinct "Mitron" addressal during his speeches has been copied and parodied a million times over. The conviction with which he speaks, whether to address the nation or tear into political rivals, makes the PM's voice one of the most memorable ones we have known in politics.
5 Shatrughan Sinha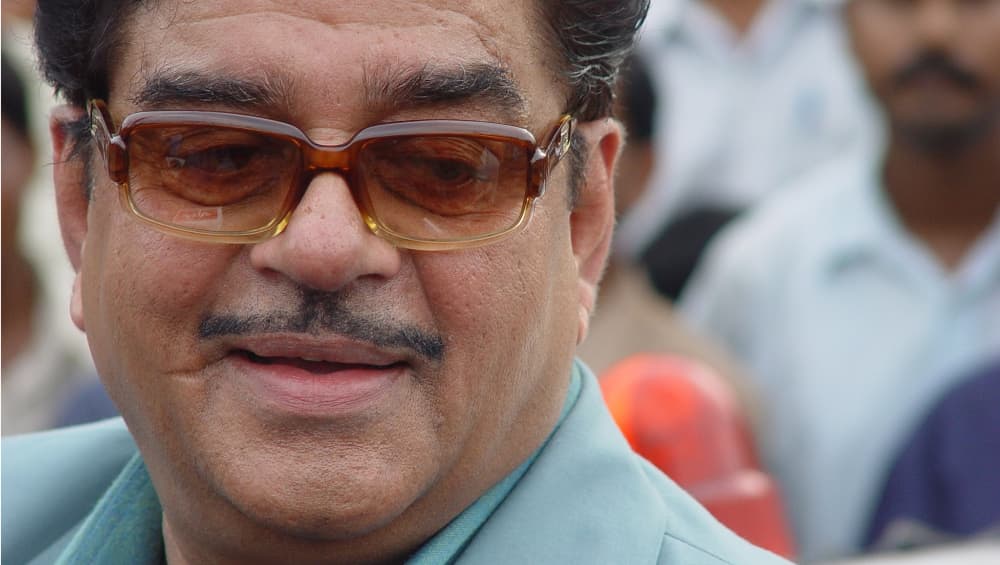 Shatrughan Sinha has been using his momentous voice for controversial reasons, from criticising his own party BJP to voicing support for Salman Khan's criminal antics. But at one point in time in the mid-70s, the actor was using his booming voice to tell bad guys to shut their trap. Today, the catchphrase "Khamosh!" said in his distinct rustic voice has become synonymous with the actor himself.
6 Lata Mangeshkar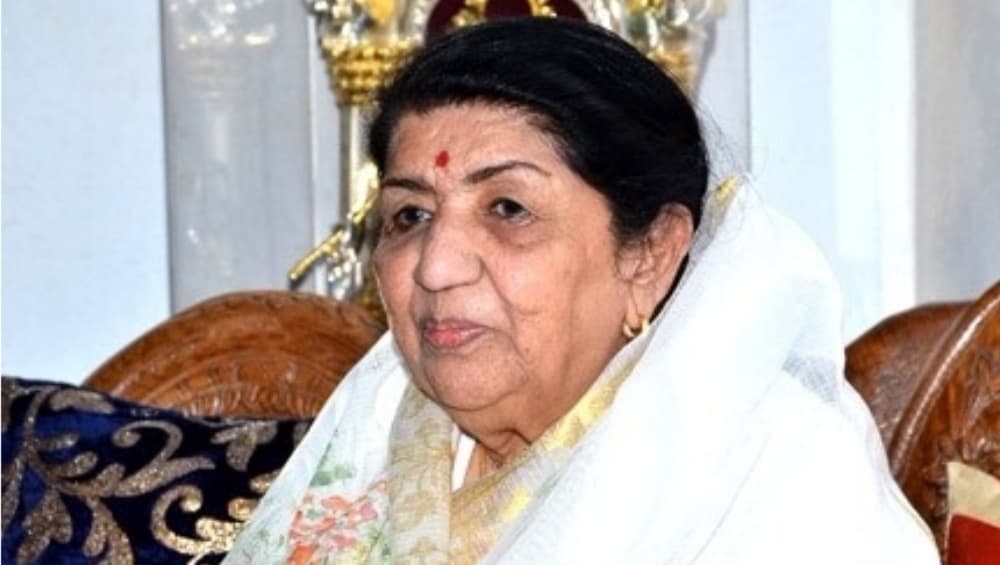 What listicle on great voices can be considered complete without mentioning a legendary singer? Lata Mangeshkar is pushing 90, but she has lent her voice to most of the top actresses, from Madhubala to Aishwarya Rai. She herself had admitted to an interview in Quint that composers made her sing at an unnecessarily high pitch just because she could. Her voice ranks among the most-recognisable ones to emerge from the country and one that is closest to our hearts.
7 Sachin Tendulkar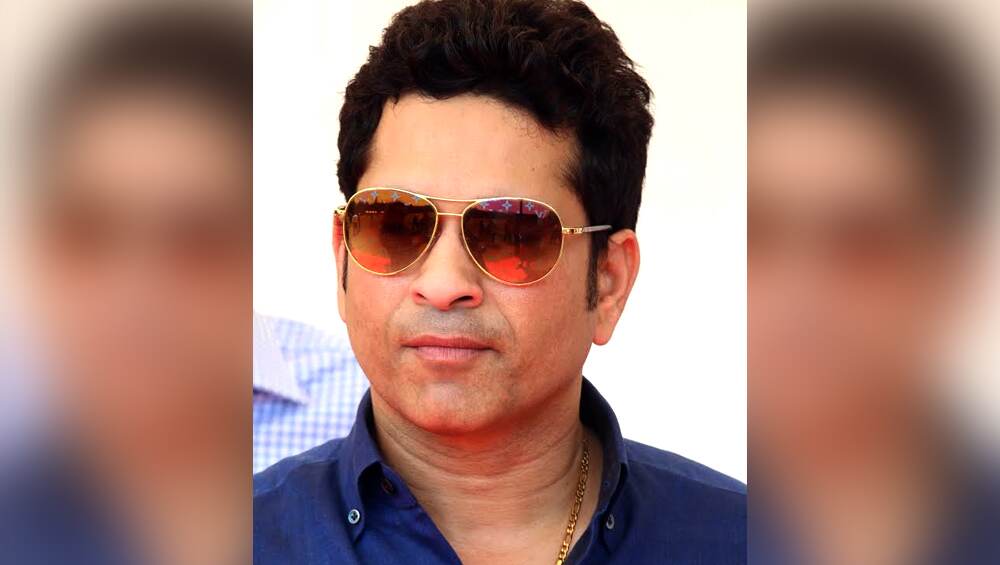 The legendary Sachin Tendulkar also has a distinctly soft voice that goes with his soft-spoken demeanour. But not everyone in the country appreciates it. The cricketer has been subjected to so much ridicule and his voice has provided fodder to unimaginative comedians over the years who mimic the phrase "Haila, Plane!" made popular by Sachin, without having to put much effort.
8 Amrish Puri
Amrish Puri has played the bad guy in so many movies that it is impossible to not skip a heartbeat a little when we hear his voice. Lauded even by Stephen Speilberg who called him the "best villain the world has ever produced," his menacing personality in movies is enhanced by his intimidating voice.
These are some of the most iconic voices we could compile for World Voice Day and each is unique in its own way. Think we missed out on anyone? Let us know in the comments.