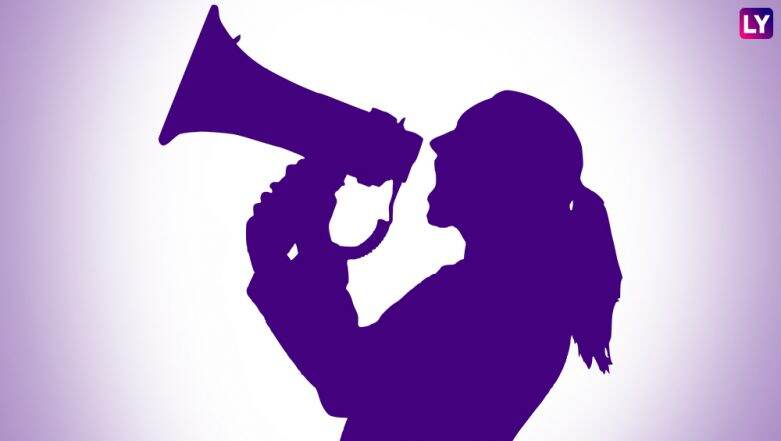 World Voice Day 2019 will be celebrated in most societies on April 16, even as the festivities related to the event will continue throughout the month. Also referred to as WVD, the day is dedicated to celebrate the phenomenon known as "voice". Professionals and groups using voice for their livelihood are encouraged on this day to organise events highlighting the importance of the vocal cords in one's life. World Voice Day: 8 Bad Habits That Are Destroying Your Voice
What is WVD? Why It is Celebrated? Facts to Know
WVD was first begun to be celebrated in Brazil, where a group of artists using voice as their primary tool, held several events in 1999 to highlight the importance of voice. In the subsequent year, all neighbouring nations in South America adopted the concept. World Voice Day: The 8 Most Iconic, Recognisable Voices of Our Times
In 2002, the WVD gained worldwide recognition, after the American Academy of Otolaryngology – Head and Neck Surgery officially recognized its importance.
The rationale behind the celebration of World Voice Day, as defined by its global organisers, is to propagate the "great significance" of voice.
"In particular, the true inter-disciplinary scope of voice science, pedagogy and art is inadequately recognized by funding bodies, and its potential in the public understanding of the voice disciplines and as an accessible topic for education in physics, mathematics and biology, as well as cultural and personal development remains under-utilized," said the statement issued by them.
The mission of the group is to share the excitement of voice science, pedagogy and the vocal arts as an application of all the above mentioned areas with the public and with funding bodies by organizing a global celebration of the World Voice Day on April 16 each year, joining forces with existing groups that have the same goal.