While a lot of us wish for the "perfect body",  only a few are blessed with it. People can have weight related problems for a number of reasons apart from just an unhealthy lifestyle. Nonetheless, for most of us, there are ways to reduce weight following special set of techniques which mostly include a mix of diet and exercise. But have you ever wondered which part of the body is hardest to firm up? Stephen Pasterino, the trainer of famous Victoria's Secret models like Nadine Leopold and Romee Strijd, revealed to The Thirty, that it is the inner thighs.
Yes, the inner thighs of the body, is the body part which is hardest to tone. The trainer also opened up on toning the inner thighs and shared the reason, workout and diet for the same.
What Is the Reason Behind It?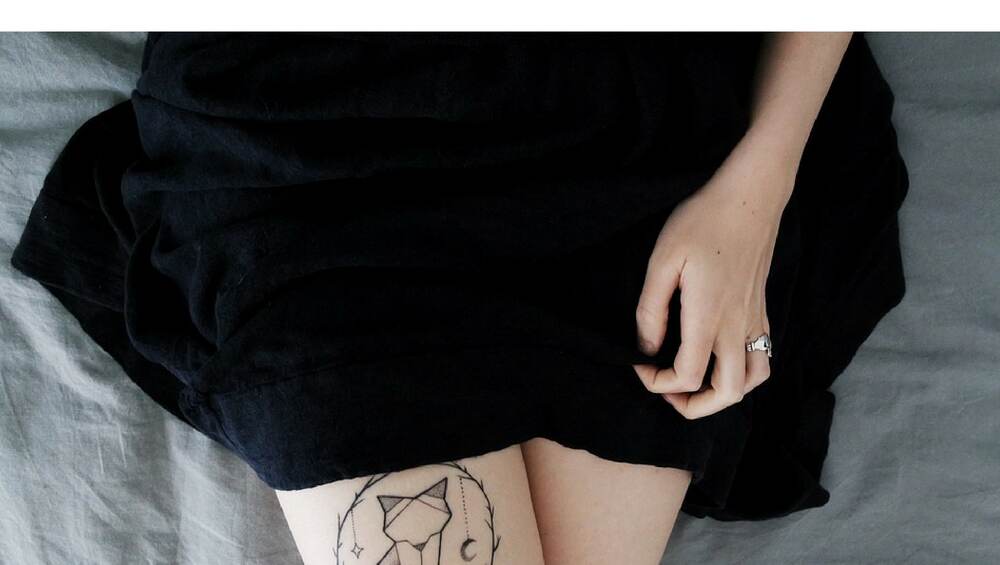 Pasternio explains that the inner thigh muscles are mostly inactive and therefore gain the most fat, becoming the hardest part of the female body to tone.
What Is Pasternio's Recommendation?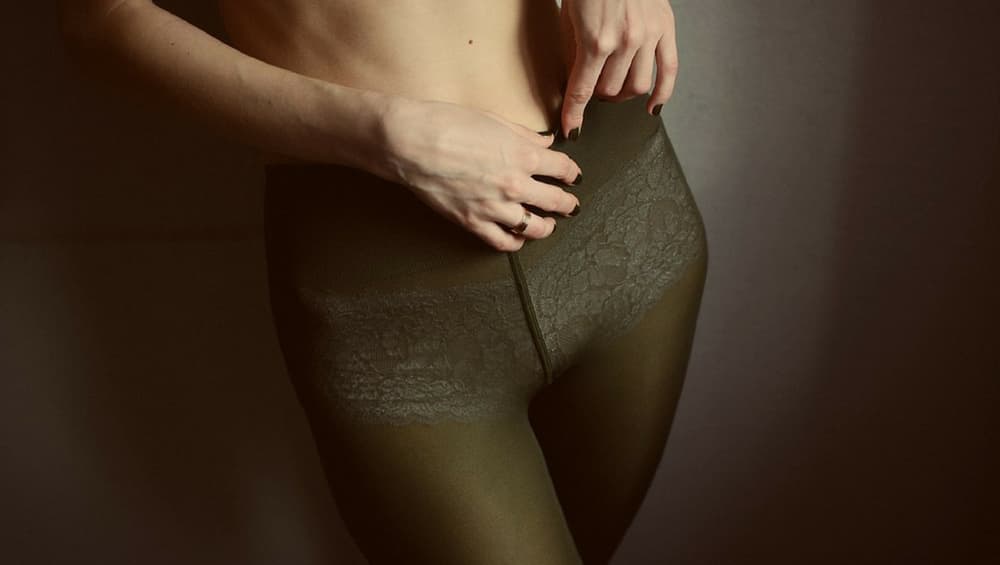 According to the same report, Pasternio explains, "sculpting your body, especially the thigh, is not just about doing the moves, but rather understanding how your muscles and joints work together to create a proportionate and toned figure." He has created a signature method, which include low-impact toning methods to sculpt and loosen the inner thighs. He further explains, "understanding how to activate all of the muscles and joints in your body, and how they function, is key. My goal is to integrate hip-opening movements and small functional stepping patterns to activate, strengthen, and lengthen the muscles without bulking, pulsing, or fatiguing them. This creates a symmetrical, long, and lean shape."
What Are the Misconceptions About Toning the Inner-Thighs?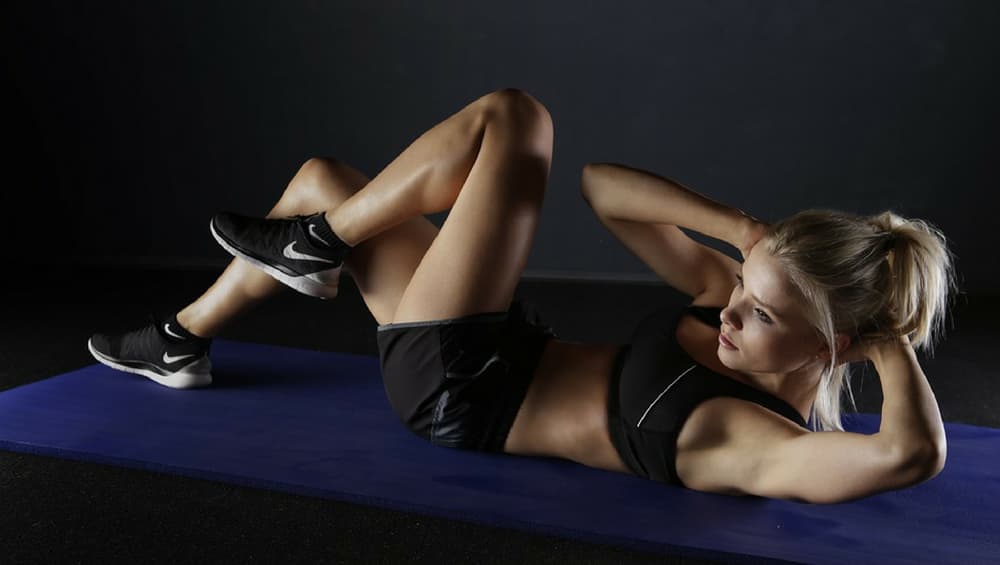 There are certain misconceptions associated with toning the inner thighs and according to Pasternio, the biggest one is that doing thigh lifts and/or reformer exercises will automatically tone your thighs.
What is the secret?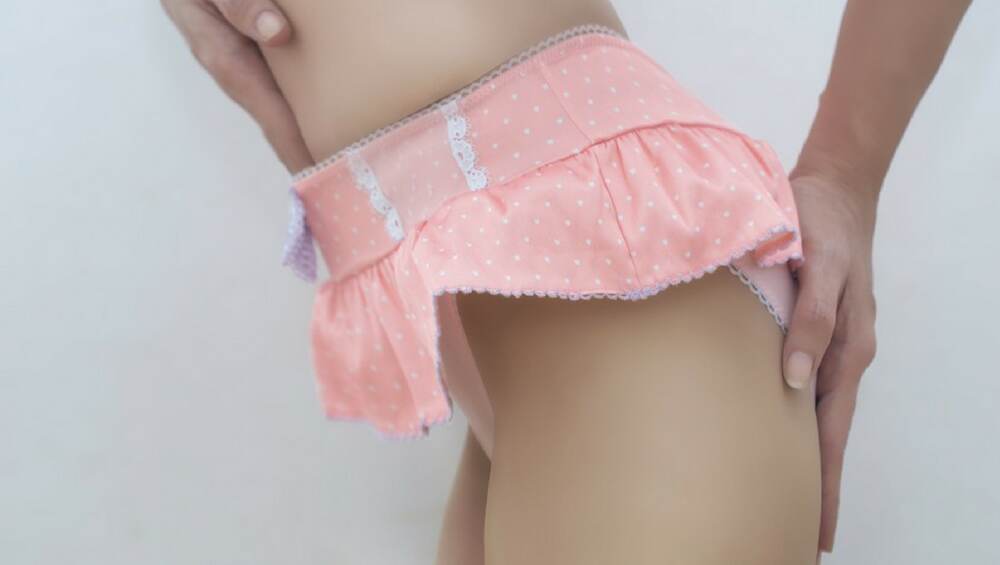 Pasternio says that instead of going by this common misconception, you instead need to focus on the joint and the joint motions responsible for turning them on as you go about your everyday activities. He stresses on the importance that the ankle joint play in activating the inner thigh muscles. Here are some variations of the plank exercise.
You can learn the exercises from his training programmes that are available online on his platform P. Volve. Watch here how you can workout to get rid of that extra fat on your thighs:
What Should Be the Diet?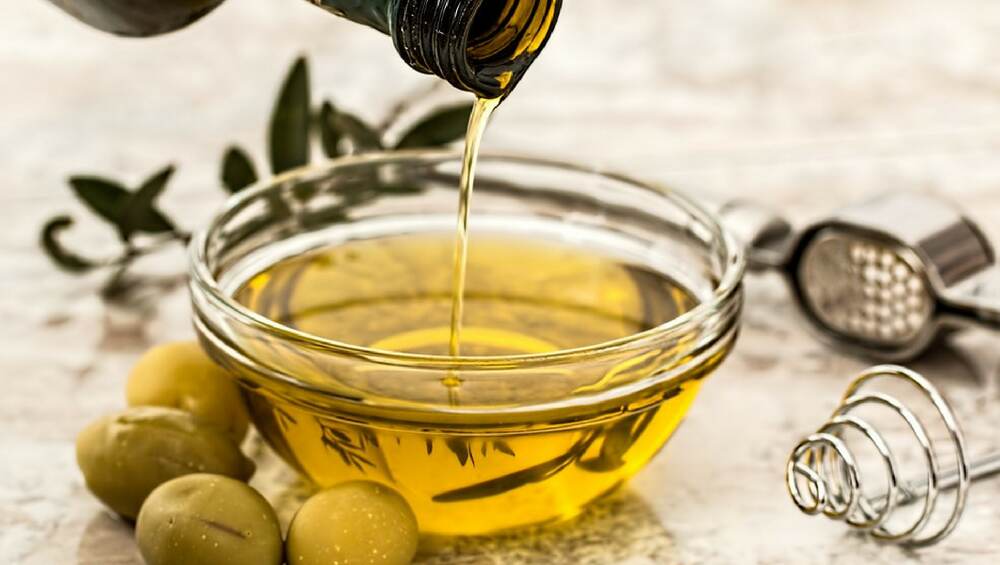 When training models for a Victoria's Secret fashion show, there is emphasis on not only the exercise and beauty regime, but also the diet the models take. Stressing on it, Pasterino suggests "eliminating any foods that can bloat or cause inflammation". He recommends avoiding salt, eggs, packaged foods, hard-to-digest vegetables like kale, broccoli, and cauliflower, high-sugar fruits like bananas, and nut butters. And advises eating lots of spinach and asparagus. He also recommends the consumption of healthy fats like avocado and extra-virgin olive oil, complex, energy-boosting carbohydrates like quinoa and sweet potatoes, fiber from sources like flax seeds and protein-rich food.
Well, now that you know where you need to work the hardest to lose weight and get a toned body, you can plan your fitness regime accordingly and start working on it.