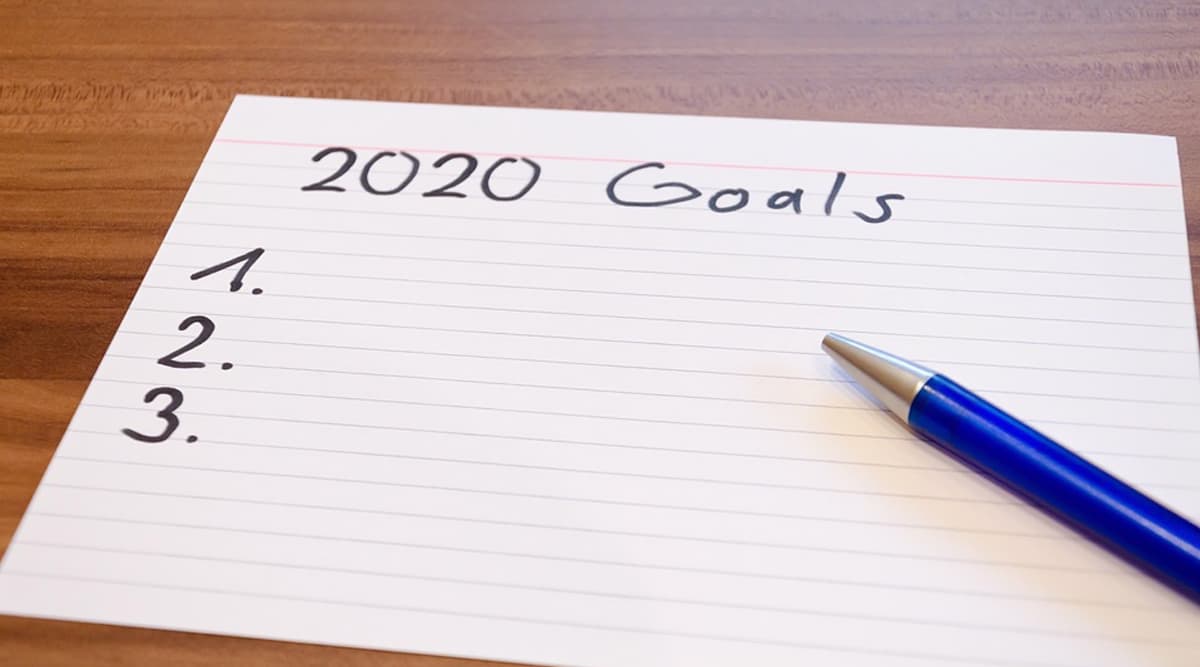 Every year as we approach the beginning of the New Year, we begin to think of the New Year resolutions we will be keeping this year. It's an unsaid practice of keeping resolutions which we may not really know how it began, but we do it anyway. But with December here already and some of you might even be figuring out your resolves, we take you a little into the history of this practice. What and who started this tradition of keeping new year resolutions and what do they mean? Let us tell you about the origins which go back to almost 4,000 years ago. Eco-Friendly New Year 2020 Resolutions: Spare a Thought for The Planet by Making These Lifestyle Changes in Your Daily Routine!
Who Started The New Year Resolutions?
The first ones to make resolutions with the start of the new year were Babylonians, almost 4,000-years-ago. The New Year celebrations lasted for 11 days festival in March, when it was more of a spring harvest festival. This festival was called Akitu. One of the main ceremonies of this festival was crowning of a new king or reaffirming the old king to the throne. During this time, the people made promises to their Gods and hoped to return all their debts. They believed if they kept all their promises Gods would bless them all.
By 46 BC. Roman emperor Julius Caesar had moved the first day of the year to January 1 in honour of the Roman god of beginnings, Janus. The God Janus was said to have two faces, he could look forwards and backwards at the same time. He was symbolic of having an eye on the end of the previous year and the beginning of the new one. Romans also would make promises about their behaviour in the coming year.
These very promises later evolved into modern-day new year resolutions. In the 19th century the first use of "new year resolution" was seen in Boston newspaper. How to Keep Up With Your New Year Resolutions?
What Were The New Year Resolutions
The first "resolutions" were far more or less on the lines of self-improvement. But here people were promising their Gods to return the objects they had borrowed and how they would pay off the debts. It was not just about the Gods, but also paying off to those who you owed. In the Medieval era, the resolutions got a face of reflecting on one's mistakes of the past year and resolving to avoid them again in the coming year. People also sought forgiveness for their wrongdoings in the previous year.
Today, New Year Resolutions are more about hitting the gym, travelling more, making a bucket-list and ticking them off, possessing something that you didn't have, etc. Although not everyone may be able to complete it, people enthusiastically keep a resolution every year.